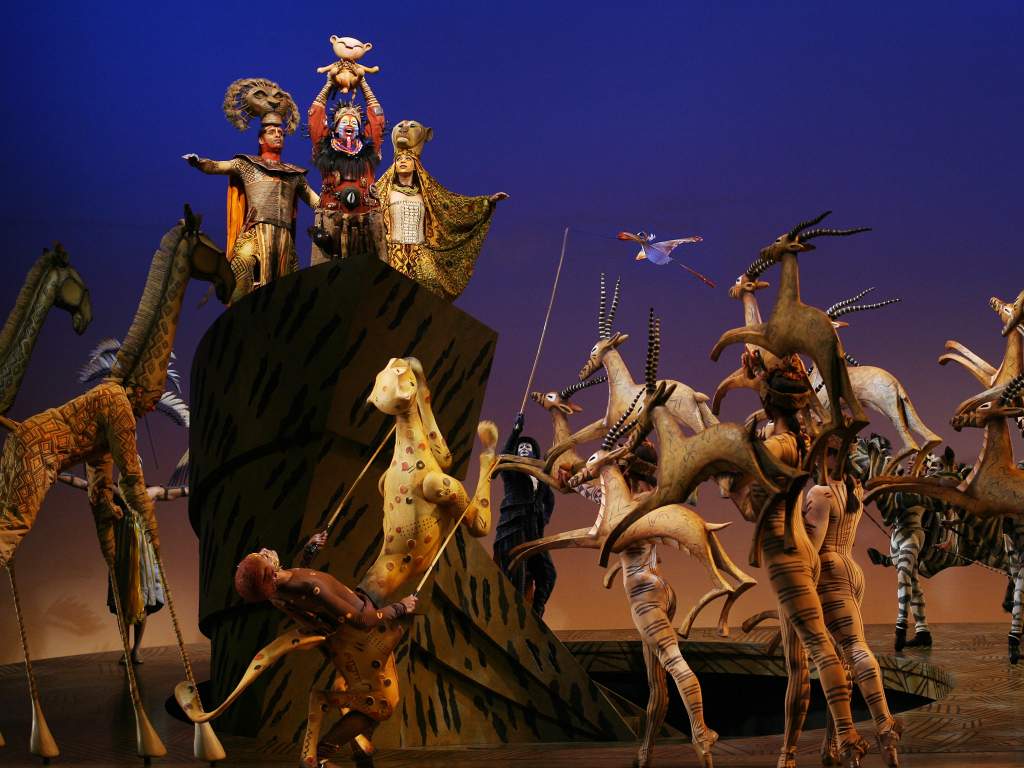 Now this news has gotten us excited. The 25th global production and first international tour of Disney's The Lion King will premiere in Manila in March next year and the tour will include Singapore, Korea, Taiwan and South Africa! The international tour will be performed in English. The musical celebrates its 20th anniversary on stage. The first round of auditions for the international tour will commence in South Africa this month.
The Lion King opens March 2018 in the Philippines, followed by Singapore in June 2018, South Korea in October 2018, Taiwan in 2019 and South Africa in 2020.
The first time I watched this beautiful musical was at the Lyceum Theatre in London on June of 2010. That same production then came to Singapore in 2011. I can't wait to watch the musical back here in Singapore again.