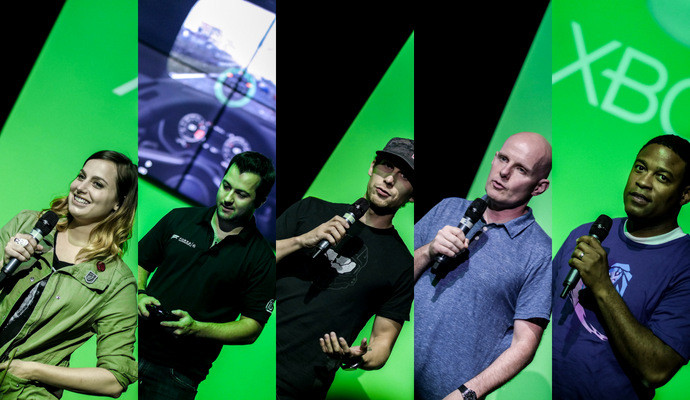 Microsoft dropped by Singapore for its XBox Fanfest to give us a taste of what the console has to offer us in the coming months. Besides finally giving us backwards compatibility with over 100 XBox360 titles, they unveiled the all-new Elite Controller and Limited Edition 1TB console bundles for Halo 5: Guardians and Forza Motorsport 6 for the first time here!
Halo 5: Guardians Limited Edition XBox One 1TB Console Bundle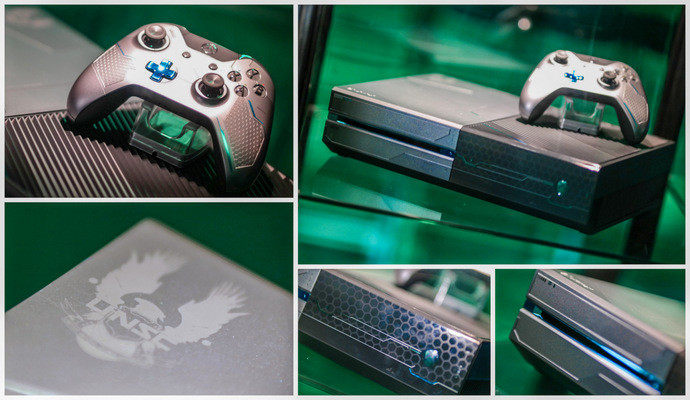 Fans of Halo or not, one would be enamoured by the sleek beauty of the Halo 5 colour scheme. Retailing at S$739 on 20 October 2015, it will feature a whooping 1TB, a Halo 5: Guardians Wireless controller in matching chrome and blue highlights or Master Chief's signature green, a digital copy of the game and the Warzone REQ Bundle (14 premium Requisition Packs, FOTUS-Class armour and multiplayer emblem).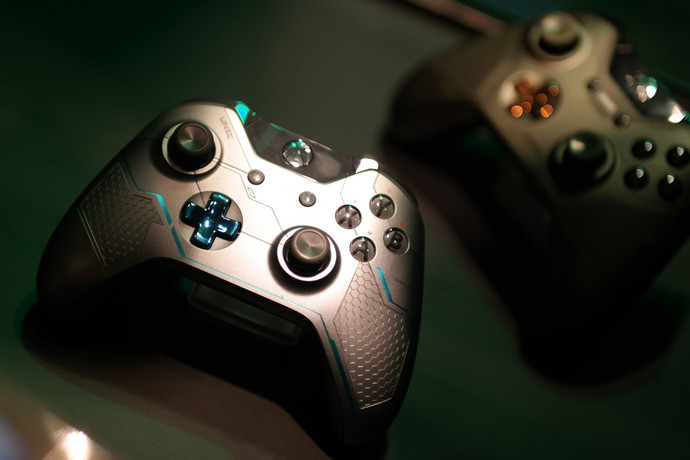 The Fan Fest also gave us a chance to try out the new multiplayer mode – Warzone a.k.a. a fan's dream come true. 24 players split into teams battling it out in one giant map (4x bigger than past maps) with everything you could ever want. There will be AI controlled Prometheans along with all the vehicles and weapons fans loved. Banshees, Warthogs, rocket launchers and so much more. Think League of Legands and Halo had a baby – a glorious, tactical baby that will change the way you see Halo's revered multiplayer. I love it. PvP has always been a major stress for me (I am just horrid), and this mode combines what I love in Campaign mode with it.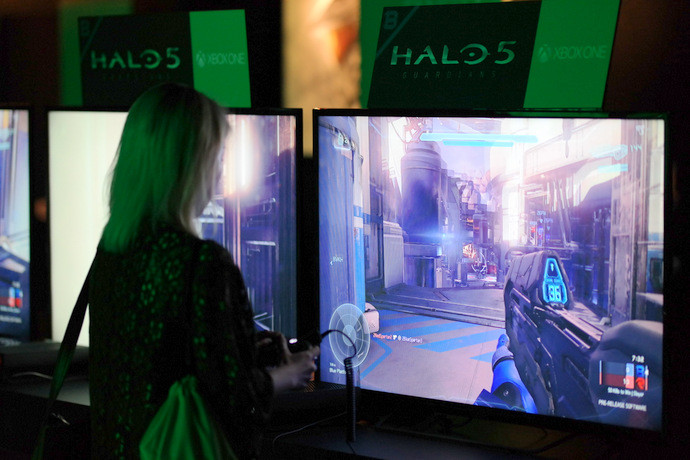 While I lament over the missed opportunity for a Red vs. Blue tagline with the colour scheme (any other RoosterTeeth fans out there?), maybe with Netflix coming to Singapore soon, I might just be able to watch "The Blood Gulch Chronicles" the right way. And, by that I mean, through the Halo 5 Limited Edition console. In the meantime, we can all check out Dave "Walshy" Walsh of Halo pro-gaming fame, as he delivers Halo: 5 Guardian tutorials on his Twitch channel. He will be streaming this sessions in accordance to our time-zone (Hurray!) in hopes of getting some local blood into the inaugural Halo World Championships launching this winter. Get on it, and get learning because the prize pool starts at a USD$1,000,000!
Forza Motorsport 6 Limited Edition Xbox One 1TB Console Bundle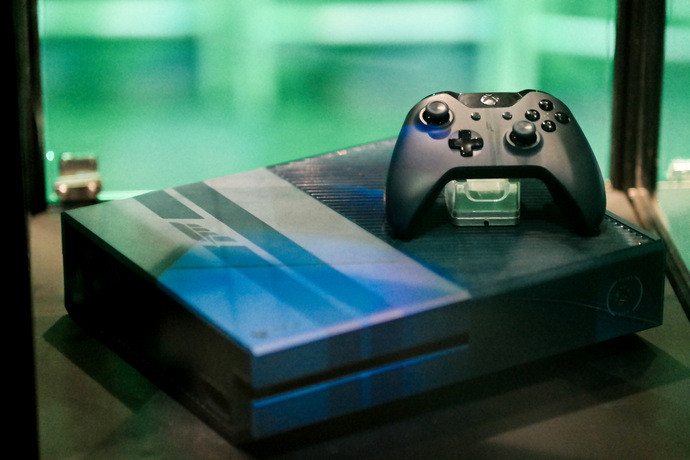 A racing-inspired design takes over the Forza Motorsport 6 console, and will include a matching wireless controller, a digital copy of the game and a download code for the Tenth Anniversary Car pack. It will retail on 15 September 2015 at S$639.
Xbox Elite Bundle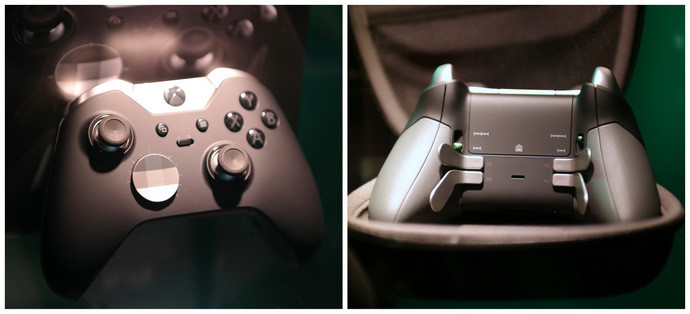 And, I must say, playing all these on the Elite Controller was fantastic. Designed by gamers for gamers, it has four slots for interchangeable paddles which can be easily attached or removed, totalling up to 14 inputs on one controller. Best part? Every single one of them can be adjusted, from button assignments to trigger sensitives, to create the ultimate controller just for the total annihilation of your enemies.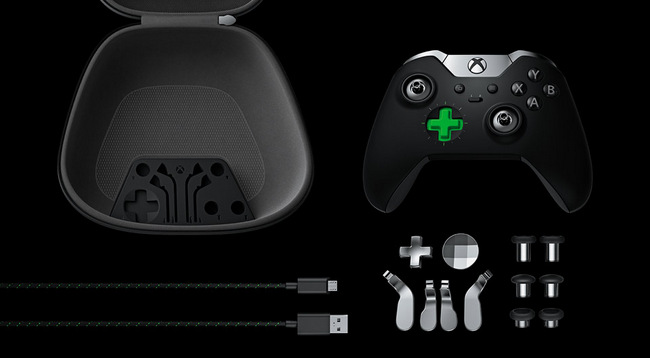 They will be available as part of the Xbox Elite Bundle, which includes a 1TB SS Hybrid Drive console at S$739 this coming holiday.
EARTH WARS trailer:
[youtube http://www.youtube.com/watch?v=GXoqLOS9ioo?rel=0]
So, which games are you guys excited to try out? XBox's biggest title will, no doubt, be Halo, but Lara Croft: Rise of the Tomb Raider will also be an exclusive to the platform (about a year head of other systems). What's more, their celebration of Indie developers from all over the world has given us access to a ton of new games, particularly from Japan. Some titles to look out for will be the stunning 2D-scrolling EARTH WARS and Cuphead. Those who love the LoL-styled game play can also look forward to F2P shooter MOBA, Gigantic. So many titles, so little time. Whether you are a casual or hardcore gamer, 2015 is a blissful year for us.