8 Hands Cantonese Classics At Min Jiang
18 May
@
12.00 pm
–
25 May
@
12.00 pm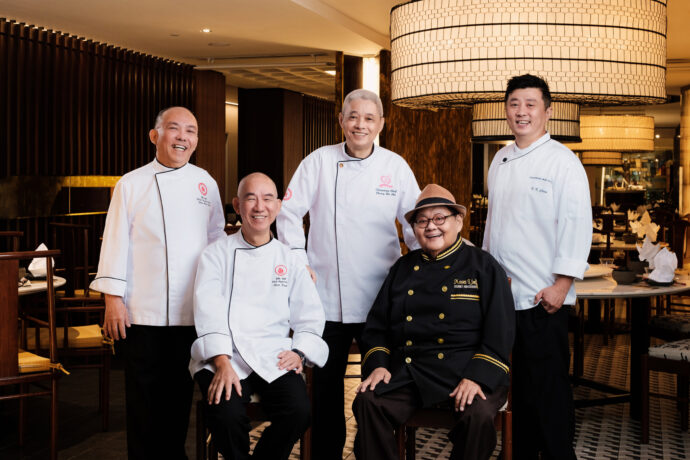 Rediscover traditional Hong Kong-style Cantonese Classics that date back at least three decades with four veteran Chinese chefs – Chan Kwok (formerly from Hua Ting Restaurant), Chin Hon Yin (formerly from Li Bai, Chung Ho Shi (formerly from Golden Peony) and Min Jiang's very own Chan Hwan Kee.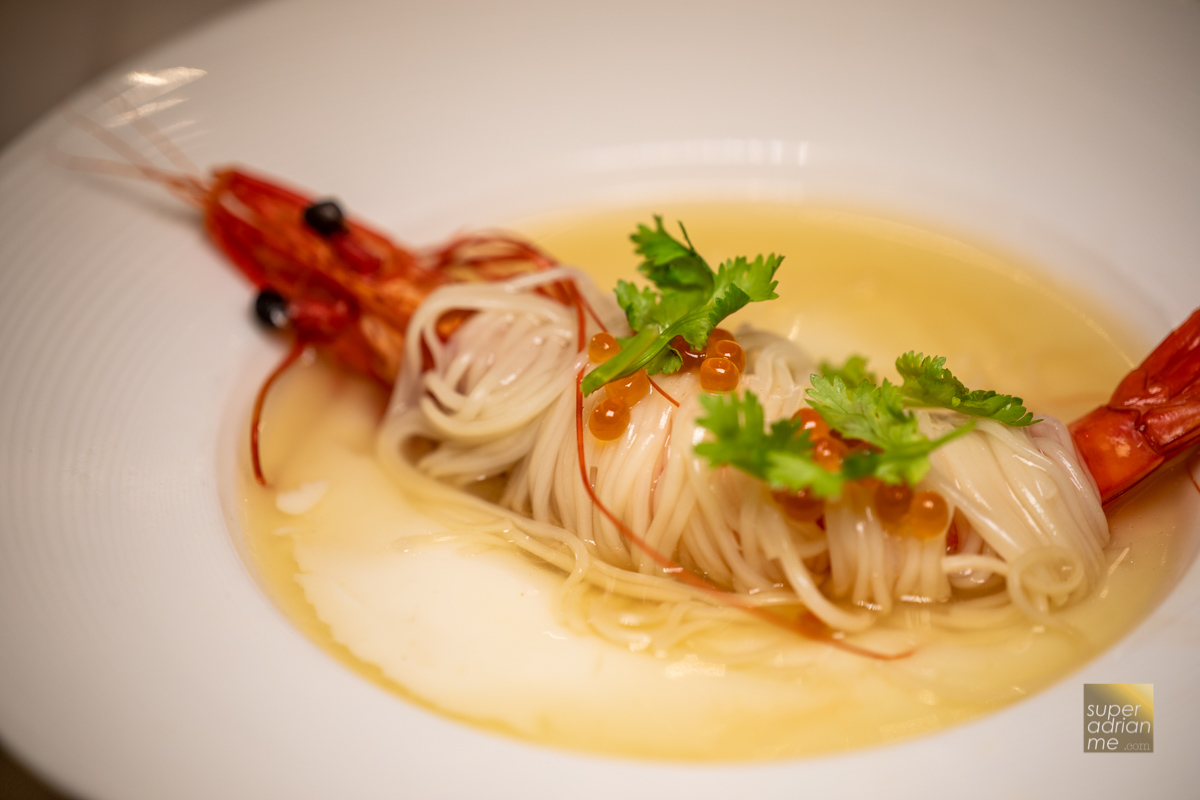 Moses Lim, a well-known actor, host, comedian, celebrity food critic and food connoisseur brings his invaluable knowledge and expertise to this event, along with a 'cameo' dish based on his recipe.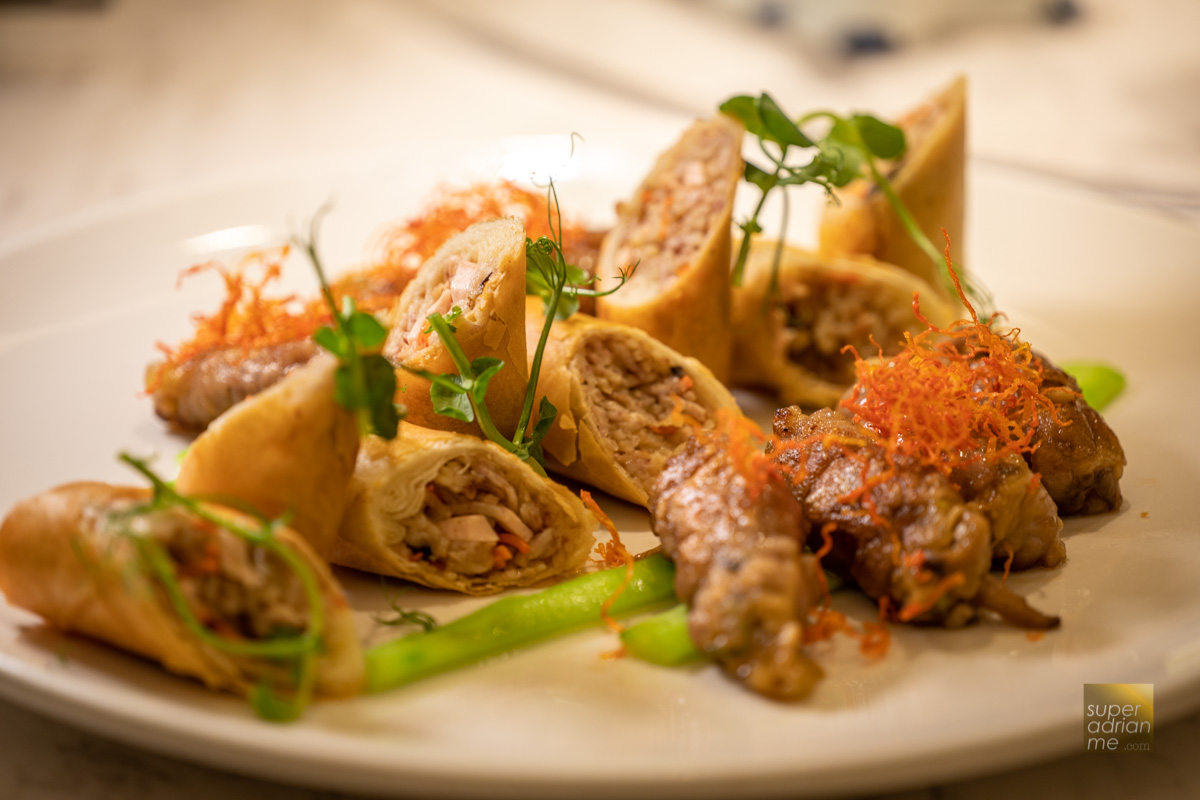 These dishes require a lot of skill and technique which are both elaborate and labour-intensive. Each of the 19 dishes is also elevated with a touch of modern finesse with feast for the eyes and taste buds. The dishes are so good, but it is a pity they will only be available for such a short period of 8 days. Three set menus for four, six and ten persons.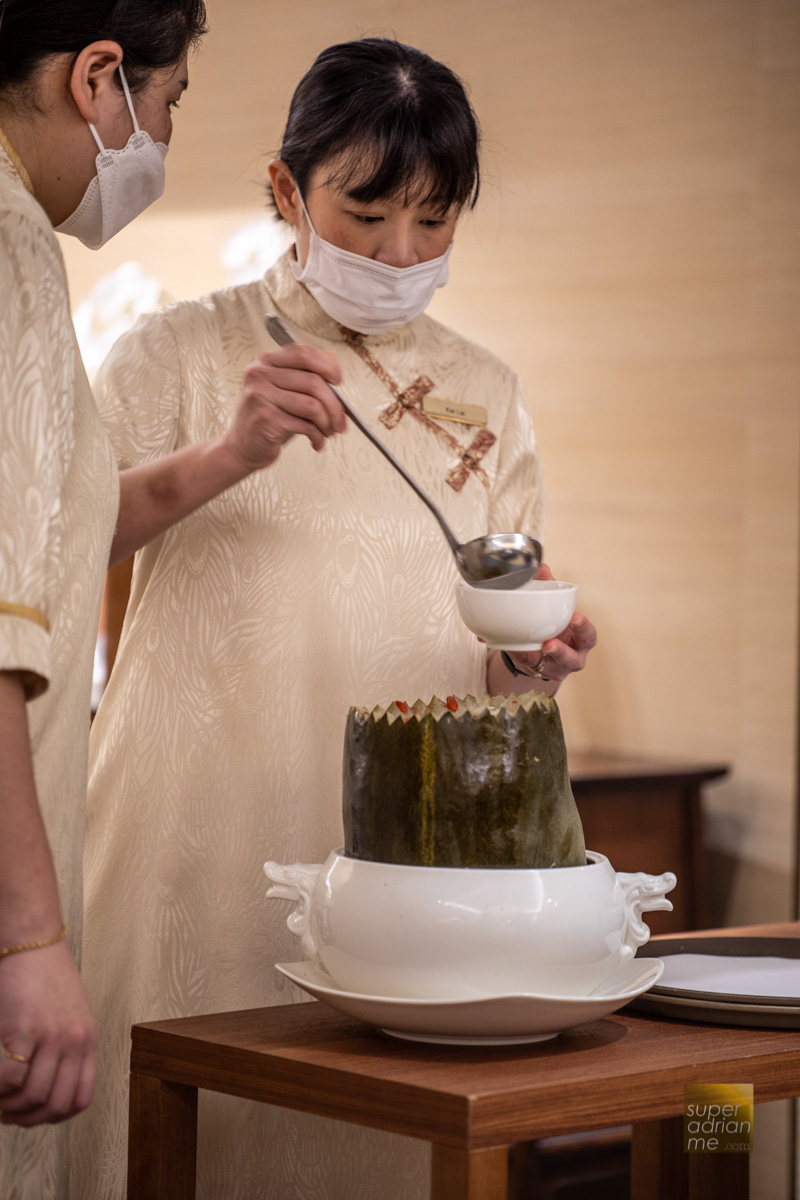 The 9-course menu for ten people is available for dinner on 18 May as well as for lunch and dinner from 19 to 25 May 2022 at S$168 per person. The 5-course menu for 4 persons at S$88 per person is available for lunch from 19 to 25 May. For dinners from 19 to 25 May 2022, the 7-course menu for 6 people at S$138 per person or the 9-course menu for 10 at S$168 per person.