Bangkok Bar Pop Up by Vesper, Mahaniyom, Tropic City and Lennon's at Long Bar
11 May
@
8.00 am
–
3 July
@
5.00 pm
Bartenders and bar owners from four renowned Bangkok bars will be having shifts at the Long Bar at Raffles Hotel Singapore on Wednesdays to Sundays in four instalments from 5 pm to 11 pm until 3 July 2022. 'Bangkok Tipples' is set amidst a lively ambience with plantation-inspired décor of the Long Bar's third level.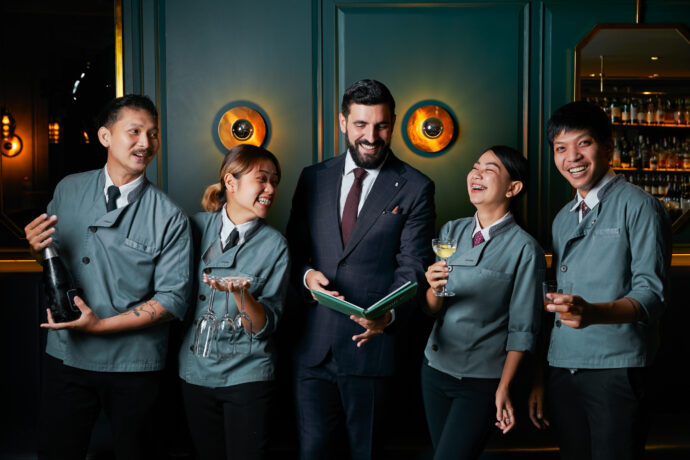 Vesper, No.19 of Asia's 50 Best Bars 2022, kicks off the guest shift from 11 to 22 May 2022. Indulge in the clever concoctions of Vesper by the talented Federico Balzarini, Bar Manager at Vesper who honed his bartending skills in London and Italy prior to coming to Bangkok, as well as homegrown Thai talents Siriwan Sinpan and Mathurot Thanathaweechaiphong. Discover contrasting ingredients skilfully married to showcase Vesper's striking yet well-balanced innovations. Check out the menu here.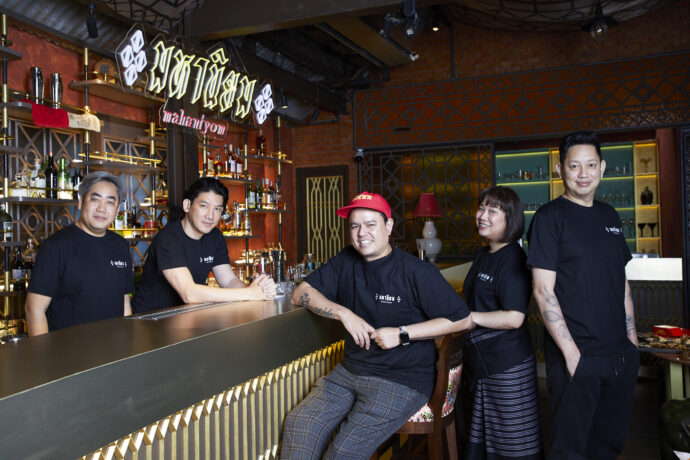 From 25 May to 5 June 2022, check out the guest shift of Mahaniyom's co-owner Ronnaporn Kanivichaporn, and fellow award-winning mixologists Nitirut Angsawat and Thirawat Kailaihong. Mahaniyom is one of Bangkok's newest bars and prides itself on sustainability, creating resourceful cocktails using every part of an ingredient to create a single concoction.
Look forward to a medley of interesting cocktails and mocktails. For those up for a challenge, try guessing the main ingredient of Mahaniyom's signature series which features every part of an ingredient such as a flower, leaf, or fruit. Apart from their signatures, Mahaniyom also serves savoury cocktails for the adventurous.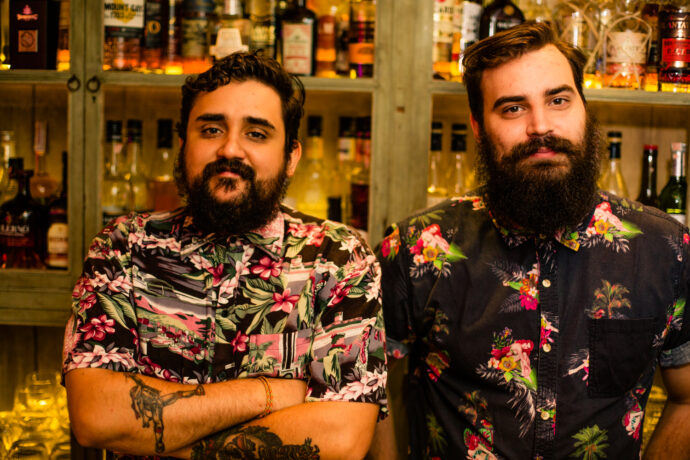 Tropic City is ranked 17 at the recent Asia's 50 Best Bar 2022 awards. It is Thailand's first tropical cocktail bar, known for its innovative cocktails, with a strong focus on rum.
From 8 to 19 June 2022, Tropic City owners and hospitality veterans Philips Stefanescu and Sebastian De La Cruz will showcase cocktails and mocktails that push the boundaries of what is tropical, with complex flavours using a variety of different fruits, vegetables, herbs, and species. Signatures are inspired by flavours and ingredients across Southeast Asia, the Caribbean, and even the South Pacific, to present clever concoctions made with advanced techniques such as fat-washing and clarification.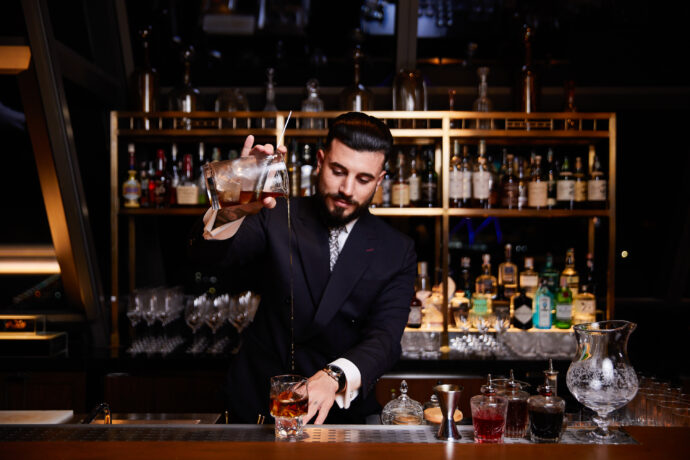 From 22 June to 3 July 2022, seasoned bartender Giuseppe Carneli from Lennon's located in Rosewood Bangkok will be delighting guests with "Lennon's Favourites". The bar's beloved drinks have been reimagined to take on an environmentally friendly vibe, eliminating typically unconsumed garnishes. Journeying alongside him to Singapore is fellow Thai talent, Prapangkon Patkapongpat, a seasoned bartender and in-house mixologist of Perrier Thailand.
In line with the medley of music genres and sounds from various periods, Lennon's Bar will also present a range of signatures that reinterpret traditional mixology with a zero-waste sensibility a nod to protecting our future, as well as groovy cocktails that celebrate the disco era, taking guests on a worldwide tour of the genre.
Cocktails from S$28++, Mocktails from S$18++