InterContinental Singapore's renowned Cantonese restaurant, Man Fu Yuan, has partnered with the Irish Duck Company to deliver a remarkable culinary journey highlighting the finest aspects of Irish gastronomy. Guests can savour Executive Chinese Chef Aaron Tan's three menus, available for lunch and dinner, each dedicated to showcasing premium Irish meats cultivated amidst the country's expansive rural landscapes.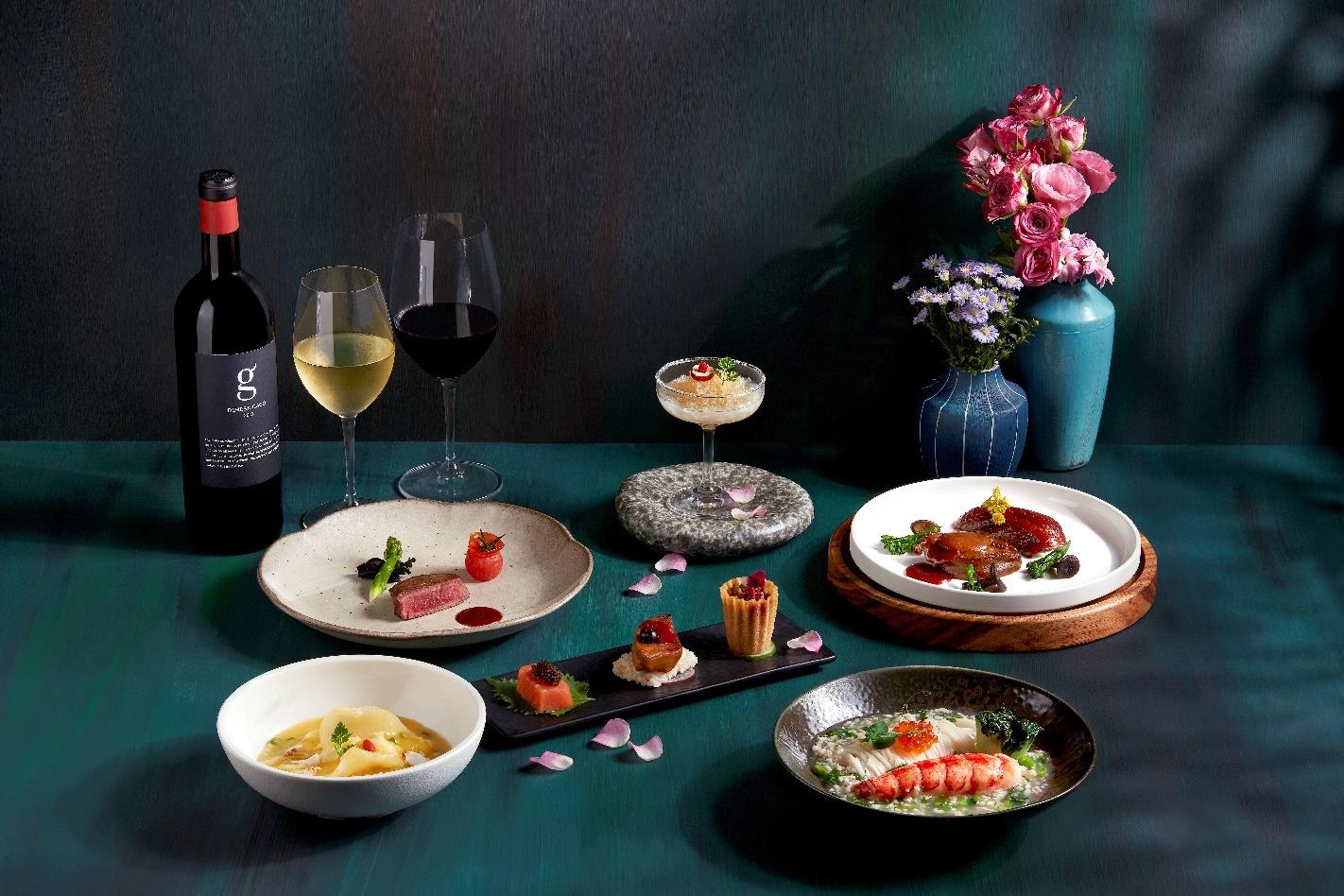 The Irish Duck Company (IDC) is the sole distributor of the globally acclaimed Silver Hill Duck, often referred to as the 'wagyu of duck,' in the Asian market. In addition to Silver Hill Duck, IDC supplies Singapore with the exceptional John Stone Dry-Aged Beef and Hampshire Pork. For the very first time here, all three of these outstanding products will be featured together in a single menu
Indulge in the Gracious Set Menu, a lavish six-course dining experience designed for 3 to 5 guests, priced at S$298++ per person. It includes John Stone Irish smoked salmon with caviar, pan-seared foie gras with rice cracker and mixed berries sauce, and wok-fried John Stone Irish lamb with a cumin golden cup as appetizers. The seafood course showcases braised South Africa 18-head dried abalone paired with roasted Silver Hill Irish Duck. Savour the smoked-seared John Stone Dry-Aged beef tenderloin with a rich red wine sauce for the beef course. Conclude your meal with chilled honey rock sugar bird's nest with egg white and water chestnut.
The six-course Treasure Set Menu is designed for three to five guests, priced at S$138++ per person. Delight in John Stone Irish Lamb cubes with Sichuan spices, a double-boiled superior soup featuring Irish Hampshire pork and water chestnut meatballs, and the star attraction: roasted-smoked Silver Hill Irish Duck with truffle sauce.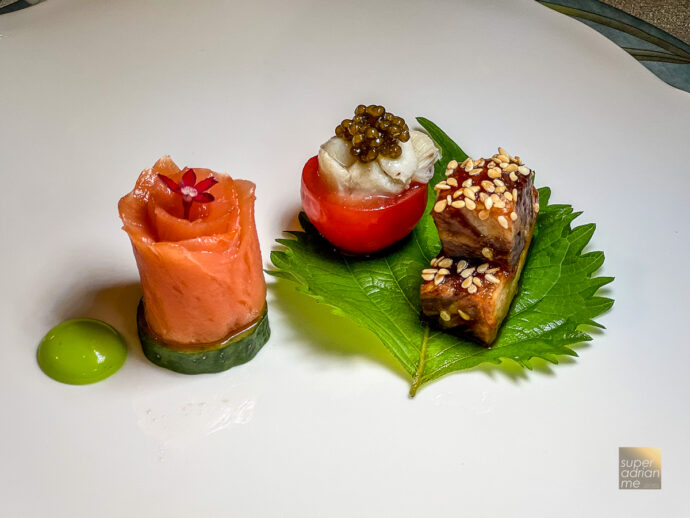 The Elegant Set Menu is ideal for three to five guests at S$228++ per person. Enjoy a gastronomic journey through a braised golden bird's nest with golden pumpkin superior stock for the soup course, followed by wok-fried John Stone Irish lamb loin with Sarawak black pepper sauce and Hong Kong kai lan. Indulge in the braised Irish Hampshire pork belly paired with South Africa 5-head abalone, and the dining experience reaches its peak with the sumptuous La Mian featuring rock lobster and Silver Hill Irish Duck in XO sauce
Add on S$68++ per person for wine-pairing.
"In Singapore, Irish produce is relatively new and offers an exceptionally high level of quality. Ireland, known for its exceptional agricultural practices, boasts some of the world's finest produce due to its pristine land, abundant water resources, and advanced farming techniques. The meticulous care invested in animal breeding further ensures consistently high-quality products, reflecting the company's dedication to delivering excellence in every aspect of their offerings."

Joel Lim of the Irish Duck Company
InterContinental Singapore