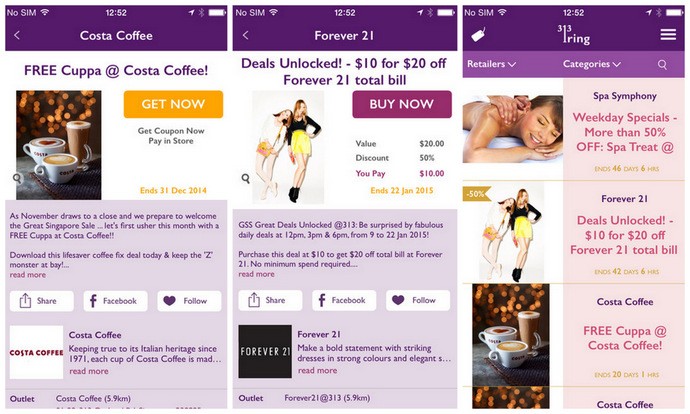 Singaporeans are a tech-savvy bunch. Our eyes are glued to our smartphones for more than just refreshing Facebook or Instagram feeds, it is also out to find the latest deals. There's Entertainer, SUGAR, and now, Tring 313 just for [email protected].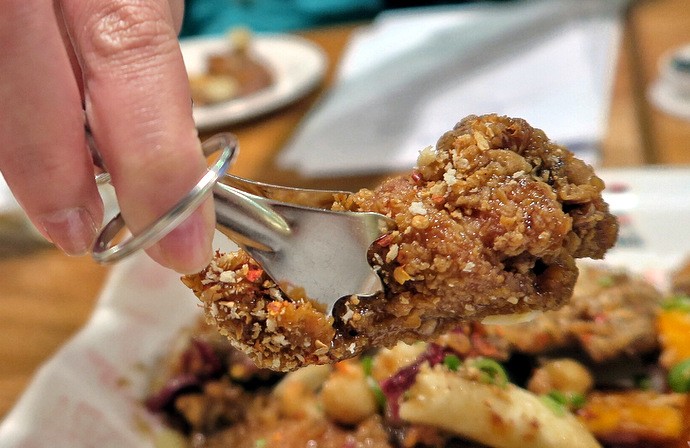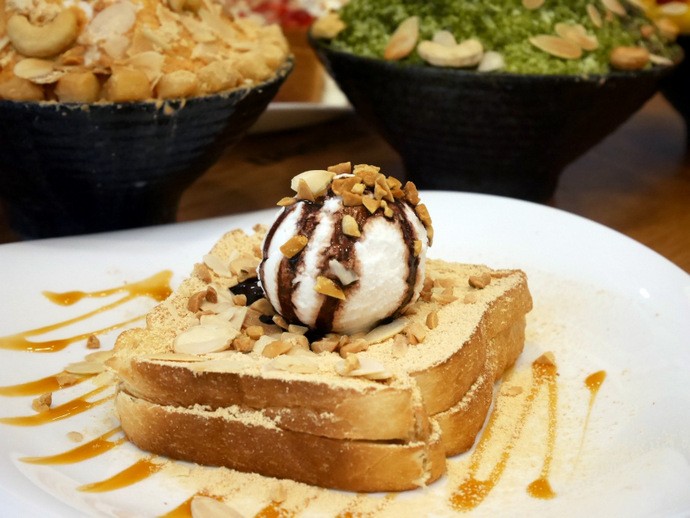 Available free for both iOS and Android devices, a quick sign up gives you access to deals of up to 50% off Chir Chir Fusion Chicken Factory, Ben & Jerry's and, even, fashion retailer Forever21.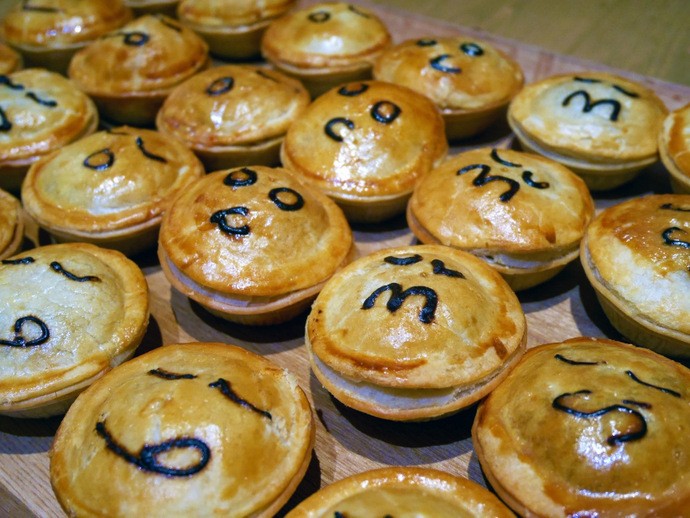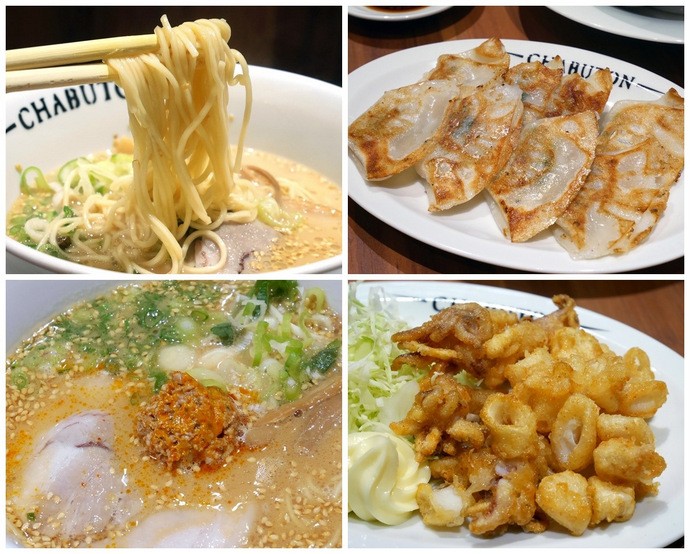 It' quick and simple. Once you see a deal you like, purchase the coupon (PayPal or Credit Card) and present your mobile device at the retailer. They will key in a code for the redemption, and before you know it, you are enjoying a scrumptious plate of Korean fried chicken at a discounted price.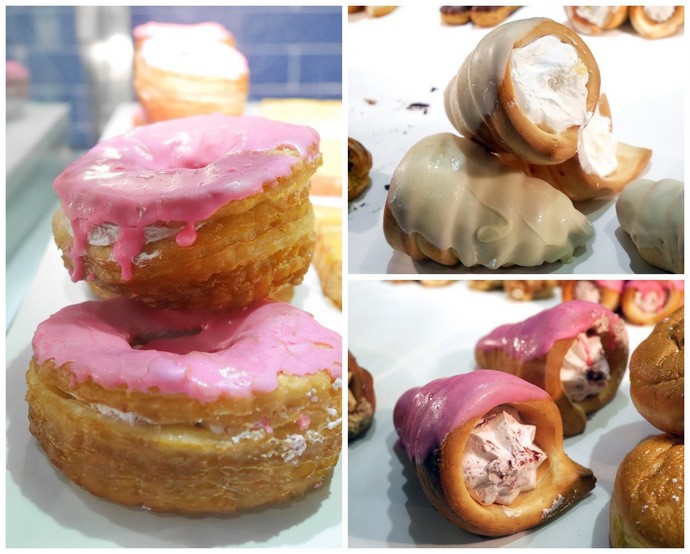 It might just be the time to try out some of [email protected]'s new tenants. Sweet-tooth can satisfy their cravings at Hvala Waffle Bar for some waffles and soft serve ice cream, O'Ma Spoon for Bingsus or Portuguese Bakery Dinata for Portuguese Egg Tarts or some giant Pineapple Cornucopias. Those wanting something savoury in the mix can also try Dinata's Chicken Leg. Known originally as Coxinha de Frango, this popular food in Brazil consists of shredded chicken meat covered in dough and fried into a shape resembling a chicken leg.

[email protected] has tons of deals aside from just using the app. Soup Stock Tokyo is having a "2 for 2" Buddy Curry and Soup set. Customers will get two choices of Curry & Rice, drinks and small soups. Go for the beefy Tokyo Borsch or healthy Chicken Vegetable in Konbu seaweed stock. The mall is also running a rewarding #WEALWAYSSHARE event. Prizes include winning S$100 313 Vouchers to FANTASTIC FOUR exclusive premium or movie passes in a Lucky Dip.
Check out the [email protected] website for more information.