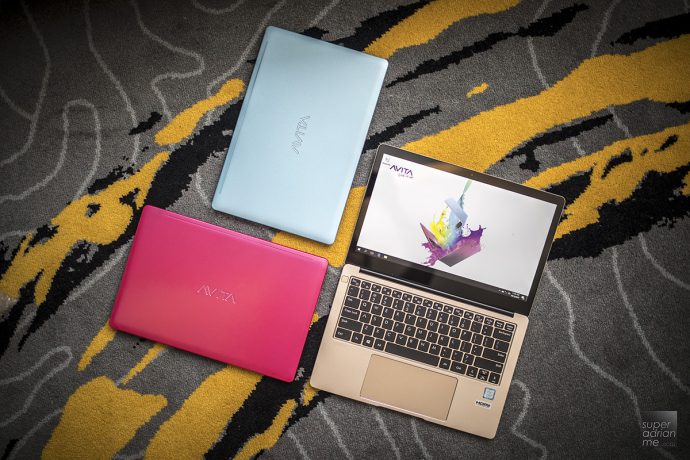 At the start of 2018, why not make some change to your tech? Make it more lifestyle, make a statement. Let the fashionista in you take over that inner GEEK. Start by adding some colour to your daily work routine.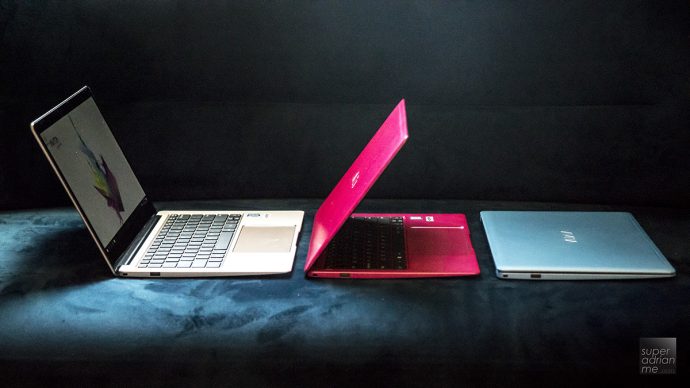 Weighing at merely 1.37kg and 15mm thick, AVITA LIBER comes with up to 10 hours of battery life. So you can pack it and go get your work doneanywhere you are. The slim profile also makes it super chic and sexy.
GO BOLD WITH RUBY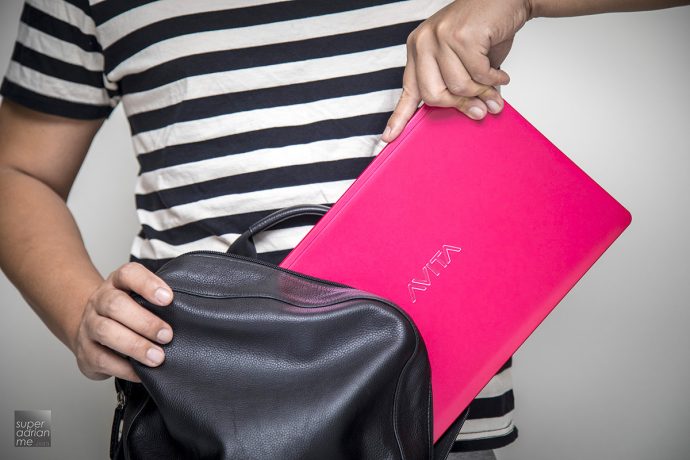 No no no… this is not hot pink. It's a stylish Urban Ruby that is  bound to get a lot of compliments from both women and men when using it at the café or in the library. And gather all the attention from across the room when you whip it out of  your bag.
If you prefer a  more romantic pink, AVITA LIBER laptops also comes in pastel Princess Pink too. There is a colour for everyone.
CLASSIC LUXURY IN GOLD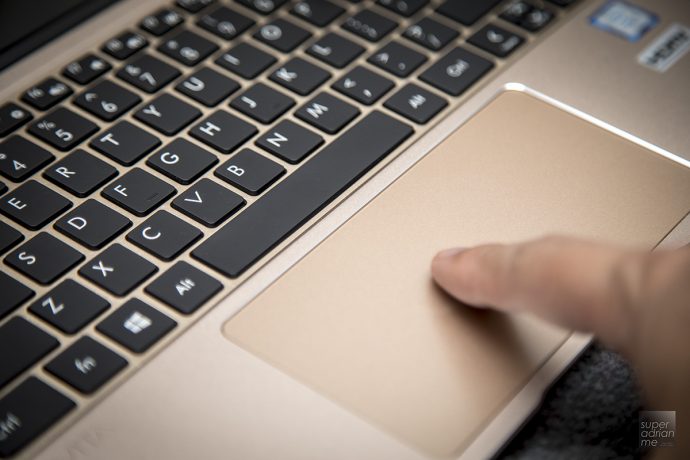 Never too old with gold, I mean Champagne Gold. After looking at  the premium matt metallic finishing, no one will even believe this laptop only starts at S$699. Even when you have maxed out the specs, it will still be way cheaper than most premium laptops in the market.
With that oversized touchpad, you will get more precision and swiftness with scrolling though that 13.3" Full HD Display. A plus point for those with big hands.
START YOUR DAY WITH BLUES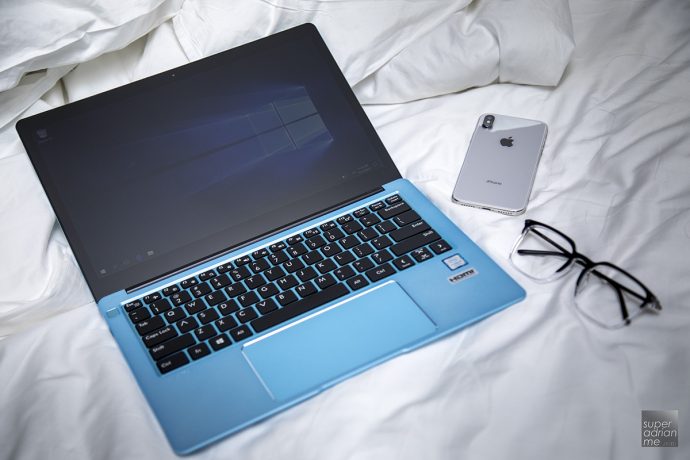 Not that bad kind of Monday Blues, but a refreshing Angel Blue that keeps it fun to start your day on the right note. It's definitely better than the black or dark grey laptops that you are used to.
As slim as it is, AVITA LIBER comes with all the necessary USB and HDMI ports to keep you going without the need of additional port splitters or adaptors.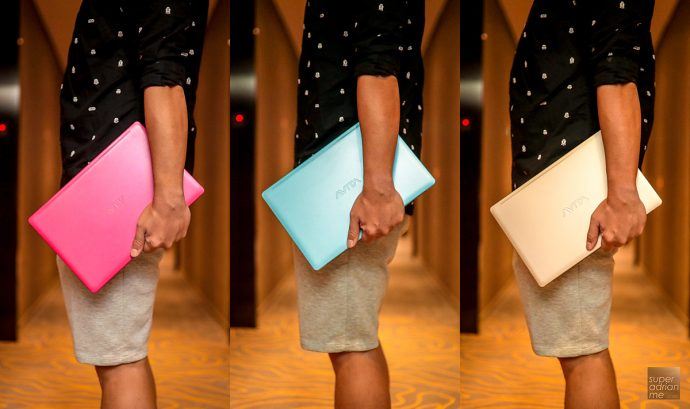 SO WHAT IS YOUR COLOUR?  As AVITA LIBER laptops come in 8 colourways and a premium metallic chassis design, you will not burn your pocket with your fashion statement.
Starting from S$699, you can get an Intel Pentium N4200 processor laptop with 128GB SSD that can complete all your basic work processes. If not, boost it up to an Intel Core i7 processor with 256GB SSD to accomplish the most CPU demanding tasks at only S$1,499. These colourful laptops are now available at selected Challenger Singapore outlets and hachi.tech.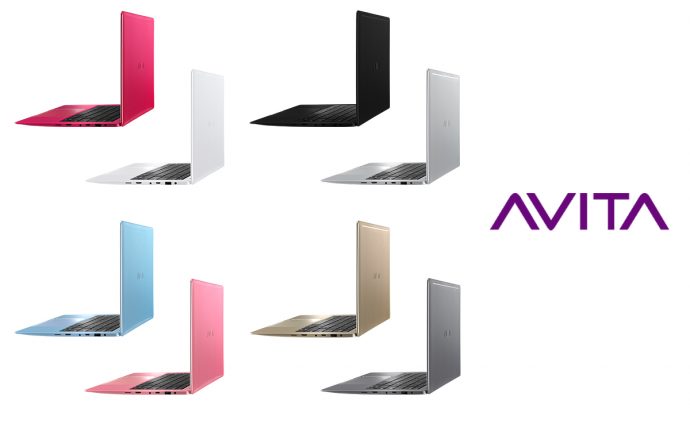 This post is sponsored by AVITA.