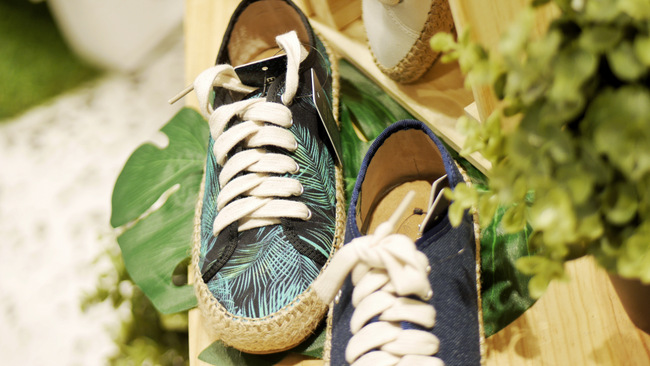 Comfort and style come together in EMU (emm-you), Australia's range of ever natural footwear for the woman on-the-go. The lifestyle brand takes inspiration from Australia's unique heritage and landscape to create a feminine yet bold statement that takes the wearer from day to night with ease.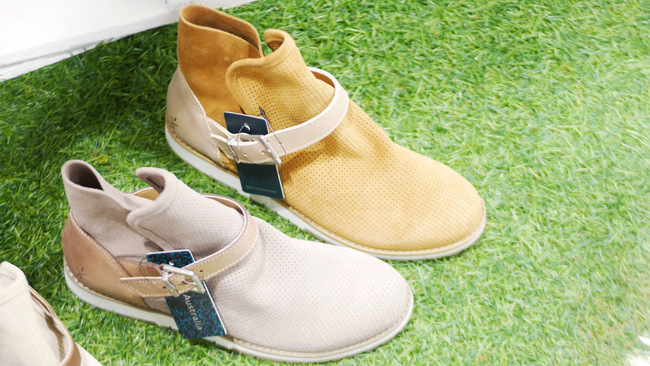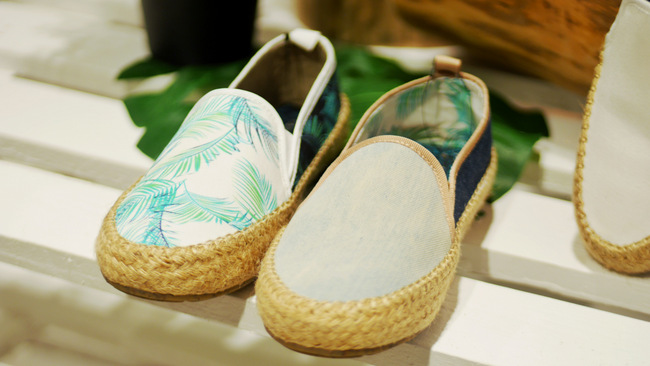 Known first and foremost for their Australian sheepskin and Merino wool products for over two decades, EMU Australia has stood the test of time with their great footwear. The secret lies in the quality product and craft, but what takes the cake is the innovative insoles.
The flats of the collection feature a lightweight and flexible Phylon midsole with a wrapped contoured memory foam footbed, while the heels and wedges contain an EVA foam top layer with a lightweight core. I, myself, am the proud owner of the Allamanda Palm in Black Palm (S$119). I tested the new pair of wedges by wearing it for a full day of running errands, and I have never felt better. The soft foam core eases into the shape of your feet, and arches at an angle that poses little stress on your mid-sole. Believe me when I say that I could stand for hours in them, and not feel a pinch.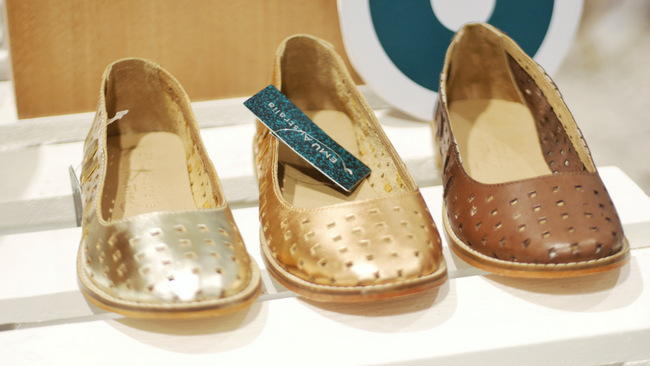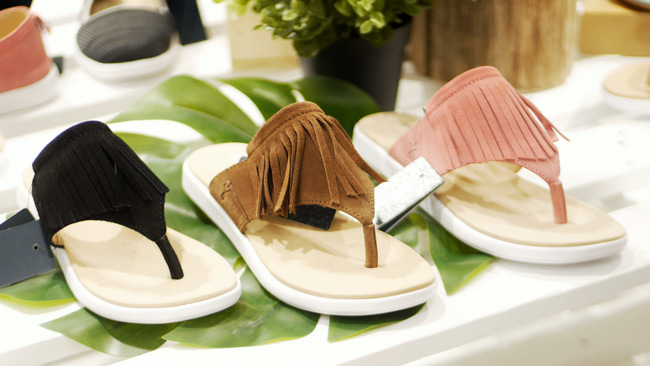 The rubber bottoms also provide extra traction. Even if the pavements are glistening with the fresh rain, threatening a slip and fall, you have no need to worry. I went through an entire day of drizzles and wet roads with not even a close shave.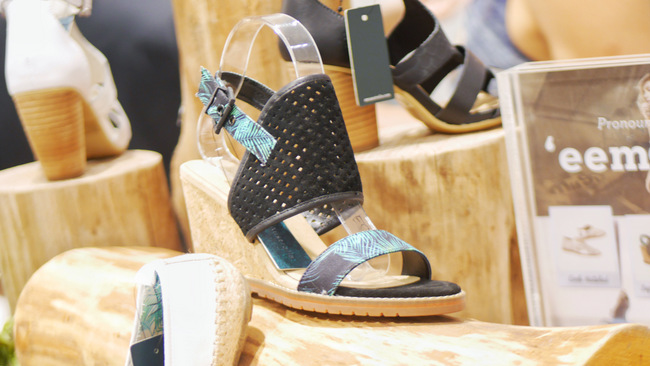 There is also the fun Littles Collection for children. Ladybugs, butterflies and sharks have been transformed into sneakers, adding a tonne of vibrancy and adventure into the little ones' outfit. The same memory foam insole is also hiding within each pair, giving them the much-needed support and comfort for a growing child.
EMU Australia's Spring/Summer 2017 collection will be available at Metro and Robinsons departmental stores from February 2017. Prices start from S$79 for the women's collection and S$59 for kids.