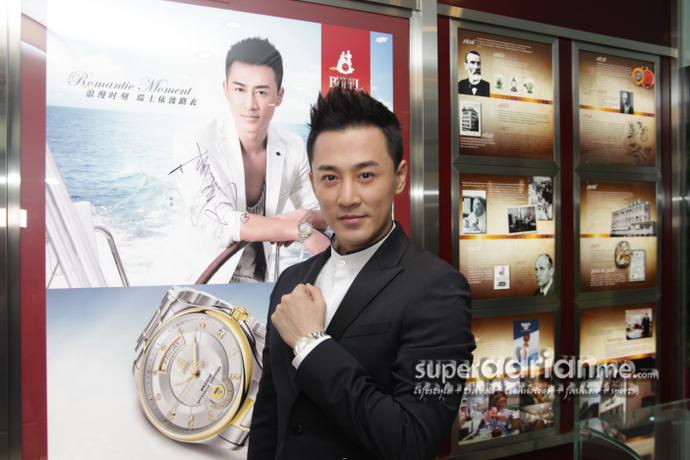 TVB artist Raymond Lam Fung lured in the crowd at Chinatown Point yesterday afternoon at the grand opening of  Ernest Borel's first stand-alone boutique at Chinatown Point yesterday afternoon. Raymond has been Ernest Borel's Asia-Pacific Ambassador since 2008.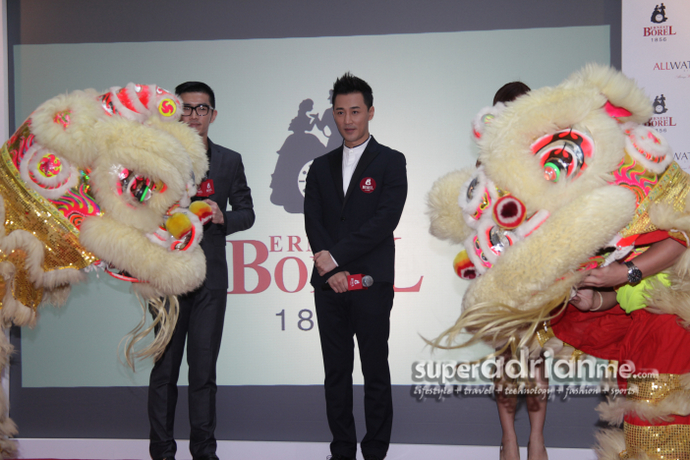 With a rich heritage of over 150 years, Ernest Borel was founded by Jules Borel and Paul Courvoisier in Neuchatel, Switzerland.   Ernest Borel exudes a "lovers" trademark that originated from a romance legend where the young Ernest Borel met a beautiful girl a a royal ball. They danced elegantly while the audience at the ball looked on and a photographer caught their romantic moments on camera.  This dancing couple has become the trademark logo of the watch brand since the late 19th and early 20th century.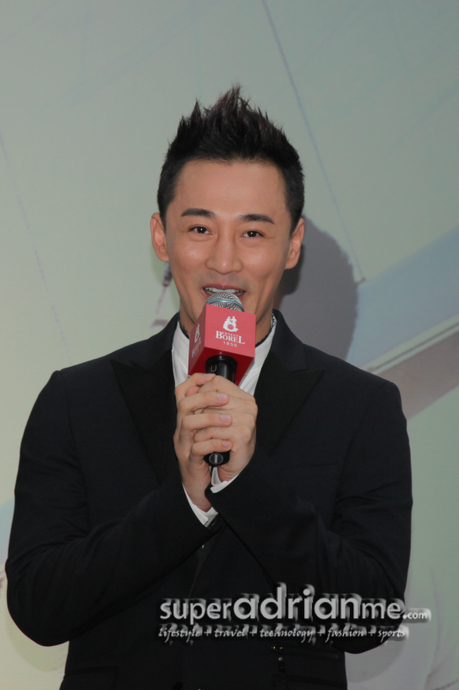 Ernest Borel boutique is located at #01-21 Chinatown Point.  The Romance Series III, Retro Collection, Jules Borel Collection and Braque Collection are available at this new boutique.
Check out more photos of Raymond Lam on our Flickr Page.