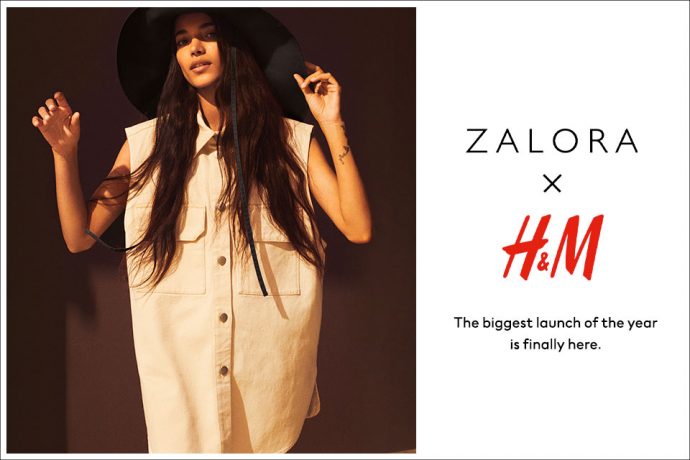 Fashion retailer H&M has partnered Zalora as H&M's commence partner in four Southeast Asia countries. The partnership debut in Indonesia in mid March and Malaysia starts today. Singapore will come on board on 14 April 2021. Philippines extends its two-month collaboration since Q4 2020 for a longer term.
Today online shoppers in Malaysia have access to a range of H&M fashion products for women, men, teenagers and children on Zalora. To celebrate the launch, shoppers on H&M Zalora Malaysia will enjoy 20% discount when they spend at least RM159 from 1 to 3 April 2021. They also receive 10% cash back on these first three days of launch.
"Following our success in the Philippines these past months, we are excited to continue strengthening our partnership with Zalora by further extending our footprint across Southeast Asia. Backed by their strong presence in key markets, Zalora complements our extensive physical store portfolio as well as our digital stores at hm.com. We see great potential for substantial future growth and Zalora will be an important part of this to cater to the evolving needs and demands of our customers, so we can shape a more sustainable future for fashion and be even more locally relevant."

Oldouz Mirzaie, Regional Manager of H&M South Asia and Pacific.