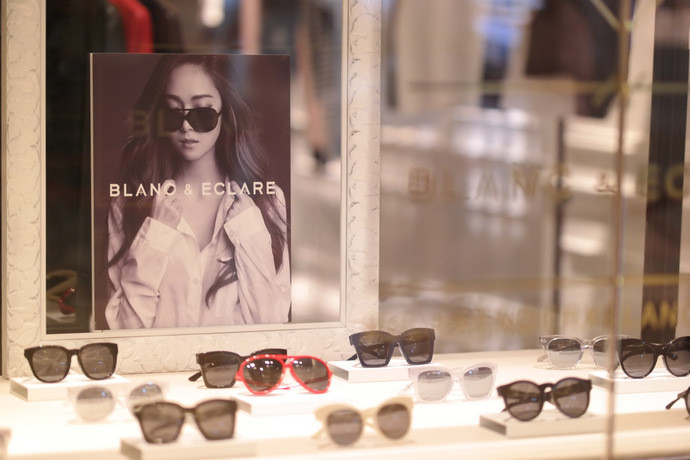 Jessica Jung brings her love of classic aesthetics to Singapore with her ready-to-wear BLANC & ECLARE Denim Collection at Salon by Surrender (Marina Bay Sands). Her timeless yet current collection is inspired by her travels and the air of elegance she admired in her mother. Like herself, she brings in the philosophy of "less is more", with versatile pieces boasting a clean silhouettes for that casual chic vibe she is known for.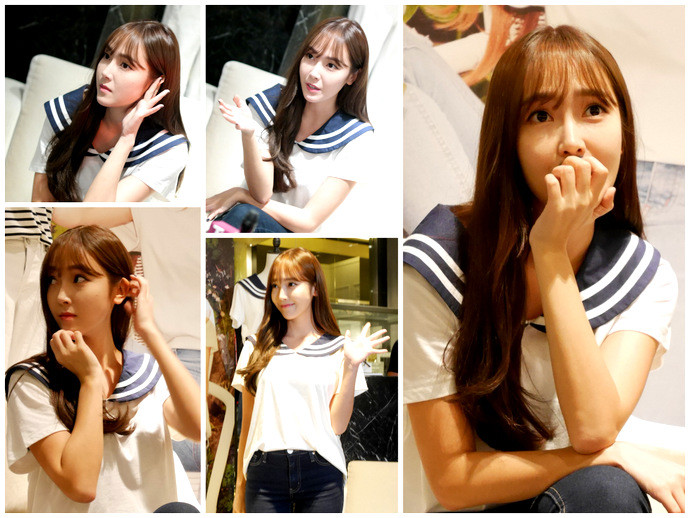 As a multi-faceted artist who with has multiple albums, stage performances and, even, a reality show with her sister, Krystal, she has spent most of her adulthood surrounded by renowned designers and brands. Now she joins their ranks, with over 40 stores placed all around Asia – with more in the works, too!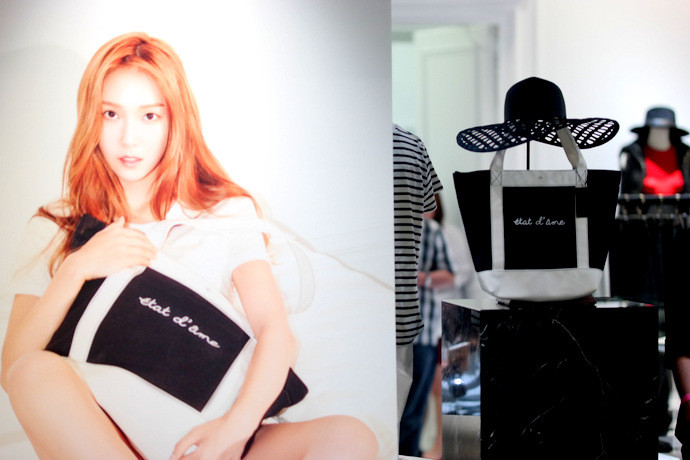 She enters the Singapore market with her passion, quite literally. She reveals that this denim collection is her way of sharing her favourite style, denim, in her most-loved cut with the rest of the world. That being the High-waisted Skinny Jeans, Manhattan. Coming in two colours, she enthuses that the fit is perfect for Asia. It hugs the body comfortably while giving wearers the illusion of longer legs!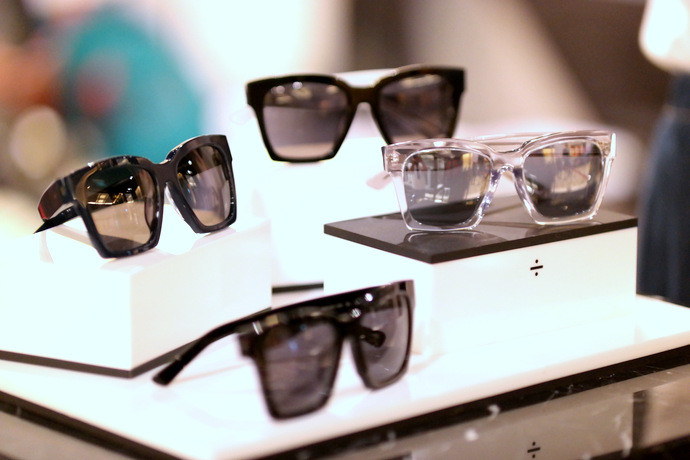 Jessica also adores her sunglasses, which were inspired by the cities that she fell in love with. There's the elegant cat-eye Paris, the round-shaped Shanghai and many more. While Singapore is still missing from the list, she promises that she and her team are working on new designs. As a fan of the shopping scene here, who knows what she might come up with!
On whether she will soon launch a collection with Krystal, she reveals that she has been part of the creative process all along. Everything from the type of cut she loves to the kind of T-shirts she wants to wear is evident in the new denim collection. Still, an official BLANC & ECLARE x Krystal collection is only a matter of time. At least there will be upcoming artist collaborations while we await that fateful day.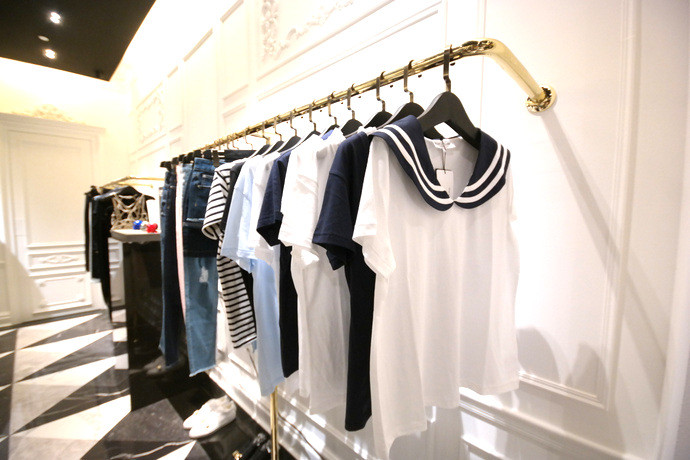 For now, we can enjoy her the effortless chic collection housed at Salon by Surrender. No doubt the jeans are a classic, but the whole ensemble with the sailor-inspired top truly gives off an island get-away vibe I would love to have every day.
More pictures of Jessica Jung on this link.