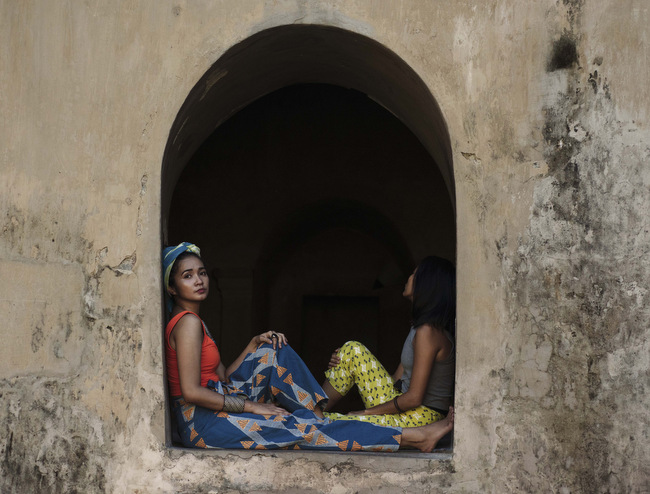 Socially motivated lifestyle brand, MATTER celebrates Asia's multicultural landscape with the first edition of Then&There. Titled "Pants to See the World In", it will feature nine signature styles inspired by traditional Asian silhouettes updated with contemporary tailoring.
With the help of four Asian designers who share the same passion for craftsmanship, they have brought forth the best of what design has to offer – empathy and beauty all rolled up into a pragmatic piece.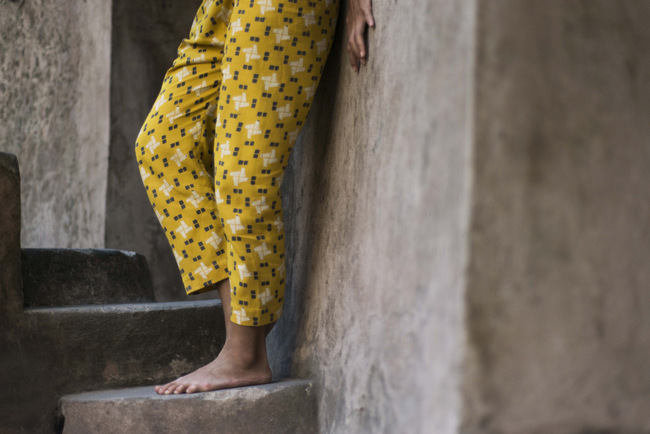 From Singapore, we have Yah Leng Yu a.k.a. Ambassador of Design from Foreign Policy Design. She depicts our multi-cultural nation with prints taken from our local coffeeshop. Well, not exactly. It is a series of combinations and deconstruction of the place we find most familiar, the place where we have a meal, catch up or to cheer on our favourite soccer team. It is where we gather, Singaporeans or not, as long as you are part of the neighbourhood.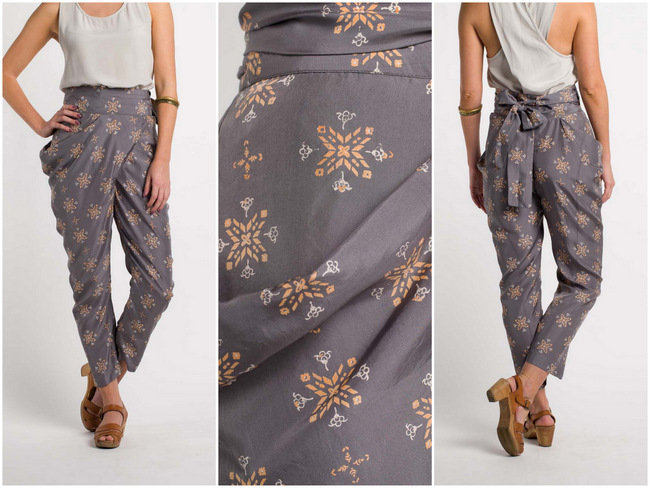 Nitya of Botto Studio, India, is no stranger to incorporating the country's rich heritage into its design. This time round, the print features a kaleidoscopic motif representing how vastly and culturally rich India is; floral visuals from the west, geometric motifs from the north, hand painted prints from the south and woven patterns from the east.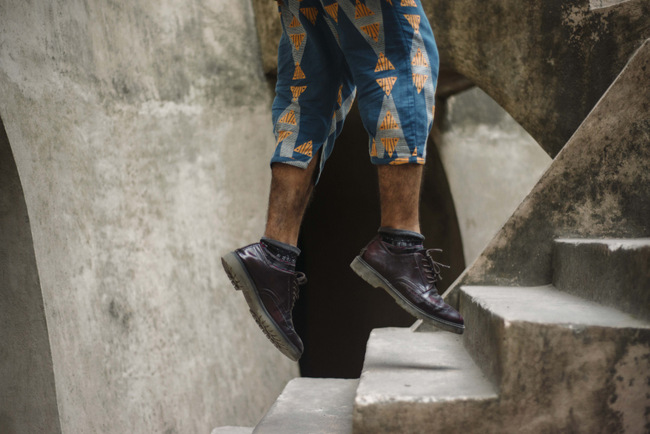 We continue on to the Philippines with Anya from ANTHILL. This cultural and social enterprise has been supporting Filipino weaving communities by promoting their authentic hand-loomed fabrics in use of contemporary lifestyle products. They take inspiration from the Philippine flag and carvings from Kulintang (local gong).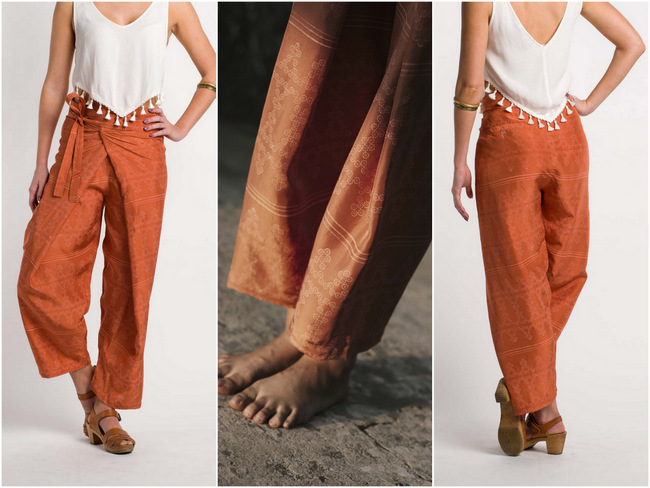 Last but not least, we have Indonesia's Populo Batik. Strong in their mission to preserve and develop further the art of handmade Indonesian batik craftsmenship, they have been promoting sustainable and eco-friendly products. Their design is as sweet as it gets. Representing blooming love, hope, opportunities and connections between thousands of Indonesia's islands is the Truntum Motif, which they have used for their piece.
Despite coming from different countries, they all use the olden technique of blocking printing. It dates back to over 4,000 years ago and takes 10 meticulous steps carried out by  artisans. No machine can replace the level of authenticity those trained hands can bring to a simple piece of fabric. We are talking about generations of knowledge, love and passion!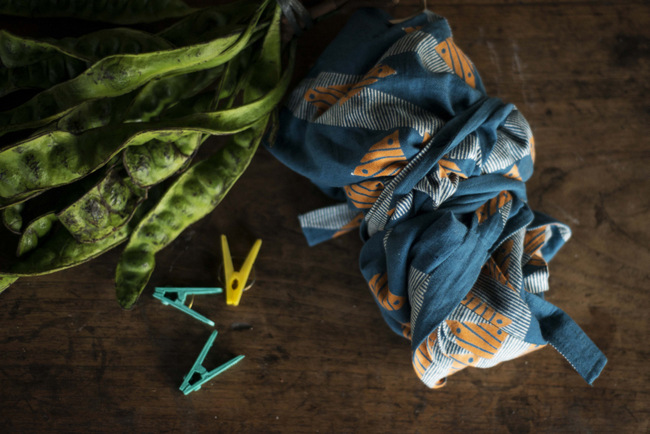 The prints will come in a total of six colourways on three natural fabrics; a luxurious cotton linen, full 100 percent silk, and breathable, handloomed and handspun khadi twill, also known as Ghandi's freedom fabric. They will all be accompanied by a concurrently launched selection of knick-knacks and mementos, including colour bracelets from India, customized postcards and key chains, functional fabric pouches and even a colouring book of fabric pattern sketches.
The collection, ranging from S$179 to S$279, will be available from 15 October 2015 onwards at www.matterprints.com, kapok at NDC, Keepers (230 Orchard Road), Tangs Singapore (310 Orchard Road) and Curator's Den, No. 1 (#02-20E Great World City, Kim Seng Promenade).