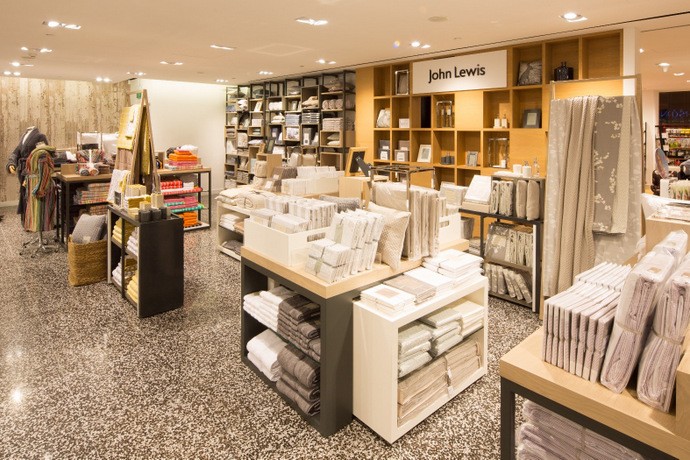 UK's largest department store, John Lewis (FB), has partnered exclusively with Robinsons to bring us a touch of British elegance. From 24 July 2015, their Home & Living Collection of over 500 own-brand home products, including everything from the bedroom to tableware, will be on sale in Robinsons stores island wide.
It hopes to inspire dreams of beautiful homes with a plethora of refined and tasteful merchandise, as well as beautiful selections of gifts suitable for all ages. Besides their lasting quality, meticulous attention to details and standard of craftsmanship, proud home owners have been turning to John Lewis for their over 30,000 unique prints. One of which was the delightful summer print, "Daisy Chain". It has appeared on teacups, sewing baskets and sold over two million metres to date.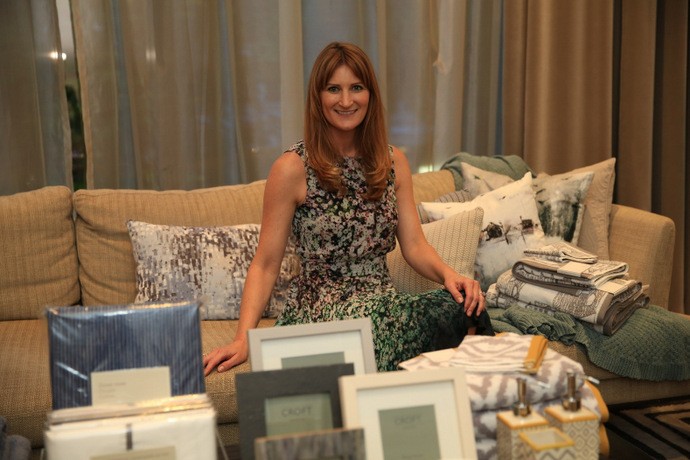 Ms Katie Jordan, Head of International Development for John Lewis, graced the opening of this shop-in-shop John Lewis in Robinsons Heeren. Having had success in Korea and Philippines, she enthuses about introducing this British heritage to Singapore in the form of home essentials and gifts for all. More so, Mr. Christophe Cann, Managing Director of Robinsons Group, looks forward to how this curated selection will join in with their established household brands to bring home-proud customers even more ideas and options.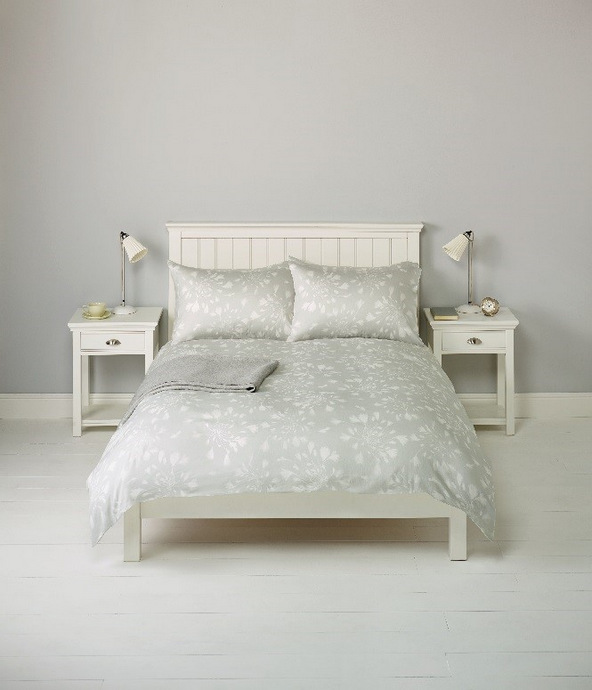 The selection will come at a variety of price points, from S$6 – S$65 for Egyptian Cotton Towels to S$399 for a luxurious bedspread. Again, John Lewis' takeaway is really in the simple elegance of their prints. Their Agapanthus bedding range features a delicate floral print with long sweeping lines and burst of floral details that is perfect for any bedroom. Those wanting accessories to spice up their houses can try the Croft Scented Candles (S$59) or mineral-inspired photo frames (S$45 – 99).
Customers will be treated to new products each season including selection of gifts during festive periods. Come December, Christmas gifts will take centre stage and so on. Knowing how big the holiday is to the UK, there is a lot to look forward from this year on.
John Lewis Home & Living Collection will be showcased at Robinsons The Heeren Level 5, Raffles City Level 3 and Jem Level 4.