The Skechers x One Piece collection has returned this month with new characters and unique colourways inspired by five characters of the popular anime series. The collection is also appearing on three of Skechers popular street-style sneaker series. They include the Monster series, Stamina V2 series and D'Lites 4.0 series.
Skechers will also be introducing in its expanded range, two kids' footwear for the first-time ever in its collaboration series, with designs reimagined by the characters of Tony Tony Chopper and Monkey D. Luffy.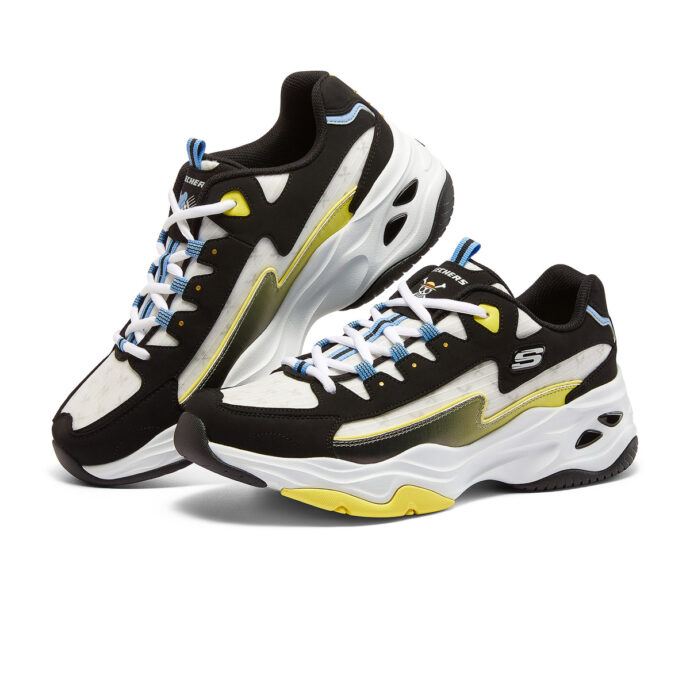 Unique and signature motifs of five key characters: Monkey D. Luffy, Franky, Roronoa Zoro, Vinsmoke Sanji and Tony Tony Chopper will also be featured in the collection. The design of the leading character of One Piece – Monkey D. Luffy is specially crafted to be part of a matching style in both the adults' and kids' shoes. Families who grew up with the anime series can also flaunt their love of the anime series in style.
The collection also includes apparel and accessories. Casual slides, t-shirts, pullover, hoodies, hats and pouches will be launched on a later date.
Skechers is giving a free limited edition Skechers x One Piece collectible mask pouch and lanyard set. Spend a minimum of S$80 from the collection online or in-stores and you get one.
Skechers sent us these agar agar figurines of the Skechers x One Piece collaboration. It was too cute we had to share the video of them. Unfortunately, these are not available to the public.