TaylorMade adidas Golf Singapore launches the lightest adizero Tour at 10.6 ounces with the thinnest outsole ever for adidas Golf at 1.22mm for men.  A woman's model, adizero Tour comes with a 6-cleat outsole at 9.2 ounces and features a sleek, sporty feminine desigh that helps reduce fatigue down the stretch.  The new adizero line has been engineered from the ground up to include only what is essential to perform and deliver everything a golfer needs to finish strong when it is needed the most.

To launch the new models here in Singapore, TaylorMade adidas Golf Singapore has commissioned a video working with the folks from Levitation SG who have taken Singapore by storm with their photos of people levitating in their daily lives including the high profile levitation campaign done in Singapore Changi Airport.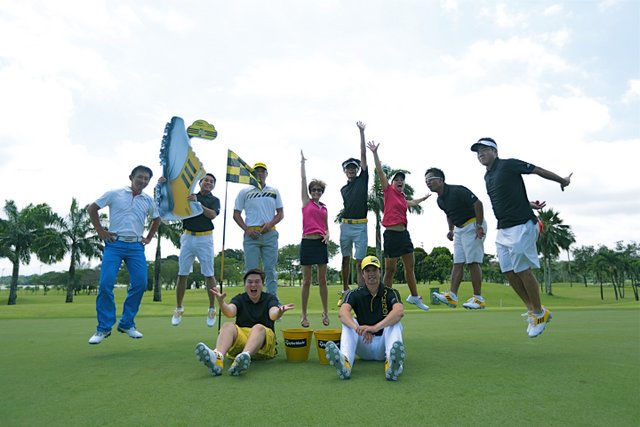 The video  gets the message of 'So light it's like wearing nothing at all' across as levitation photographer Jeff Cheong  shoots local professional golfers Lam Zhiqun, Quincy Quek, Unho Park and female national player Miss Koh Sock Hwee in some of the imagery below.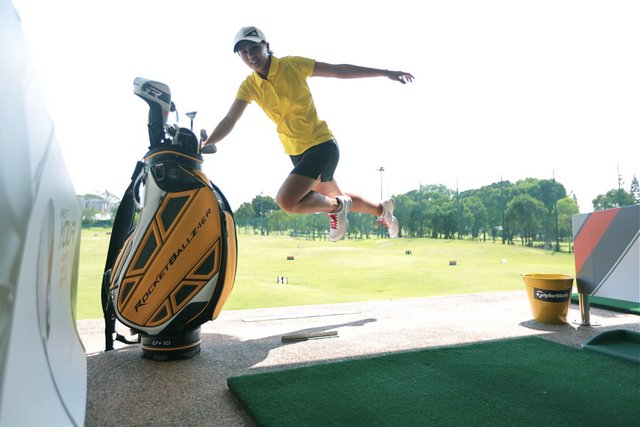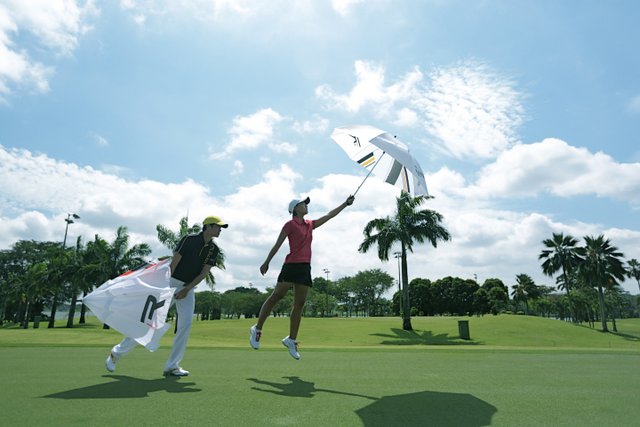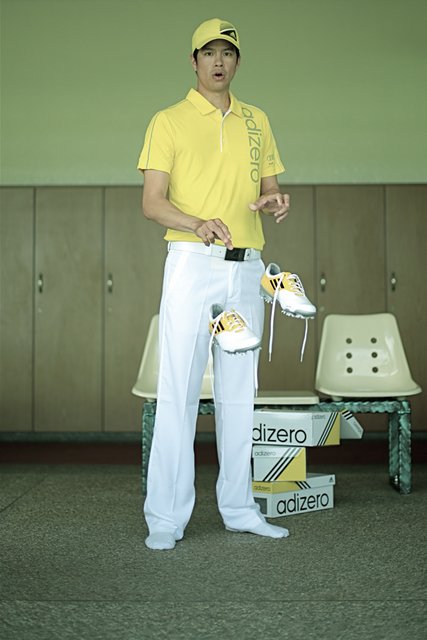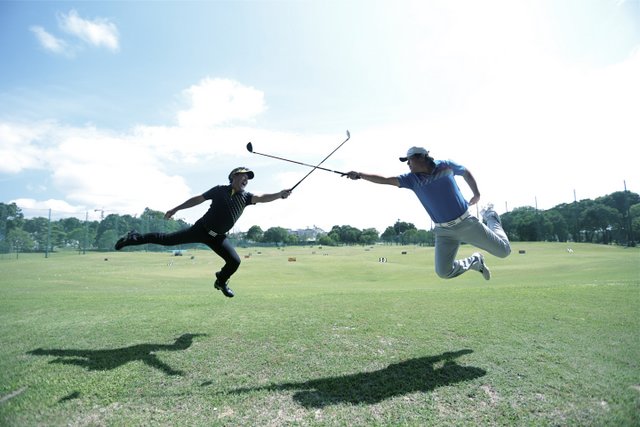 Related articles