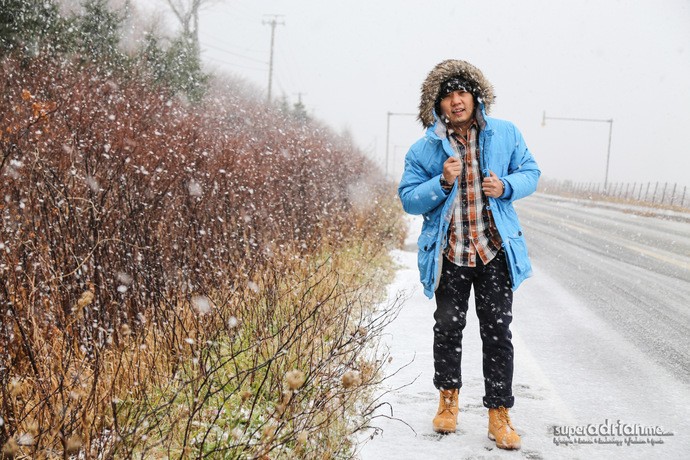 If you are travelling to a cold country, here is our Winter Wear & Travel Essential Checklist. We have tested out the effectiveness of this checklist during our visit to scenic Hokkaido, Japan earlier this month, and tested them under snowing and windy weather of up to -10 degrees Celsius.
1. Warm & Waterproof Winter Jacket & Pants
When if comes to winter jackets and pants, most would focus on thick and warm clothing and forget about waterproofing. Waterproofing is crucial as once snow touches your clothing, it will start to melt. So snowing is as good as raining. Getting wet will not keep you warm for long. Here's what you need to consider when buying your winter jackets & pants:
Winter Jackets
Detachable or fixed hood will give your face extra shelter from the stone cold wind & snow
Elastic or adjustable cuffed sleevesthat tighten around your wrist to keep the cold out
Waterproof so that you will be dry from the snow
Length of the jacket should be below your waist line
Fashion Tip: If you do not want to look fat and round in your winter holiday album, try to get a jacket that is long and much below your waistline, more like a trench coat style so that you will not look so bulky from waist up
Fashion Tip: Try to stand out from the white winter backdrop with a bright coloured jacket, so that your photographs will be less dull and you will also pop out of that picture
Winter Pants
Waterproof just like your winter jackets
Inside lined with a warm material such as fleece to give that extra warm
Elastic draw string on the ankle to keep the wind out
Here are some winter jacket & pants recommendations: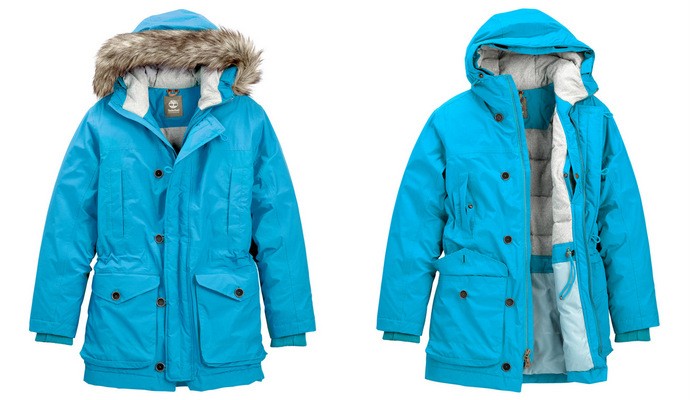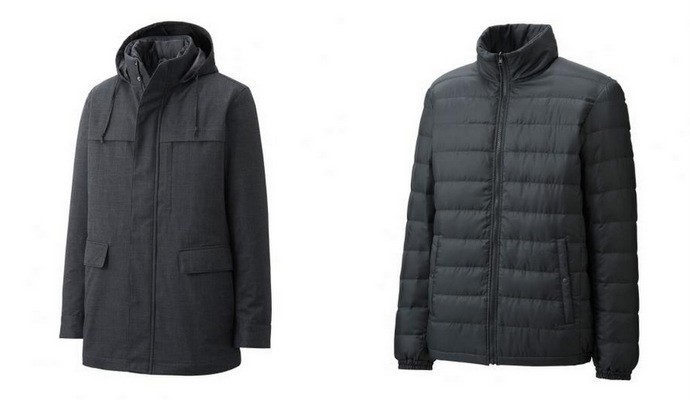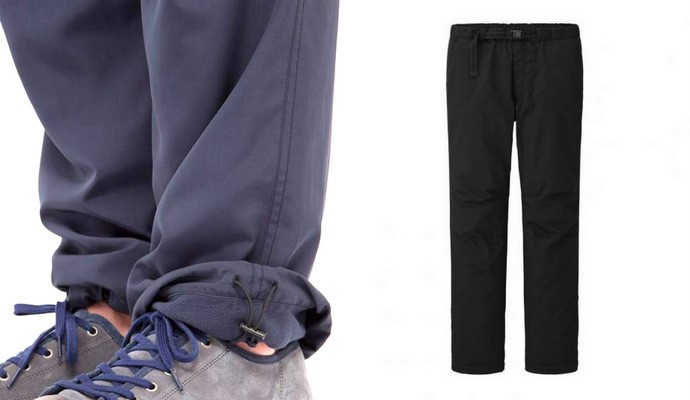 2. Warm Inner Wear & Sweater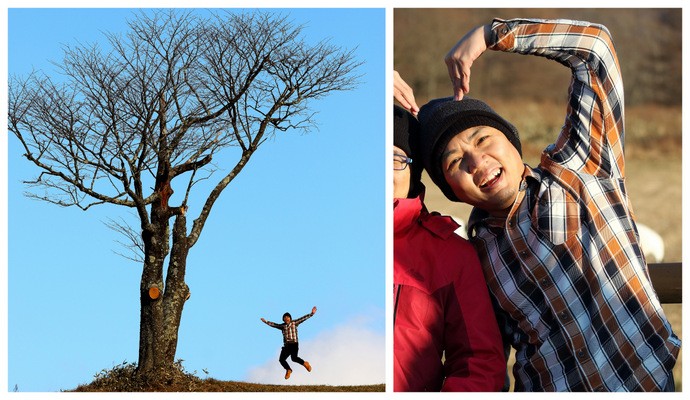 Winter jacket & pants alone are not enough if you are traveling to countries that are below zero degrees or especially when your travel itinerary requires you to be outdoor most of the time. So you need long johns and fitting long sleeve T-shirts to give you that extra warmth to beat the weather. I also recommend a sweater or a thick long sleeve shirt layered under your jacket so that you can go light when its not snowing and windy. So with the combination of inner wear and sweater, I was able to go without a jacket when it was a 2 to 5 degrees sunny day without wind and snow. Here are some inner wear & warm clothing recommendations: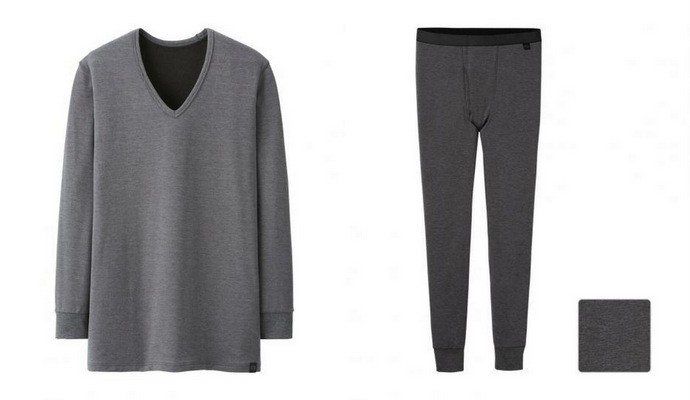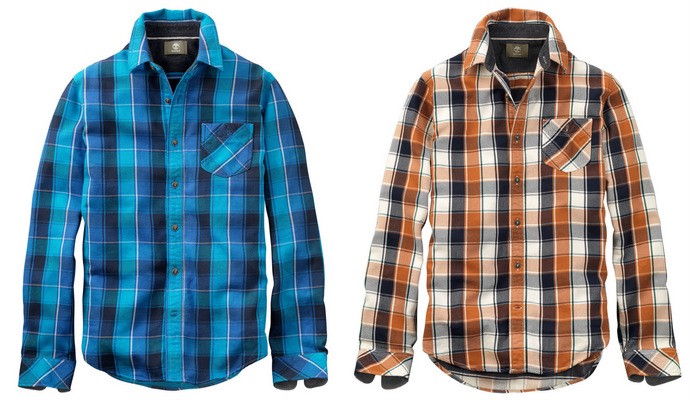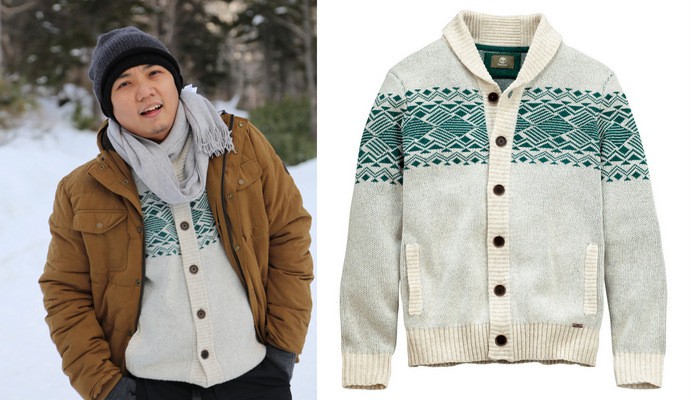 3. Beanie & Neckwear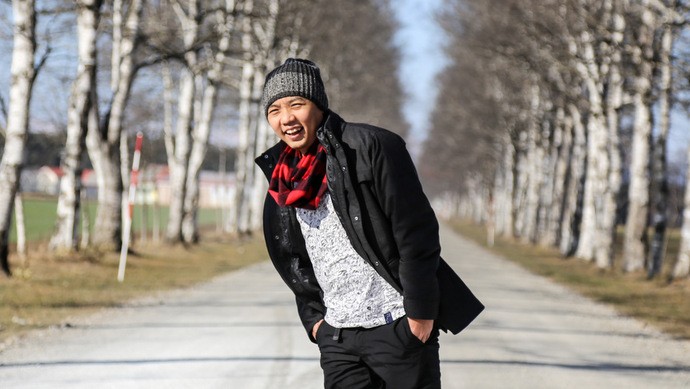 Don't just focus on warm clothing. Your ears, neck and face need some attention too. Your ears will be the first to feel the extreme cold, so an oversized beanie will help keep both your head and ears warm. When encountering strong wind, a scarf will come in handy to mask your face from the cold wind.
4. Gloves With Touch Sensitivity
This is a crucial item these days with touchscreen phones, so that you do no need to keep taking off and putting on your gloves to use the phone. You can easily find a few variations of these when you shop online or at Qoo10.sg. Some will come with a touch sensitive mesh on your fingertips of the gloves. I've tried the UNIQLO HEATTECH Knit Gloves during my Hokkaido trip and I am impressed how this thin pair of gloves can keep me warm at below zero while still enabling me to use my smartphone and ease at operating my camera. I would always avoid thick gloves as they make me clumsier when handling my Canon DSLR camera.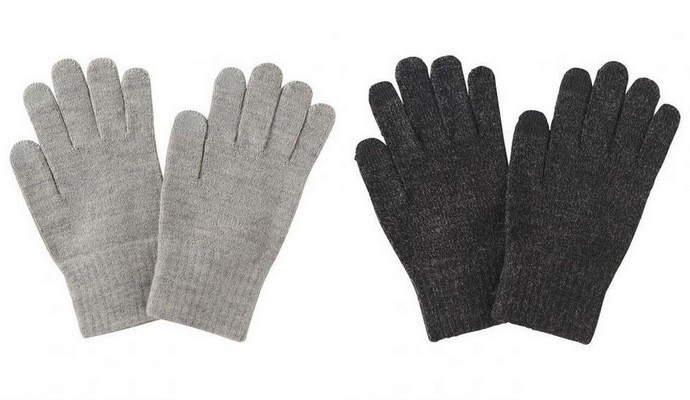 5. Boots
It is best to wear boots during winter, as you will never know how deep you will step into snow. So with a pair of waterproof boots, you know your feet will always be high & dry wherever you go.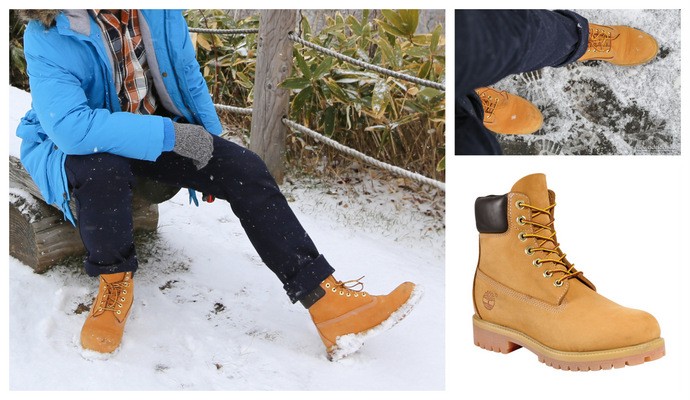 6. Lip Balm & Moisturiser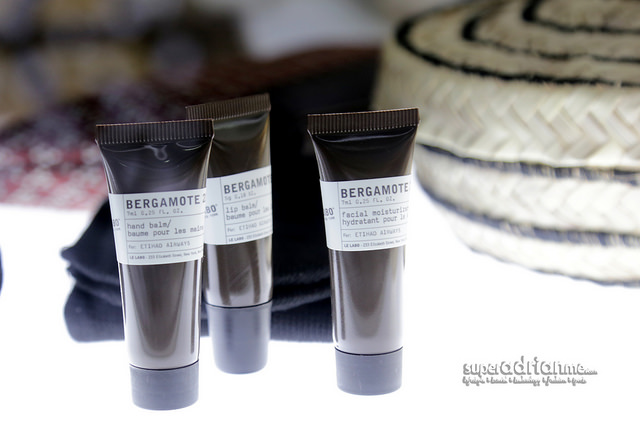 Cold winter weather makes your skin super duper dry. So you must always remember to apply lip balm and moisturiser to avoid getting frostbite. If you do not take care, you may get open wound and bleed from frostbite.
7. Sun Block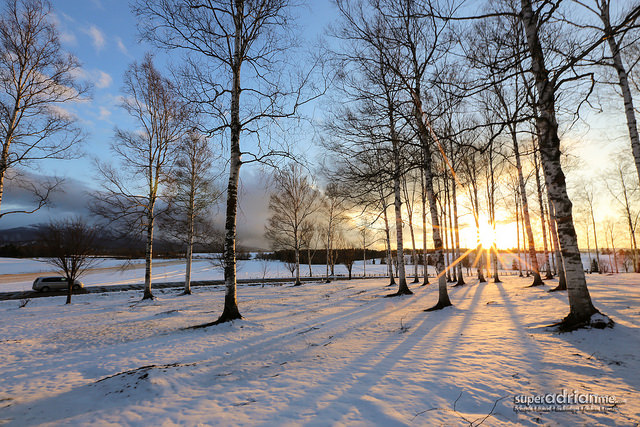 Just because it is cold and you are not feeling the heat from the sun does not mean you are not going to get sun burn. So apply sun block when you are outdoors, even the snow on the ground reflects the sun to your skin and can get you sun burnt.
8. Heat Pad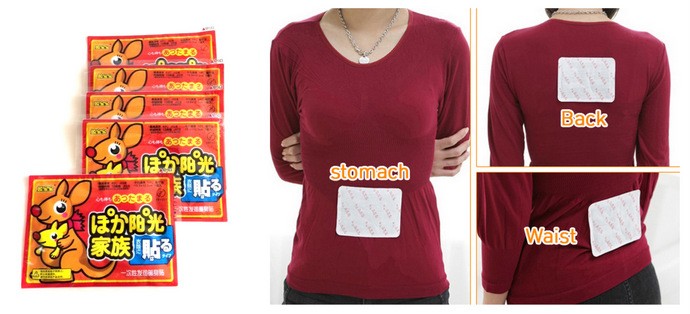 For those just-in-case moments, it is good to bring some instant heat pads with you during a winter trip. You will never know when you need it. And these instant heat pad last from 8 hours to even 24 hours depending on the brand you purchase. I suggest getting those with adhesive pad, so you can stick it on to your inner wear and keep your tummy warm at all times. These heat pads are not that hot but remember not to stick directly to your skin as it may burn after prolong use. You can easily get these pads from online stores such as Qoo10.sg.
9. Vacuum Pack
Packing your luggage with all that thick and fluffy winter clothing can be a headache. They are soft but it is always a pain to squeeze and organise them into the luggage. So I found a solution while shopping at Daiso. Using these S$2 Daiso compression bags, you just need to put your winter clothing into the bag, seal the bag, open the vault, seat onto the bag to purge out the air and within a minute, you will get a nicely flattened bag of winter clothing that can easily be organised into your luggage.
So with this checklist, I hope you will have a wonderful time during your winter holiday. Do leave us a comment if you have any suggestions that we should add to our list.