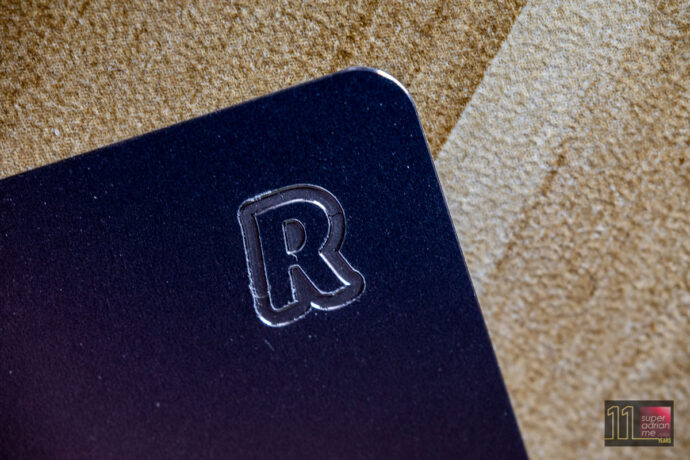 Revolut Singapore lets customers earn up to 20% cash rebate as they ride on public bus or MRT to work or play till the end of 2021.
Customers will need to add a minimum of S$100 to their account using local bank transfer. They have to spend on public transport within the same month to enjoy 20% cashback. For top up amounts below S$100 or for top ups performed using debit or credit cards, customers enjoy 2% cashback.
In April this year, Revolut Singapore announced that spending on public transport went up 94% over March and April. The increase coincided with local workforce's gradual return to the office. Publc transport saw heavier crowds during peak commuting hours. It also offered cashback of 20% on public transport spend.