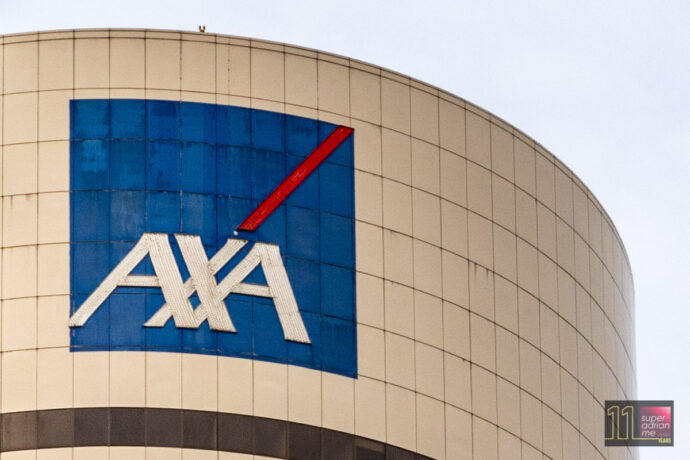 HSBC Insurance (Asia Pacific) Holdings Ltd, an indirect wholly-owned subsidiary of HSBC Holdings plc has entered into an agreement to acquire 100% of the issued share capital of AXA Insurance Pte Ltd (AXA Singapore) for US$575 million.
This is a key step in achieving HSBC's ambition of becoming a leading wealth manager in Asia by expanding insurance and wealth franchise in Singapore. Singapore is a strategically important scale market for the banking group and a major hub for its ASEAN wealth business.
AXA Singapore is the country's 8th largest life insurer by annualised new premiums, 5th largest property and casualty (P&C) insurer and a leading group health player. AXA Singapore has net assets of US$474 million, annualised new premiums of US$85 million, gross written premiums of US$739 million and profit before tax of US$23 million for the year ended 31 December 2020.
Both AXA Singapore and HSBC Insurance have complementary products across the spectrum of insurance solutions and distribution channels. AXA Singapore provides access to a sizeable tied-agency sales force, several leading independent financial advisory firms and a large pool of insurance policyholders and corporate relationships. The acquisition will scale up HSBC's presence in the regional insurance market, and also provide an excellent platform for future growth. Their combined business would be the 7th largest life insurer based on annualised new premiums and 4th largest retail health insurer based on gross premiums with over 600,000 policies in force covering life, health and P&C.
HSBC Life Insurance is the insurance business of the HSBC Group that manufactures life insurance products in Hong Kong, mainland China, Singapore, India, France, UK, Malta, Mexico and Argentina. Its insurance capabilities meet a broad range of protection and wealth needs, including insurance coverage, education, retirement, wealth growth and legacy planning needs. Distribution channels include HSBC banking channels, selected third parties, including financial advisers and aggregators.
Following deal completion which is expected to close by 4Q 2021, subject to regulatory approval, the intention is to merge the operations of HSBC Life Singapore and AXA Singapore, subject to further approval by the Singapore regulator and courts.
The proposed acquisition will be funded from existing resources and will have a minimal (c.5bps) impact on HSBC's common equity tier 1 ratio. The transaction is estimated to result in a negative net income impact of ca. Euro 160 million in AXA Group's FY21 consolidated financial statements.
In February 2020, HSBC combined its mass affluent, asset management, insurance and private banking businesses to create Wealth and Personal Banking. Asia generates nearly half of HSBC's US$1.7trn global wealth balances and 65% of the Group's wealth revenues. In 2020, HSBC Insurance recorded an adjusted profit before tax of US$1.4bn globally.
The policies of existing AXA Insurance customers will continue to be honoured under the same contract terms and conditions and not impacted by the acquisition.