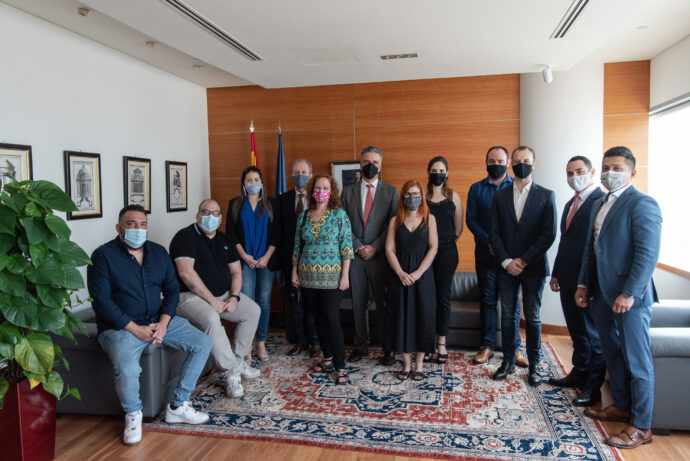 ICEX Spain, the government agency that promotes Spanish firms internationally, has launched the Restaurants from Spain certification in Singapore. Singapore is the first country in Asia to get this certification. 12 restaurants here join the other 36 restaurants in United Kingdom, Ireland, Netherlands, Switzerland, China, Germany and Belgium. Singapore is the second country with the highest number of certified restaurants after United Kingdom which has 16.
Spanish cuisine is considered a central axis in the promotion of Spain as a brand. Recognising these restaurants encourages them to promote Spanish gastronomy.
The 12 Spanish Restaurants established in Singapore include Asador, Binomio, FOC, FOC Sentosa, Gaig, Next Door Spanish Cafe, Olivia, Tapas 24, Tapas Club Orchard, Tapas Club Vivocity, Tapas Club Jewel and Una. The Ambassador of Spain in Singapore HE Santiago Miralles presented the Restaurant from Spain diploma to the restaurants last week.
In 2022, around a hundred more restaurants will be added to markets including the United States, Mexico and Japan.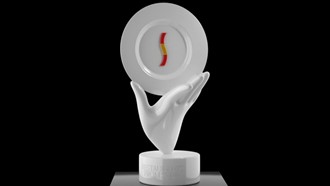 The Restaurants from Spain Certification is an international distinction awarded under the principles of objectivity, traceability and transparency. It supports and recognises restaurants that can present themselves as global ambassadors of Spanish cuisine. This would encourage future entrepreneurs and people who seek the authenticity of Spanish cuisine outside Spain. A joint committee that analyses and validates the restaurants is made up of official institutions and sectoral associations strongly linked to gastronomy. They include the Royal Academy of Gastronomy, Ministry of Agriculture, FACYRE, Regulatory Council for Sherry Wines, ANFACO, INTERPORC, the Spanish Wine Federation, REPSOL Guide and Ministry of Tourism of Castilla La Mancha.
The certificate will distinguish those establishments outside Spain that offer their diners not only Spanish products, but also authentic quality Spanish cuisine, with a unique and differentiated image.
Recipients of Restaurants from Spain will share a feeling of Spanish gastronomy based on genuine roots, ingredients, recipes and quality. They will differentiate themselves with a recognisable concept of Spanish cuisine. They will have a team of professionals in the dining room and kitchen, who will transmit the Spanish culinary identity in every detail.
The certification, which will be renewed annually, will have a direct and immediate impact on the HORECA channel, whose activity has been severely affected by the pandemic, by promoting greater knowledge of the restaurant in the country, boosting its occupation and the dissemination of authentic quality Spanish cuisine.
Besides the certification, the restaurants' team will receive specialised training in both gastronomy and Spanish wines. This will help them expand the Spanish culinary offer available on the menu. And in parallel, the certificate will facilitate access to the restaurant, and therefore to the market, to a greater number of suppliers of Spanish products, which will boost the presence of Spanish food and wine around the world.