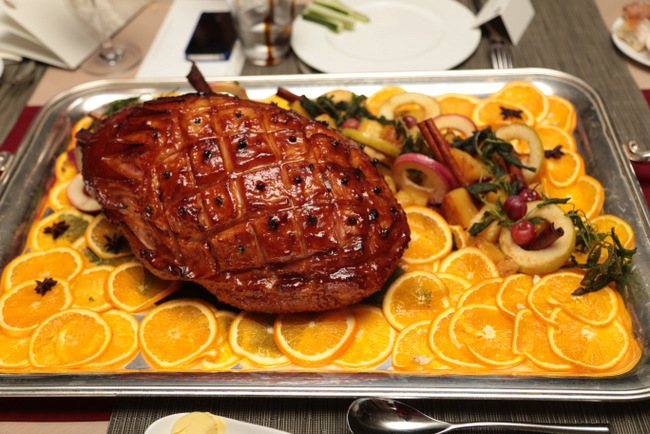 The festive season is just round the corner. If you are still not sure what to prepare to impress your guests at the Christmas dinner or gathering, here are some easy recipe videos from YouTube to add to your menu.
Appetizers & Drinks
It is common for guests to be late, so why not make some light and refreshing party snacks for those who are early.
Of course we need need to have some eggnog during Christmas. But not everyone are fans of eggnog. Well Jamie Oliver had added chocolate to his recipe, so your guests may give that a try.
Mains & Sides
Just like eggnog, turkey is another must have for some families during Christmas dinners. But not everyone know how to handle this BIG BIRD. Here is a beginners video to help you out.
If you are not a fan of turkey, you can replace it with a delicious Salt-Roasted Chicken with Thyme Butter Sauce.
Maybe you wanna go local this time. Here is the recipe from our local Youtuber, The Meat Men, teaching you how to cook the all time local favourite, Coffee Pork Ribs.
With all the delicious mains, you need a side dish to compliment them. The Hasselback Potato is so foodporn worthy, and it is hard for your guests to resist a baked potato dish.
Desserts
Pump up the Christmas spirit with these decorative cookie cakes. Well you do not need to make /bake everything from scratch like Yolanda did in the video. You can skip a few steps by purchasing ready made cookies and sponge cakes off the shelves.
If you think that Yolanda's cookie cakes are to heavy for some of your guests, The Meat Men is here to save the day with a cute and tasty Yuzu Butter Cake.