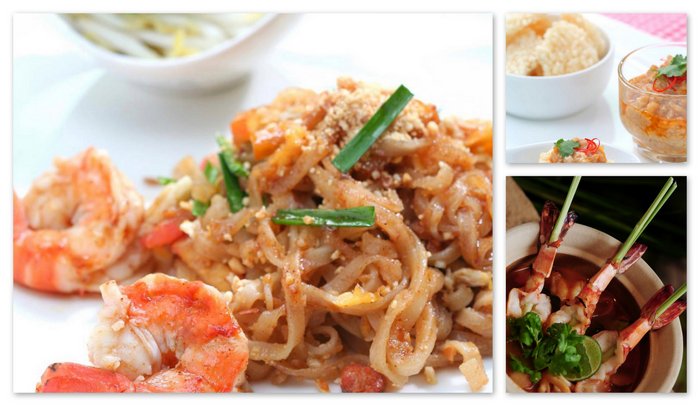 4 March 2013, Singapore – For the month of March, the buffet spread at AquaMarine in Marina Mandarin Singapore includes delectable Thai dishes prepared by Guest Chef Aek Charttrakul and his team from Bangkok's Suan Dusit International Culinary.  AquaMarine is transformed into a mini Thailand where you enjoy Chef Aek's signature dishes such as Kao Tang Na Tang (Crispy Rice Crackers with Chicken Dip), Mee Krob (Crispy Noodles in Sweet & Sour Sauce) and Yam Pla Duk Foo (Crispy Catfish and Green Mango Salad) amidst traditional Thai music and decorations.
Mains include Poo Phad Pong Kari (Yellow Curry Crab), Phad Thai (Stir-fried noodles with prawn), Tom Yum Goong (Spicy and Sour Prawn Soup with Galangal and Lemongrass) amongst others.
End of your meal with Thai desserts such as Sang Kaya Fuk Tong (Steamed Pumpkin Custard), Sakoo Peak (Sago with Sweet Corn & Coconut), Gluey Buad Chee (Banana in Coconut Cream) or the Khao Neow Mamuang (Stiucky Rice with Mango).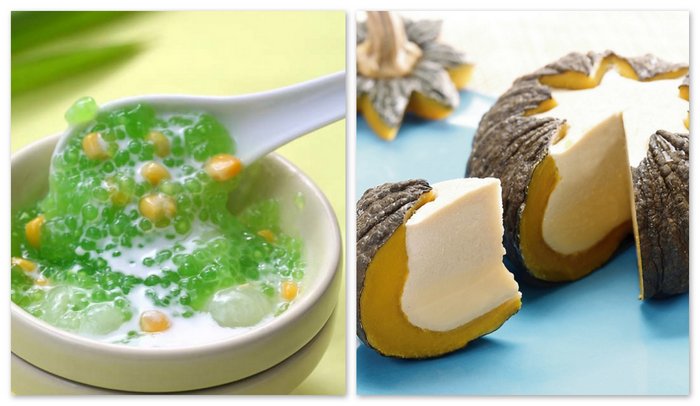 Flavours of Siam Buffet at AquaMarine
When: Month of March 2013
Where: Level 4 Marina Mandarin Singapore
How Much:
Daily Buffet Lunch: S$58++ (adult) | S$29++ (child)
Weekday Buffet Dinner: S$68++ (adult) | S$34++ (child)
Weekend Buffet Dinner: S$78++ (adult) | S$39++ (child)
Related articles