12 April 2012, Singapore –  Satisfy your seafood craving at Cafe Mosaic's Seafood Dinner Buffet for a limited time from 4 May to 4 June 2012.
Kick start your meal with ocean-fresh Oysters, Kingfish Sashimi, Poached Prawns and Blue Mussels, followed by local favourites such as barbequed Stingray and Squid, or Flower Clams, Cockles, Dog Conch (gong-gong), and more, cooked on the spot at the live station.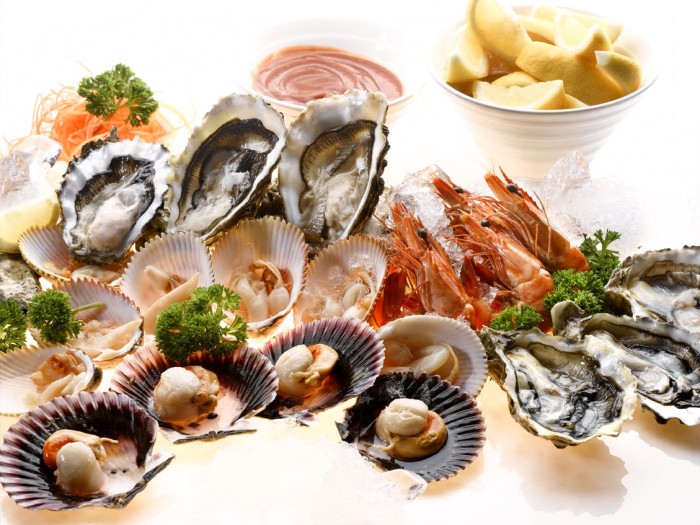 The seafood buffet spread also includes the Seafood Pot consisting of premium seafood ingredients, Black Pepper, Chilli or Salted Egg Crabs, Braised Duck with Sea Cucumber, Red Snapper with Black Bean Sauce, as well as other seafood delights.
Other signature items including Roasted Beef at the carving station, Chicken coated with Pumpkin Sauce, Sliced Beef with Ginger and Scallion, as well as mouthwatering desserts like Durian Pengat, Cheng Teng, Mango Pomelo Sago, Burbur Cha-cha and a delicious assortment of cakes and French pastries.
Dinner Buffet, 6.30pm to 10.30pm
Sundays to Thursdays – $55 per adult $27.50 per child
Fridays & Saturdays – $65 per adult $32.50 per child
Related articles