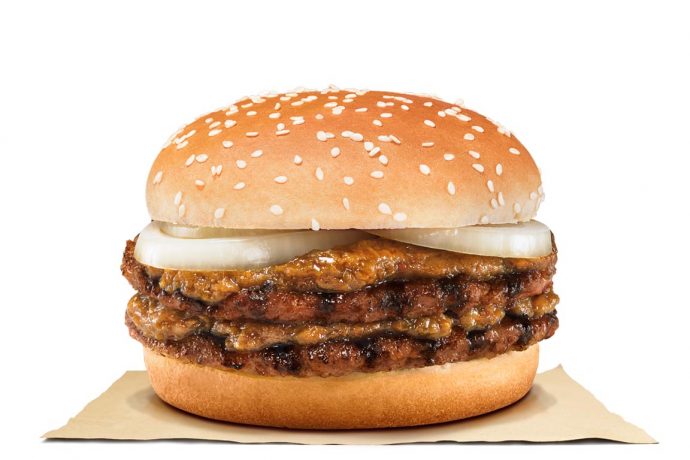 Yes. Burger King brings back the Rendang Burger for a limited time. It is also introducing a new Laksa burger from 16 July 2019 onwards.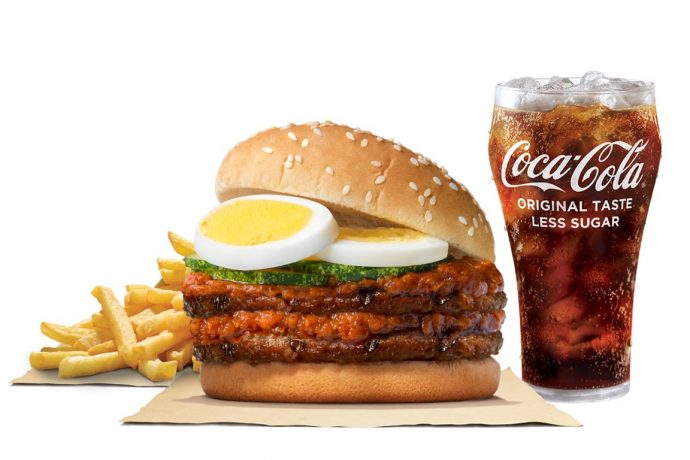 The Laksa burger will be available as a Laksa Double Beef burger and the Laksa Tendercrisp Chicken Burger. The Laksa Beef Burger features two layers of 100% beef patties, two layers of Laksa sauce cooked with dried shrimp, hard boiled egg, cucumbers in a fluffy sesame seed bun.
The Laksa Tendercrsip Chicken Burger features a Tendercrisp Chicken patty, a dollop of Laksa sauce, hard-boiled egg, and cucumber slices within a sesame seed bun.
The Rendang Burger has been the fast-food joint's top favourite since 2017, containing two slices of 100% beef patties, spread twice over aromatic Rendang sauce, freshly chopped crunch onions in a sesame seed bun.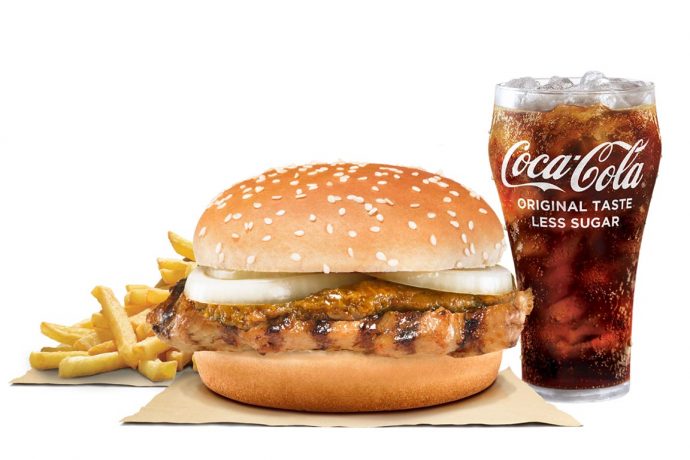 There is also a Rendang Tendergrill Chicken burger variant.
The Laksa and Rendang burgers will be available at S$6.50 for ala carte orders. The Value Meal option is S$7.90 and comes with a medium pack of French Fries, a small Coca-Cola less sugar drink. The Laksa or Rendang burger upsize meal will be selling at S$8.50.
We haven't gone to Burger King for a long time. Looks like a great time to head back to try the Laksa burger!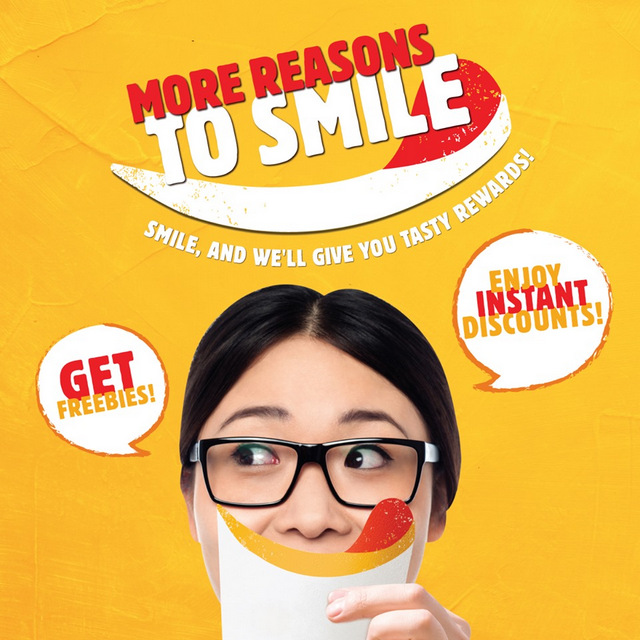 Burger King makes ordering easier at certain outlets by introducing SMILE-FIE ordering kiosks. The SMILE-FIE Kiosk will be launched on 13 July 2019 at the Burger King restaurant in Jewel Changi Airport. The kiosk will dispense rewards to diners as they flash their happiest smiles when they place their orders with it. The rewards come in the form of discounts or freebies from the fast-food chain's menu.
SMILE-FIE kiosks will be introduced to nine other Burger King restaurants from 16 July 2019 at AMK Hub, [email protected], Capitol Piazza, Compass One, IMM, Marsiling Mall, Pasir Ris Sports Centre, Paya Lebar Square and VivoCity.