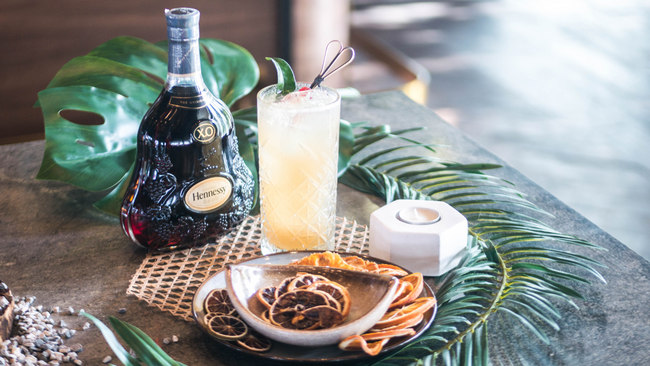 Refreshing tipples with a tropical touch or a pang of nostalgia with our favourite "jam", Kaya, CÉ LA VI's head bartender Din Hassan has you covered. The revamped restaurant and bar atop Singapore's famous Marina Bay Sands is back with a new menu, and seven modern Asian cocktails to match.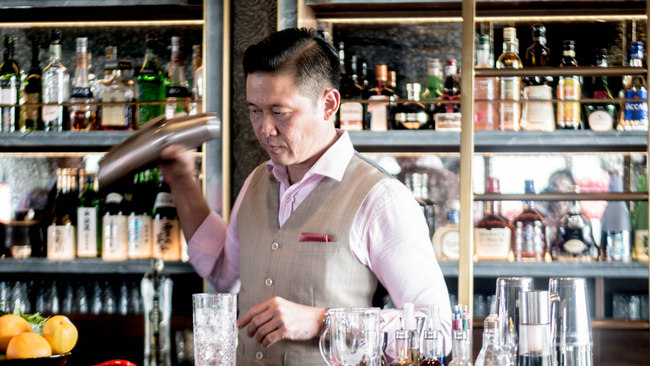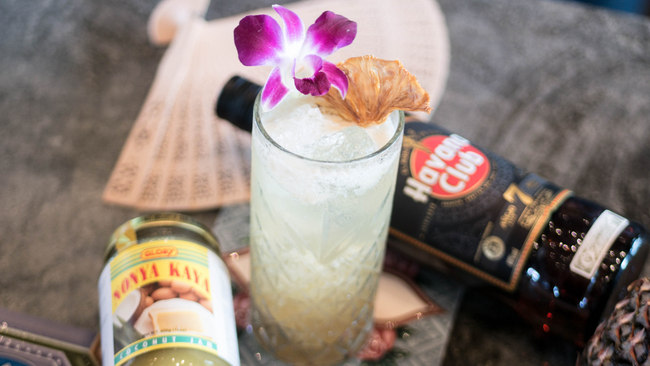 He brings in familiar flavours for refreshing tipples perfect against the beautiful backdrop of the Fullerton Bay area. Those adverse to the harsh taste of spirits will find it easy to savour the myriad flavours of each cocktail.
To start, there is the Botanic 57. The simplicity of the Grey Goose vodka is matched with fresh lemon juice, elderflower liqueur and cucumber. There is also a bright hint of citrus on first taste, making it a great welcome drink.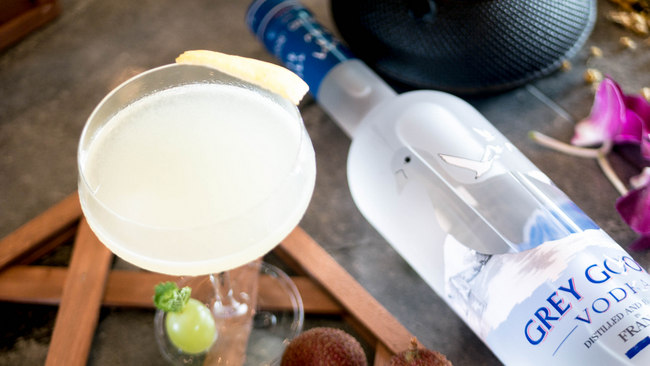 If you're ever there for brunch, I can think of nothing better than a glass of Bibik's Delight. The ubiquitous bottle of Nonya Kaya sits in the back of the bar just for this. This breakfast staple is served with Havana Club Anejo rum and Cointreau, adding character to the coconut notes.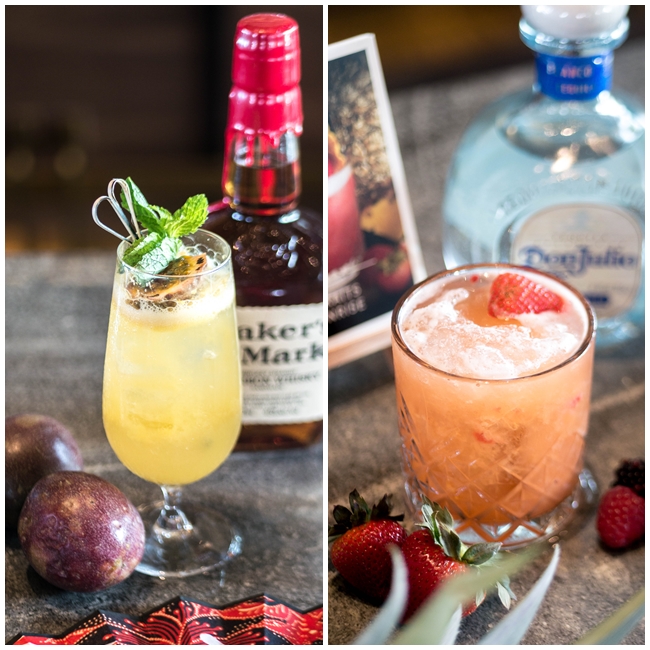 Another easy drink to start (a morning with, perhaps) is the aptly named, Straits Sunrise. A simple yet popular combination of pineapple and strawberries hits home with a splash of Don Julio tequila.
Following that is the East Side. Inspired by Japan, it uses the aromatic yuzu in the form of a home-made sorbet. It is to be savoured alongside the sweet yet tart variation of a gin and tonic, made with lemon and grapefruit. Skip the OJ, and have this instead.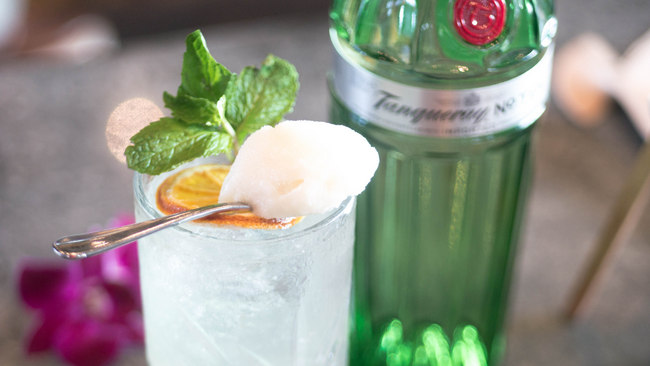 The Markisa is quiet a hit with the ladies, with its burst of sweet and sour from the passionfruit. I liked how the subtle spice of the ginger slowly surfaces at the end. While I am not one for sweeter drinks, that soft fire in my throat invites me in over and over again till there was none left.
It opened me up for another interesting cocktail, Once Upon A Thai. The undeniable aroma of the Kaffir lime leaves worked surprisingly well with the Hennessy XO Cognac, grapes and ginger ale.
CÉ LA VI
 is located at Marina Bay Sands Hotel, Tower 3, 1 Bayfront Avenue, Singapore 018971.
Tel: +65 6508 2188 Reservations: 
quandoo.sg
, 
chope.co