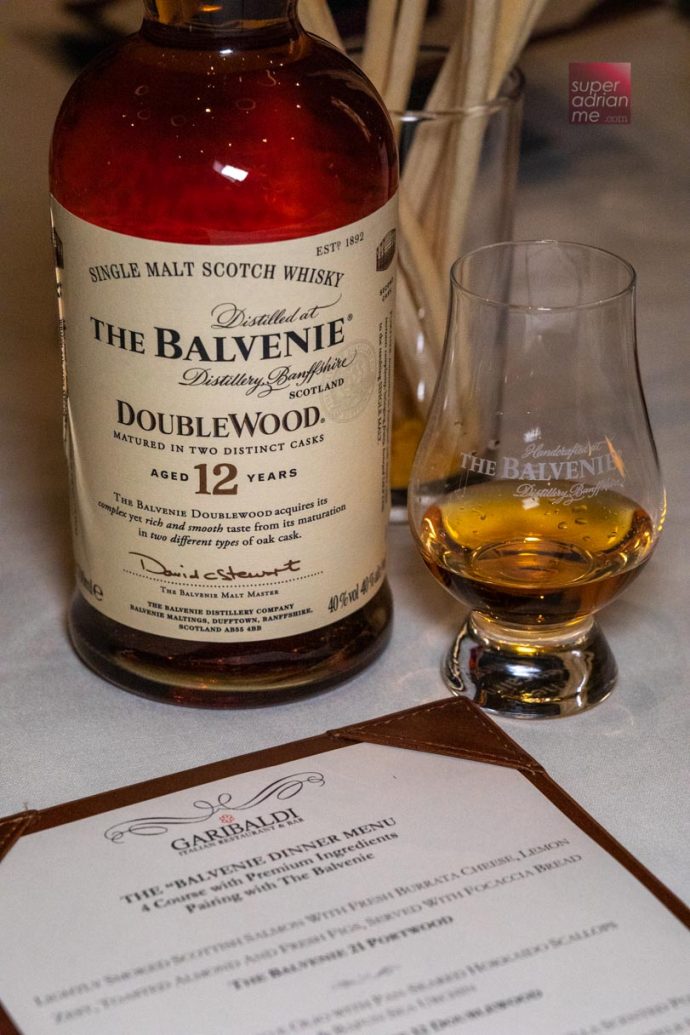 The Balvenie Single Malt Scotch whisky and MICHELIN Guide have partnered in a Handcrafted By collaboration to bring to life the passion for ultimate craftsmanship beyond just whisky making. In South East Asia, it consists of a series of partnerships with restaurants in Singapore and Thailand to celebrate the Heart, the Passion and the Chefs behind extraordinary culinary creations.
This partnership has been extended to Garibaldi where the Michelin star restaurant's Executive Chef-Owner Roberto Galetti has created two exclusive limited-time dishes inspired by The Balvenie 14-Year-Old Caribbean Cask and The Balvenie 21 Year Old Portwood. You can expect these dishes to balance multiple flavours delicately to complement the complexities and richness of the whiskies.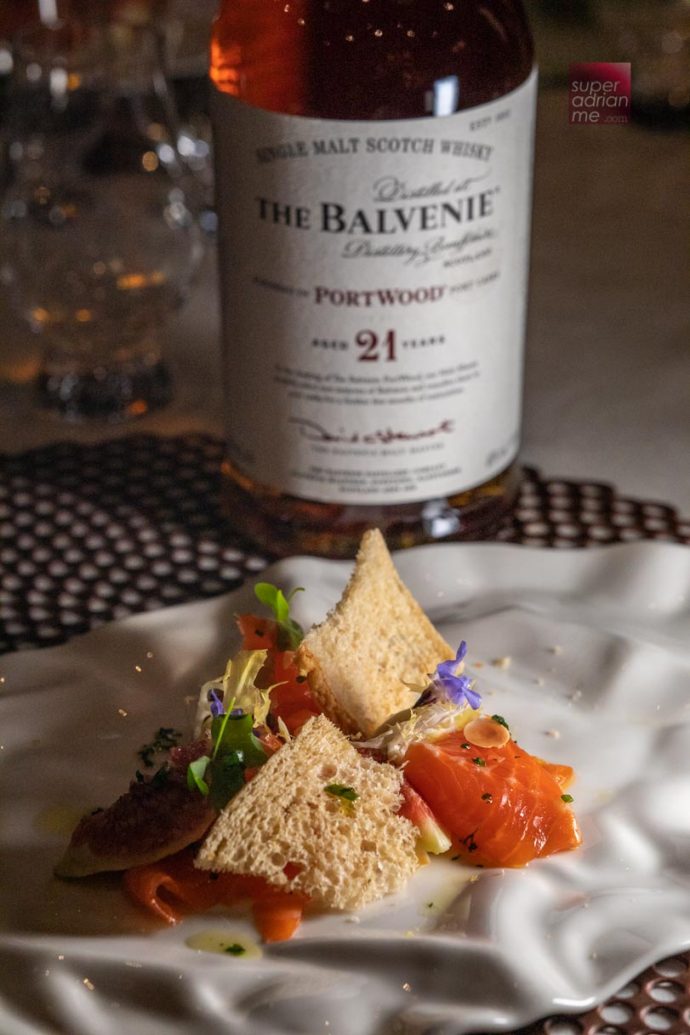 Chef Galetti enjoys the silky smoothness of the Balvenie 21 Portwood and was inspired to incorporate fresh figs and toasted almonds as he enjoyed the fruitiness and nuttiness of the whisky's finish that comes from Port pipes. The lightly smoked Scottish Salmon with fresh Burrata cheese, lemon zest, toasted almond and fresh figs served with focaccia bread pairs excellently with the Balvenie 21 Portwood.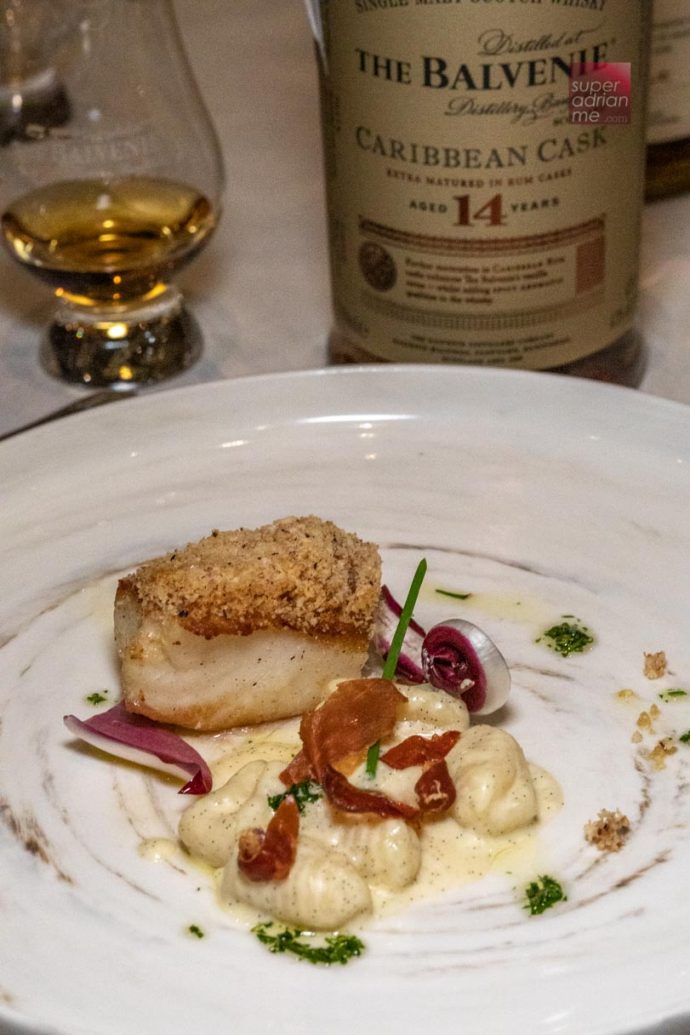 With the roasted Chilean seabass in hazelnut crust, vanilla-scented potato gnocchi with mascarpone cheese and crispy San Daniele ham, it was such a pleasant surprise because one would never have thought all these ingredients would have gone well together. The fattiness of the Chilean seabass melted down form the richness of The Balvenie 14 Year Old Caribbean Cask while the salty, crisped ham completes the textural harmony of the dish.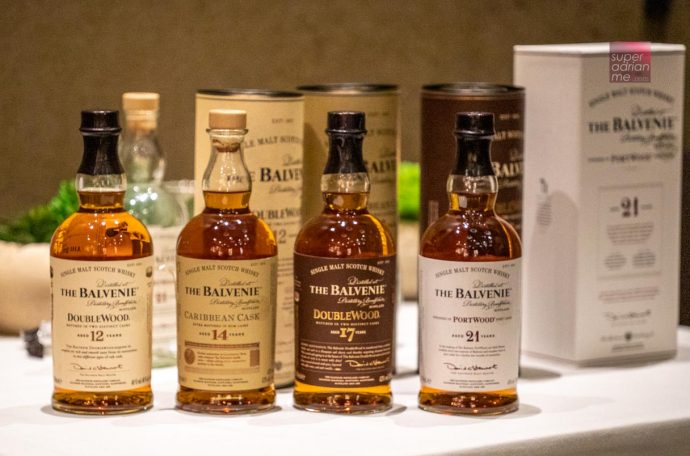 The Balvenie is a unique range of single malts created by David Stewart MBE. The Balvenie Malt Master was awarded an MBE for services to the Scotch whisky industry by Queen Elizabeth II in 2016. Each expression has a very individual taste, but is rich, luxuriously smooth and underpinned by the distinctively honeyed character of The Balvenie.

The Balvenie is dedicated to the five rare crafts that are used to create The Balvenie's distinctive taste. It is the only distillery that still grows its own barley, uses traditional floor maltings and keeps both coppersmiths and coppers on-site – making The Balvenie the most handcrafted of single malts.