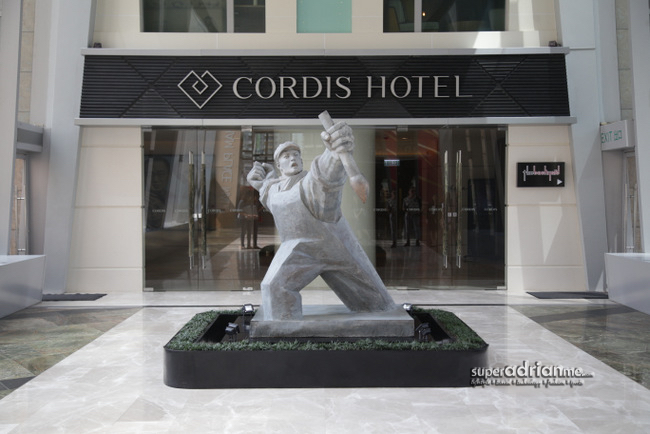 I spent two nights at the Cordis Hotel Hong Kong in October. Formerly the Langham Place Mongkok, this 664-guest room hotel was rebranded and launched as Langham Hospitality Group's first Cordis Hotel property in August this year.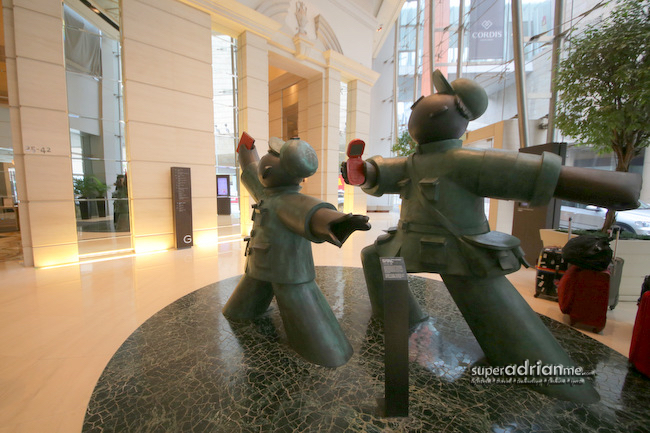 Still retaining its posh environment filled with art installations and artworks from the owner's collection, the Cordis Hong Kong also features comfortable rooms with excellent wine and dine options throughout the hotel.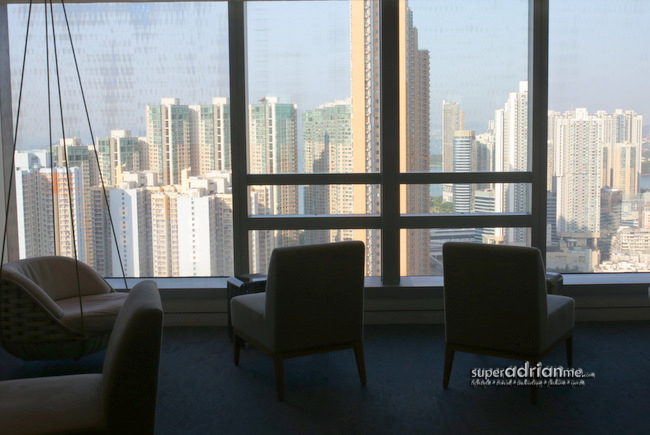 What impressed me was the refurbished club lounge on level 36. With different seating areas to relax, read, have a drink, dine or have a discussion, the lounge operates from 6.30am till midnight every day.
The attentive staff  here addressed me by my name and we had small light hearted conversations giving me the same warm fuzzy feeling when I am home.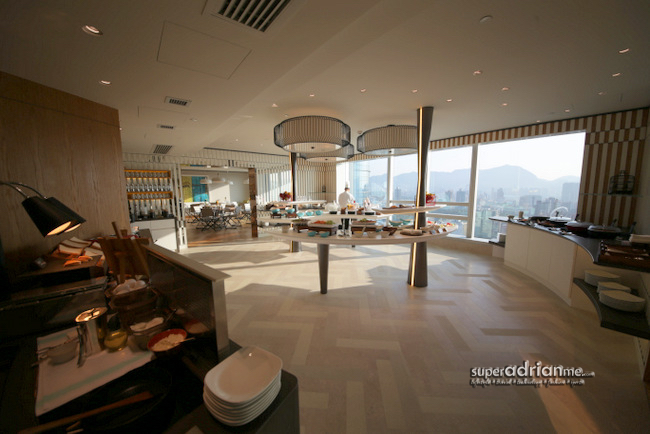 Stay in a club deluxe room, club studio or any of the suites and you can check in and out at the club lounge. Enjoy breakfast, afternoon tea and evening cocktails here as well. Snacks and other refreshments are available throughout the day and evening cocktails are held daily from 6.30pm to 8pm where champagne and canapés are served.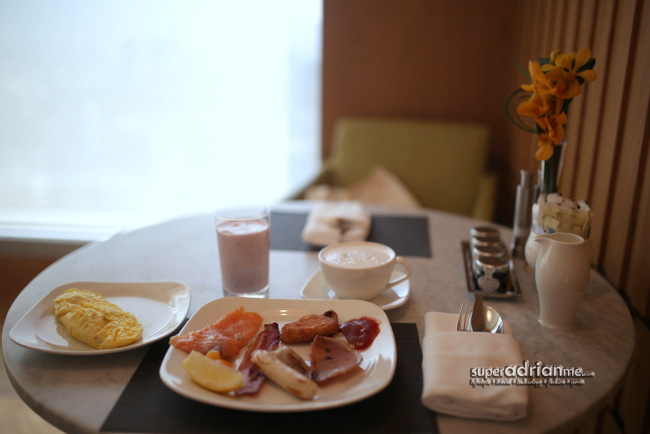 Breakfast starts at 6.30am every day and ends at 10.30am from Mondays to Fridays and 11am on Saturdays, Sundays and public holidays where champagne is also served.
A chef is at hand to prepare eggs for breakfast. You can request for an omelette, sunny side up or eggs done almost any way you want. There is quite a spread at breakfast from cereals to fruits, hot dishes and more.
There is only so much one can eat!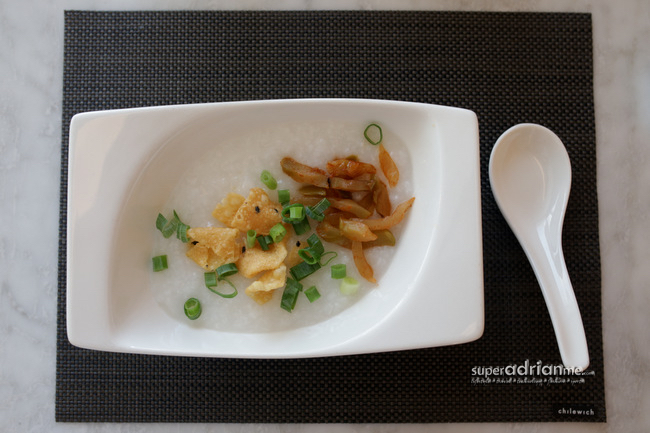 Being Asian, the rice porridge was a delight. Add what you like from the choice of condiments. Nothing beats being away from home with comfort food.
I could sit all day here with endless cups of coffee.
Pity I didn't get the chance to enjoy the other evening cocktails held daily from 6.30pm to 8pm or the Champagne and Foie Gras pairing held on weekends during Sweet Treats from 8pm to 10pm.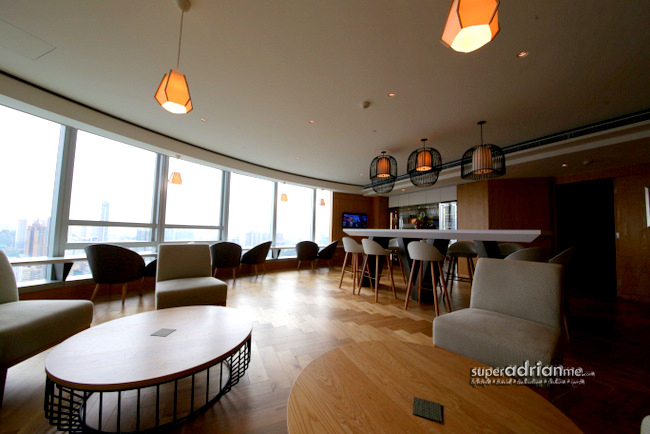 Other club privileges include two-hour complimentary use of Club meeting stay during your stay, unlimited wireless and broadband internet in your room, use of iPads and Notebooks provided at the lounge, complimentary press service of three garments on arrival, complimentary use of rooftop swimming pool, Plunge and Fitness Centre on level 41 and rides around the city in the Pink Morgan Classic Car amongst others.
Cordis Hotel Hong Kong is located at 555 Shanghai Street, Mong Kok, Kowloon, Hong Kong. Visit http://cordishotels.com/hongkong for more information.
Cathay Pacific Airways flies nine times daily between Singapore and Hong Kong.