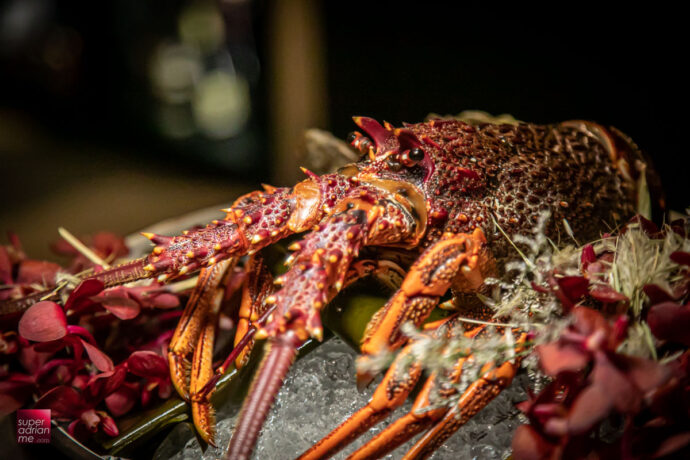 Dragon Tasmania represents the future of a sustainable and high-quality wild Tasmanian Southern Rock Lobster industry from the southern island state of Australia. The dark and wild southern oceans are home to the purest and most delicious tasting lobster. And also one of the prettiest lobsters we've ever seen.
Four companies share the passion for these frozen lobsters – JSJ Seafood, The Seafood Gateway, Salco Wild Legend and Redrock Lobster.
How are these lobsters processed?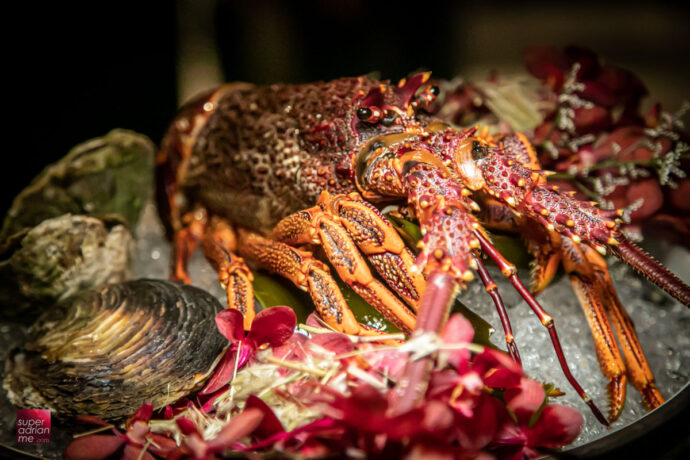 They are wild caught in the cold waters of Tasmania's wild oceans using traditional lobster pots. They are delivered straight to the processor for quality checks and grading. Dragon Tasmania lobsters are suspended in time. They are iced fresh, then frozen to lock in the sweet delicate taste. They are frozen for convenience and available throughout the year. An integrated traceability system guarantees genuine Dragon Tasmania lobsters.
So How Do These Lobsters Fare for Diners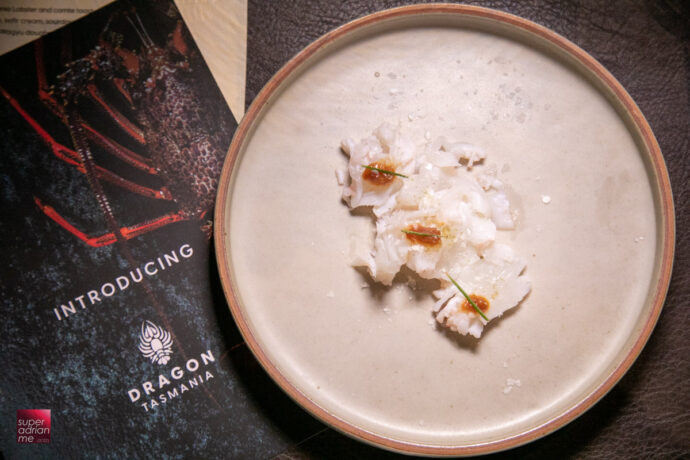 The folks from Dragon Lobster are in Singapore for Food & Hotel Asia – Food & Beverage at The Tasmanian Pavillion. They also hosted a dinner for trade including chefs, and we got to taste these lobsters in a four-course menu and canapes prepared by Kaarla's Resident Chef John-Paul Fiechtner.
I was impressed with the Dragon Tasmania Lobster Sashimi with Tasmanian Shima wasabi and pepper berry Tasman Sea Salt. You can taste the freshness of the sweet tender lobster meat. Paired with a Pipers Brook Estate Pinot Gris, also from Tasmania, and it was a perfect match.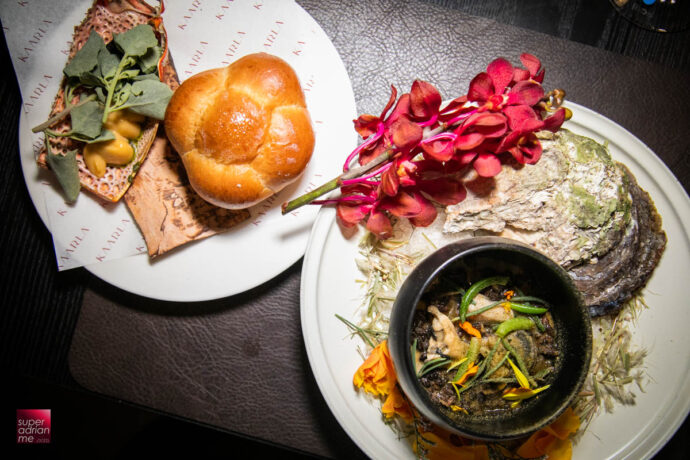 Dragon Tasmania Lobster Miso Custard was served with grilled wild Tasmanian belon oyster, tropea onion baked in Tasman sea salt paired with a Pipers Brook Vineyard Gewürztraminer. Multi-layered flavours and textures from this dish. So much going on.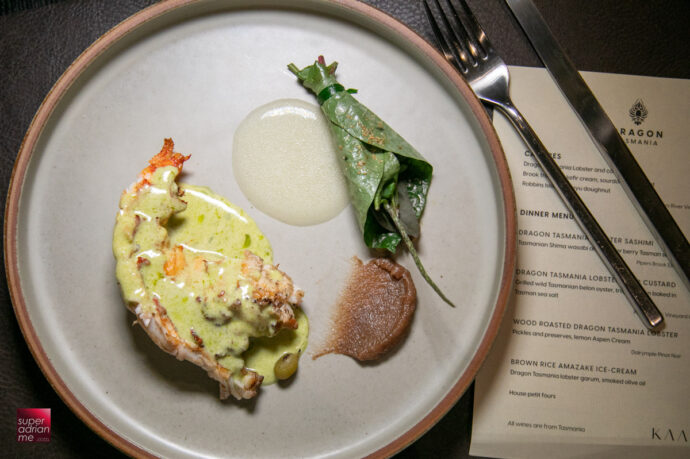 The Wood Roasted Dragon Tasman featured a deshelled juicy tender lobster meat served with pickles and preserves, and lemon Aspen Cream and paired with Dalrymple Pinot Noir.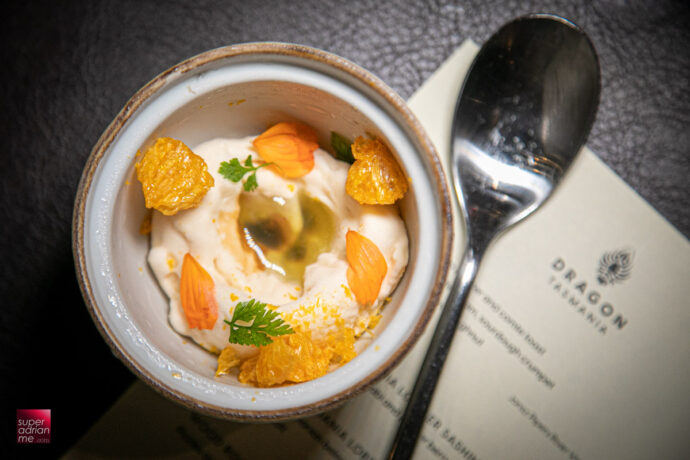 The one that blew my mind was the Brown Rice Amazake Ice-Cream with Dragon Tasmania Lobster garum and smoked olive oil. Check out our video of our dining experience below.
Dragon Tasmania is a project by Bobby Tan & Associates. For enquiries, email [email protected].