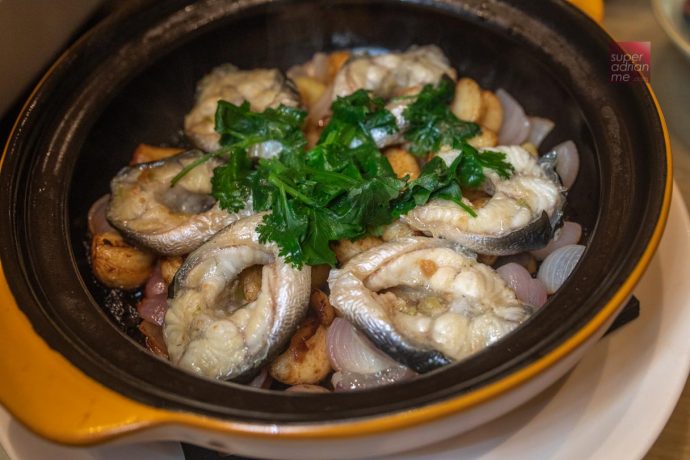 The International Putien Eel Festival returns for the second year since August up to 31 October 2020. Available at all 14 Putien outlets, including its latest outlet opening at Great World, these seasonal eels from Shunde in Guangdong, China are available as three returning classic dishes and two new recipes.
New dishes include the Baked Eel Dressed in Garlic and Punic Bean Sauce at S$39.90 as well as the S$9.90 Crispy Fried Eel Bone that is available for dine-in or a snack in bottles to take home.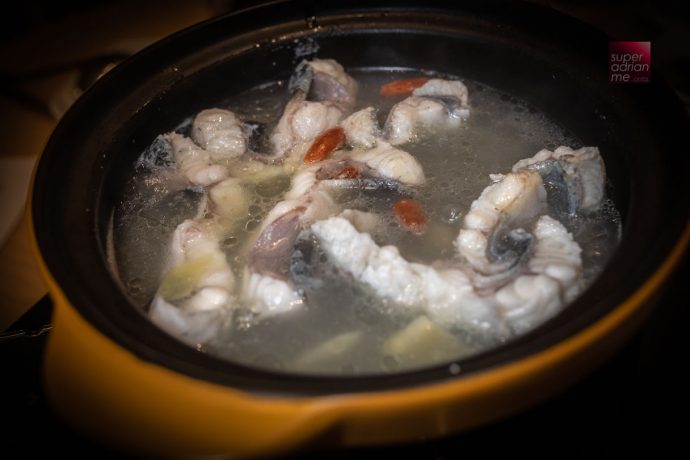 The Eel Cooked in Natural Spring Water is a returning classic. Seasoned with ginger, goji berries, and salt, these eels are prepared at your dining table as spring water is added into the ceramic pot of ingredients and then simmered for 10 minutes. A very clean light and clear soup with spoonfuls of tender eel.
The Eel Pan-fried on Hot Plate or Chilled Eel are two other new dishes on the menu that you can try when you next visit Putien.
Putien's latest outlet at Great World is a 74 seater. The opening of its 14th outlet in Singapore and 72nd outlet globally coincided with Putien celebrating its 20th anniversary this year.
Enjoy the familiar signatures such as the starter platter of Braised Pig Intestine, Seaweed and Mini Shrimps with sauce, Cold Pork Trotters Jelly and Braised Homemade Beancurd.
One of my favourites at Putien is the Bian Rou Soup that comes with fresh pork wrapped in fresh pork that has been kneaded, rolled and pounded for over three hours into a paper-thin 0.3cm skin. And if you are a fan of lychees, order the Sweet & Sour Pork with Lychees.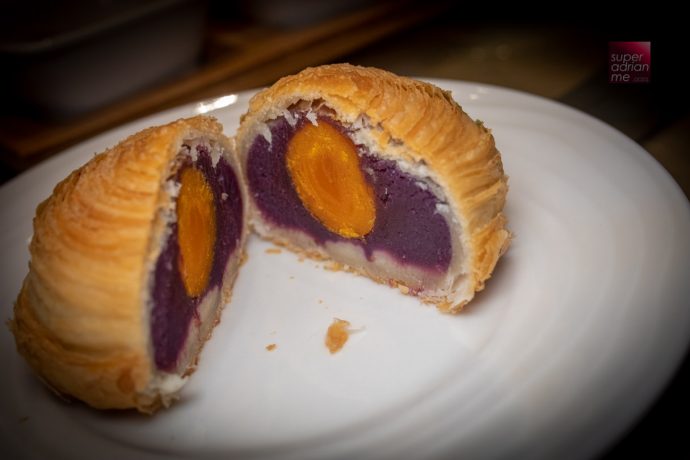 And with the Mooncake season returning, you have to partake in the Madam Leng Handmade Mooncakes that are available with Yam or Purple Sweet Potato with or without yolk wrapped with flaky outer pastry. These mooncakes are not oily or overly sweet and are available as two or four pieces from S$16 per piece. These are the best traditional mooncakes I've had this year.