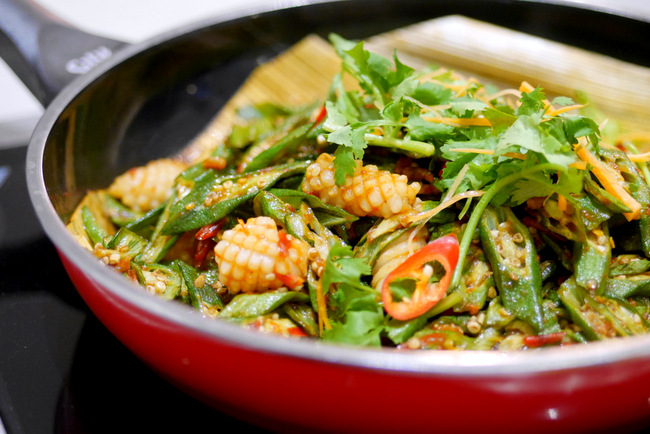 Swissotel Merchant Court has given Ellenborough Market Cafe a new lease of life. Diners now step into a refreshed dining hall, updated in a heritage-meets-contemporary style, as they dine on evergreen Peranakan favourites, grilled lobsters and succulent cuts from their new carving station.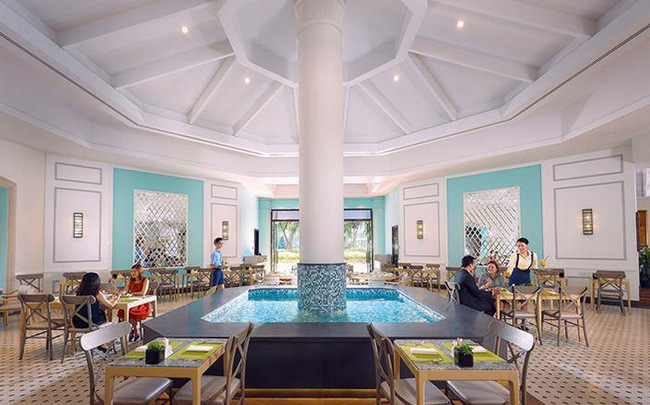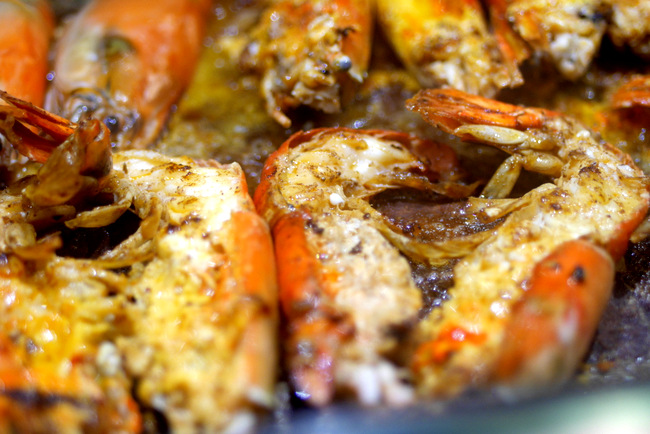 One of my first stops in any buffet is the sashimi section, but not today. Start your gastronomic journey at their Grilled Baby Lobsters. The sweet flesh matched with the smokey, charred flavours of the grill made it a hot favourite, with trays of it disappearing as soon as it is served!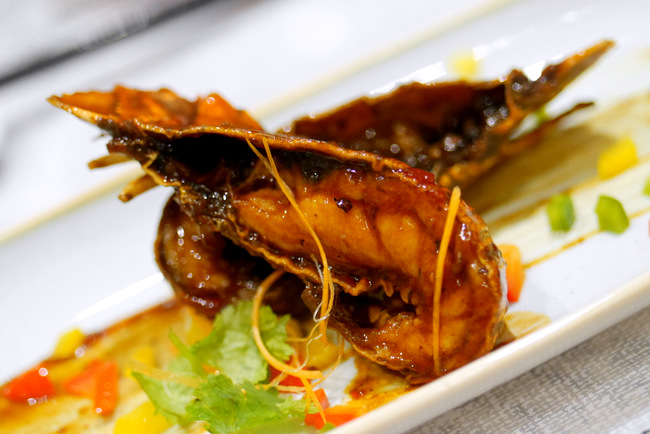 If that's not enough to satiate your crustacean cravings, you can go for the Chilli Crab with Fried Man Tou or, their signature Stir Fried Slipper Lobster in Black Bean Sauce. While I love my Slipper Lobsters simple and grilled with butter, the subtle, deeply savoury taste of the black bean sauce stroke a chord with my Cantonese roots.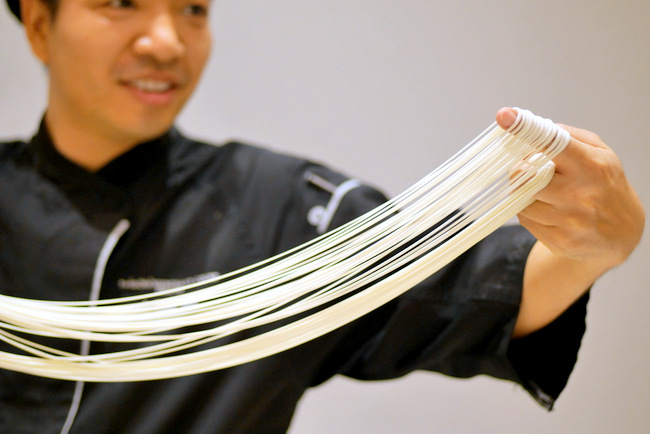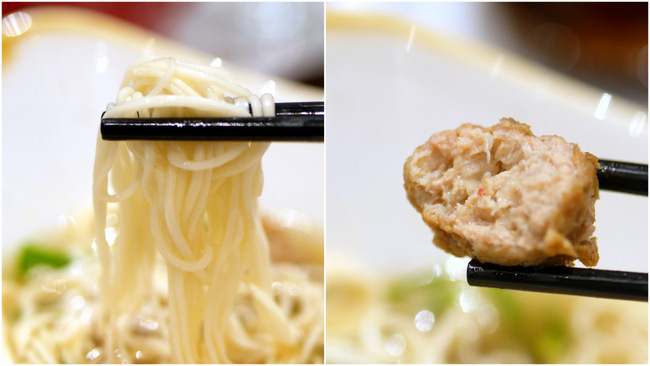 A must-try has to be their La Mian station. With a La Mian master hand-pulling springy, chewy thin strands of noodles fresh for each bowl, you just know it is going to be good. It is served with succulent pork meat balls, comforting to enjoy any time. Honestly, I wished they had the meat balls on the side, just so I can stack as many of them as I want in my bowl.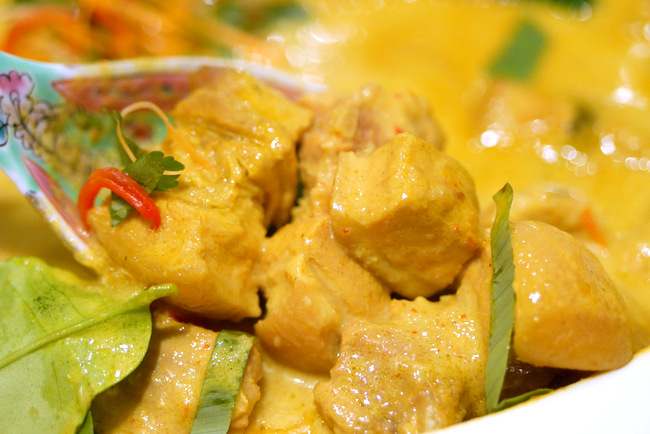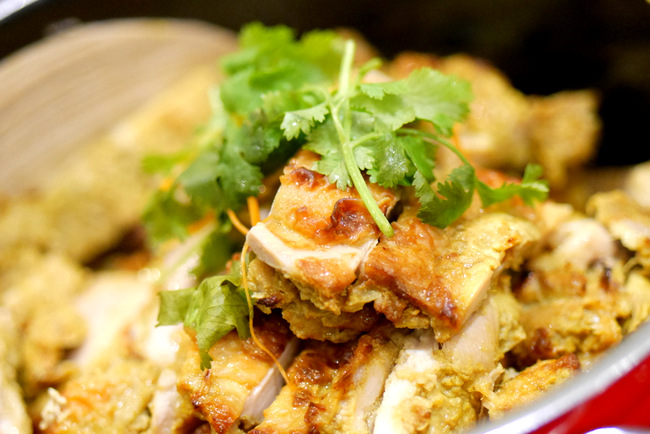 Of course, we can't leave out the delectable Peranakan classics synonymous with Ellenborough Market Cafe. The entire pot of Opor Babi  (Pork Belly cooked in Coconut Milk) and its gravy is the best thing that ever happened to my plate of steamy, fragrant rice. Even though I want to avoid tummy-filling carbs at a buffet, every bite was worth it.
Hint: Fill up your plate with the Nyonya Satay Chicken, Chincalok Egg and some Achar!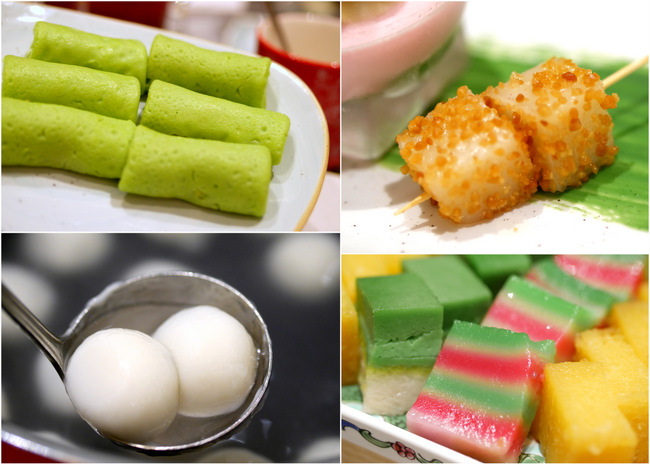 It includes the desserts as well. Sure, there are the usual cakes and tarts, but I could not walk away from the Kueh Dadar cooking station without a plate full of these pandan crepes enveloping grated coconuts steeped in gula melaka. There is also Ah Balling ready to be served with warm Peanut Soup, but the combination with the Pulut Hitam was amazing too.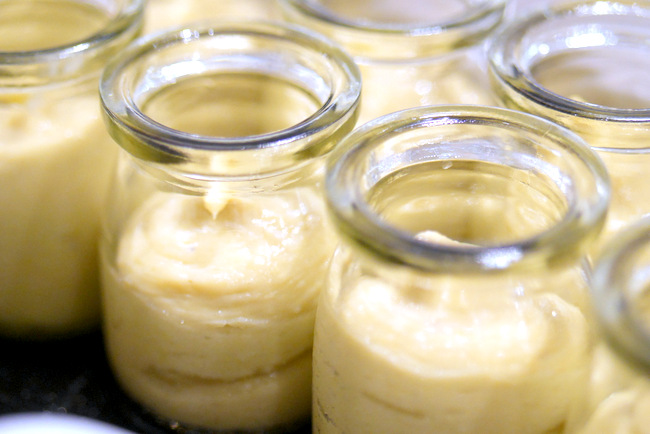 Fans of the previous Ellenborough Market Cafe will always tell me one thing – their Durian Pengat. Thick, fragrant and full of pure durian goodness, their signature dessert is back! It goes great with some bandung, or just enjoy it on its own in all its glory.
Ellenborough Market Cafe
Lunch Buffet S$52, Monday to Sunday 
High Tea Buffet S$42, Saturday to Sunday and PH
Dinner Buffet S$62, Monday to Thursday; and S$68, Friday to Sunday and eve and day of PH
Swissotel Merchant Court Singapore
20 Merchant Road
Singapore 178882
+65 6239 1847/1848
[email protected]