Fei Siong Group has reached an agreement with Restaurant Brands International subsidiary PLK APAC Pte Ltd to develop and operate new Popeyes restaurants in Singapore.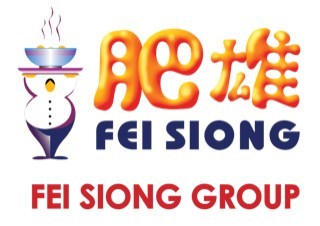 The Singapore-headquartered Fei Siong Group began its journey into the local food and beverage foray as a humble fishball noodle stall. Over the past 27 years, it has gradually grown to over 160 outlets islandwide. Today its dining concepts range from food kiosks to specialty stores and food atriums including Encik Tan, EAT, Malaysia Boleh! and Nam Kee Pau.
Popeyes has been in Singapore for over a decade. Fei Siong Group intends to open its first Popeyes store at The Rail Mall in January 2023 with a new visual design and store enhancements. New menu items would also be introduced in Singapore.
"This agreement marks Fei Siong Group's first venture into the fried chicken quick service restaurant industry. We believe in Popeyes' ethos, to serve delicious fried chicken for everyone, and we look forward to bringing more value to guests and fans in terms of the brand look and menu offerings. In line with recent digital transformation efforts in the local F&B scene, we will also be looking to streamline operations through innovative technology in the coming months," said Mr Tan Kim Siong, Chairman of Fei Siong Group.