Rain or shine, East Coast Lagoon Food Village is packed. Locals and tourists, alike, flock to this rustic "kampong" for a plate of Char Kway Teow, endless sticks of satays and mountains of chicken wings. Needless to say, it has served many as a refuge after a tiring day by the sea or a hearty family meal without breaking the bank.
Singapore Food Festival wants us to celebrate all that. All those memories and generations of good food are the stars of this year's "Savour The Past, Taste The Future" theme.
Long gone are the stereotypes of hawker uncles and aunties. The new generation is stepping up and pushing the envelope on Singapore cuisine all while embracing the rich depth of our culinary past and future. And, East Coast Lagoon Food Village is just filled with these talents!
Here are 5 hawker delights rich with history, and so darn good, everyone just can't get enough of!
1. Curry Fish Head, Eastern Red Seafood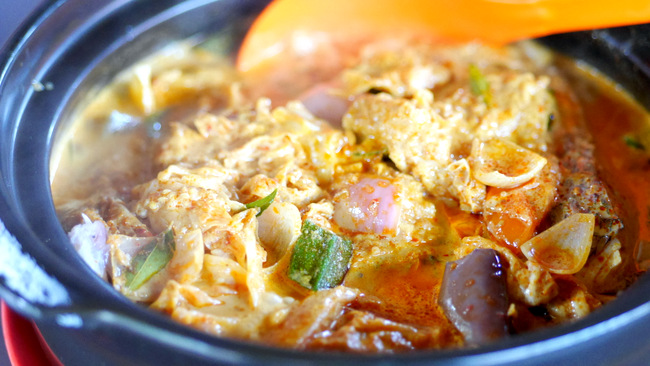 If I had to nominate one dish to represent how diverse Singapore is, it might just be Curry Fish Head. This dish, alone, has different variations; South Indian, Malay, Peranakan and so on. Each has its unique blend of spices, but one thing for sure – it is a hearty go-to when you're with a big group.
Mr and Mrs Er of Eastern Red Seafood presents a rendition that's no different. With 20 years of F&B experience under their belt, they have come up with this thick, tangy curry loaded with meaty, succulent fish and tons of lady fingers, eggplant, tofu skin. It is everything you ever want with a piping hot bowl of rice!
Opening Hours
Tuesday – Friday, 08:30 AM – 10:00 PM
Saturday – Sunday, 12:00 PM – 12:00 AM
2. Popiah, Lagoon Carrot Cake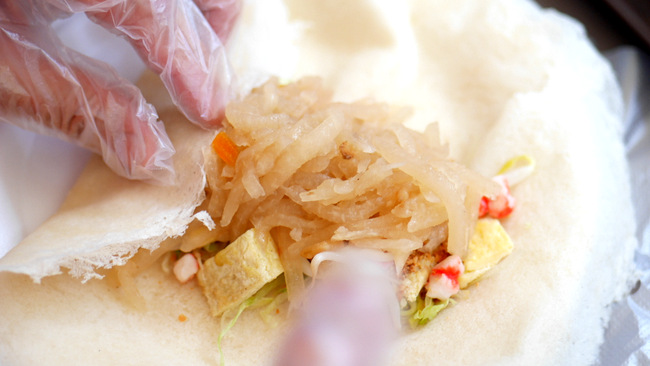 55 years. That is how long Lagoon Carrot Cake has been open for business! First opened by Mr Ang's father at a back alley in MacPherson, it wasn't until 1979, where the exercise to legalise hawkers moved them to the quaint space in East Coast. Then, it was still selling its famous Carrot Cake (hence, the name).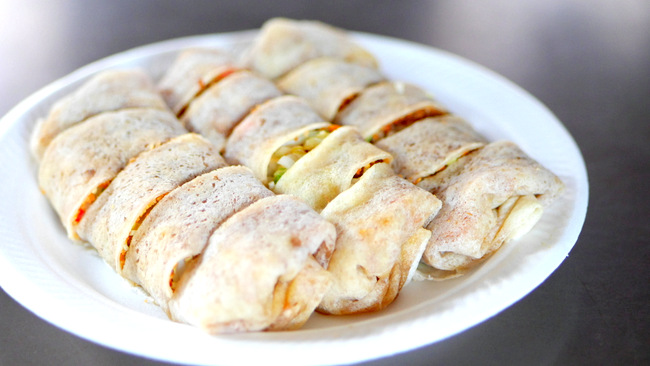 But fate has it that the second generation Mr. Ang picked up the skills of popiah making from a friend 13 years prior, earning him the "Best of the Best" popiah in City Hawker Food Hunt in 2015.
Of course, it is more than the skillful rolling of one thin layer of popiah skin that won him the honours. Each roll was packed full of goodies, with a nice crunch from the fresh bean sprouts and spicy dried shrimp (Hee Bee Hiam).
Opening Hours
Weekdays (Closed on Tuesdays), 12:00 PM – 10:00 PM
Weekends and PH, 08:30 AM – 10:00 PM
3. Bak Kut Teh, Han Jia Bak Kut Teh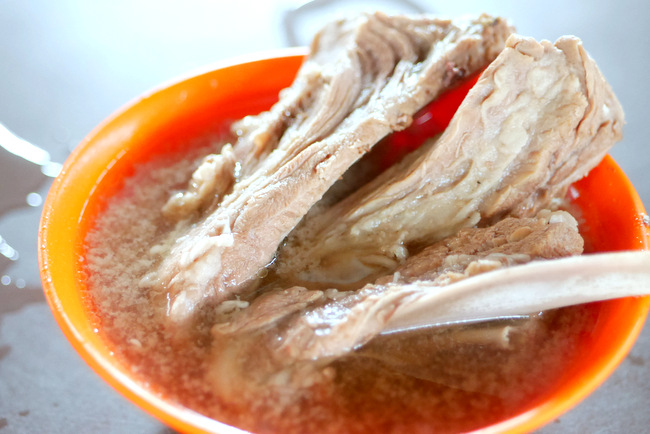 Neighbors then, neighbors now. Just like Lagoon Carrot Cake, Han Jia Bak Kut Teh opened for business in the back alley of MacPherson.
53 years later, Mr Han has taken over his father's trade, and was even selected as the "Top 10 Bak Kut Teh" in City Hawker Food Hunt back in 2011. He has definitely come a long way, considering his beginnings as a field service engineer. We can all say a big thank you for his career change, because that rich, herbal broth was all anyone needs on a cold, rainy day. Especially, with a side of fried dough fritters (You Tiao)!
Opening Hours
Tuesday – Sunday, 11:30 AM – 08:00 PM
4. Char Kway Teow, Choon Hiang
Ah, Char Kway Teow. The origin of the word decadent for us Singaporeans.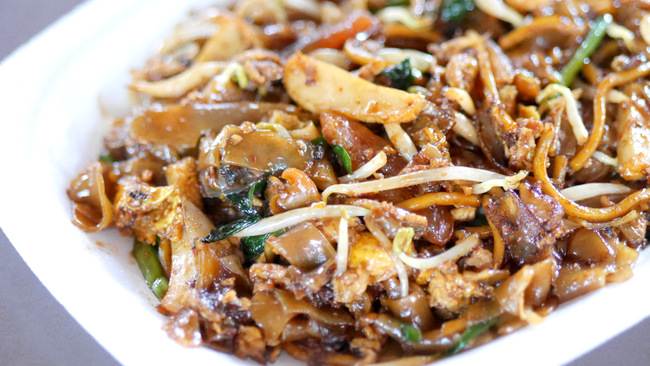 Just what makes Choon Hiang's Char Kway Teow so different? Was it the chewy rice noodles, the fresh cockles soaked in sweet sauce or the incredible Wok Hei? If you're on a diet, throw it out the window – it will be so worth it.
I'd like to imagine that the judges of City Hawker Food Hunt 2008 were fighting each other for the last bite when they decided that Ms Mui Mui's dish deserves a spot in the "Top 10 Char Kway Teow" list.
Opening Hours
Daily, 12:00 PM – 10:30 PM
5. Satay, Haron Satay
Handmade satay, ketuput and peanut sauce is the key to Haron's Satay's success. A victory second generation hawker, Ms Lynna, has maintained since taking over the business from her father 6 years ago.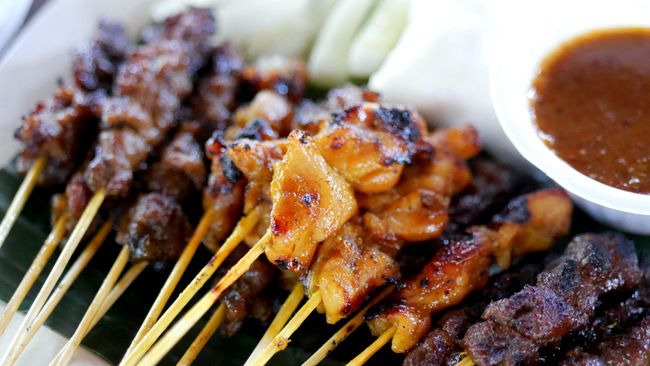 Each satay is a generous serving of marinated goodness. Despite being a fan of mutton, I found myself gravitating towards the chicken version. It is not everyday I find meaty chunks instead of minced meat! It made for a whole lot of difference in texture, especially when paired with the satay sauce and fresh onions for crunch.
Opening Hours
Tuesday – Sunday, 02:00 PM – 10:00 PM
East Coast Lagoon Food Village
1220 East Coast Parkway
Singapore 468960