The school holidays have started and here are some delightful new products in the supermarkets that you can whip out to keep your kids happy. Either that, or drive them up on a sugar high. Or use them as an excuse to get these for yourself.
These snacks are also perfect for parties or just as a daily treat. You can find them at supermarkets such as Fairprice and Cold Storage.
Mariette Cakes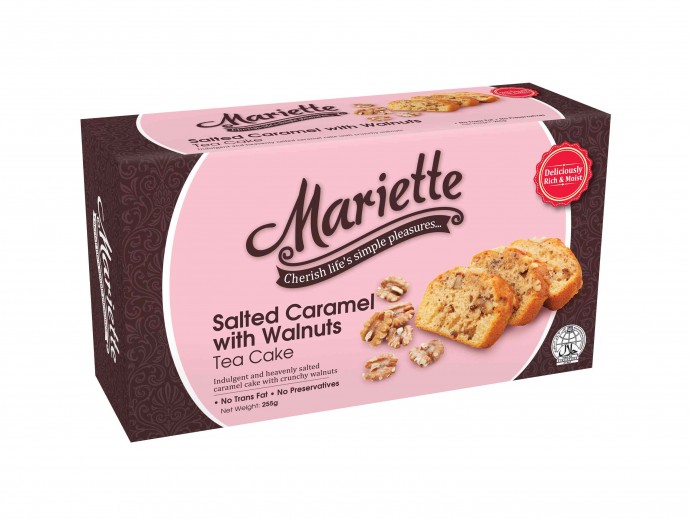 The first and only frozen Mini Chocolate Lava Cake (S$7.90) you can find in the supermarkets. Each box contains four mini lava cakes with instructions on how to heat it up in order to get the oozing chocolate goodness that was previously exclusive to restaurants. Mariette also has frozen tea cakes to challenge heavy-weight Sara Lee. Flavours include Double Chocolate, Orange with Orange Peel and the popular Salted Caramel with Walnuts. All tea cakes retail at S$7.90.
LOAF Mini Bites by Celebrity Chef Sean Armstrong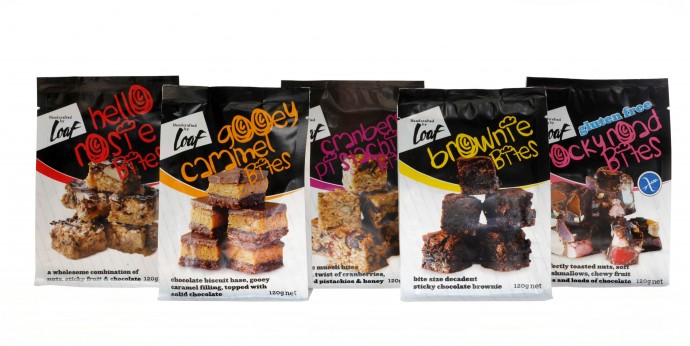 Hello Rosie Bites from LOAF of New Zealand is addictive. Just one bite and I almost finished the rest of the packet. It is a mini chunk of nuts and sticky fruit, drizzled with chocolate. These small bites are dangerous as they fit nicely between two fingers and disappear in one mouthful. The Gooney Caramel Bites is my other favourite, consisting of a sticky caramel filling sandwiched between a chocolate biscuit base and solid chocolate. Other packs include Cranberry & Pistachio, Brownies and Rocky road. 
ROCQ STAR Choc Pops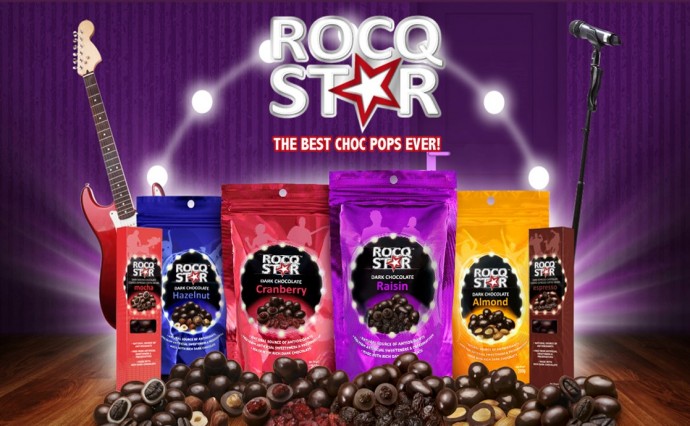 Chocolate with less guilt. ROCQ STAR's dark chocolate Choc-Pops contain less sugar and fat, and are preservative-free with no artificial colourings, flavourings or sweeteners. Choose between Cranberry, Raisin, Almond or Hazelnut. Retails at S$6.90.
About the Writer
Kevin Khoo is a self-professed foodie who loves his bak chor mee as much as an authentic al dente aglio olio; and savoury as much as sweets. 

He also works in F&B so he literally eats and breathes food. He struggles to stay in shape.