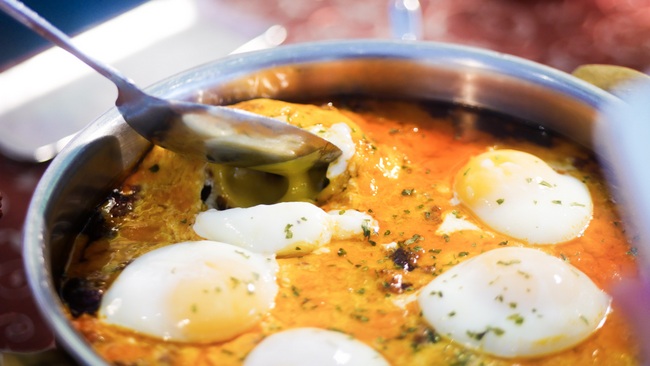 Love the feisty palette of Mexican cuisine? Nestled inside Marina Mandarin Singapore, AquaMarine will be serving up a Mexican Fare Fiesta from 1 to 23 May 2017. It will feature all the works, from fajitas to salsas, in an all-you-can-eat spread. Presented alongside its staple Asian and International dishes, it will be available for lunch and dinner daily; S$60++/adult and S$30++/child (lunch, daily) or S$70-80++/adult and S$35-40++/child (5 to 12 years old) (dinner, Sunday-Thursday and Friday, Saturday and Eve of PH).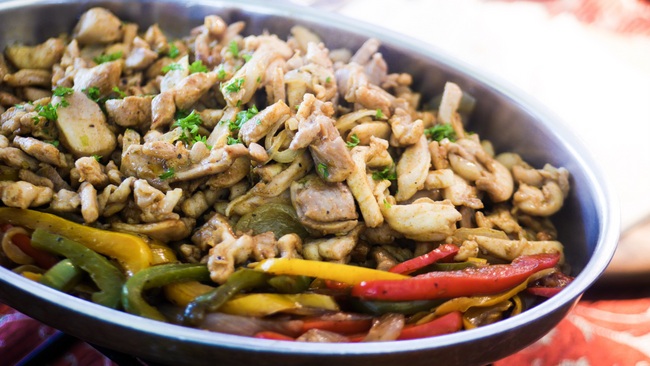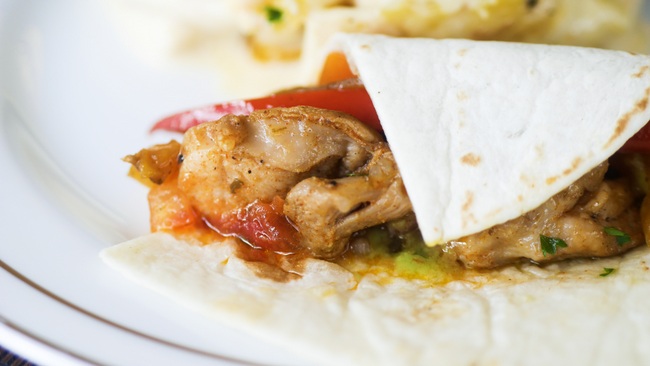 Led by AquaMarine's Chef Chan Tuck Wai, the ambitious chef has poured in heart and soul to recreate fajitas, enchiladas, taquito and so much more for the Singapore palette. Diners can expect a hearty Mexican Beef Pot with Jalapeno with Crisp Tortilla, which is served with baked eggs. Chef Chan, himself, embarrassingly enthuses about how he loves having this dish for breakfast. It is best paired with their guacamole (free flow!), sour cream or tangy salsa.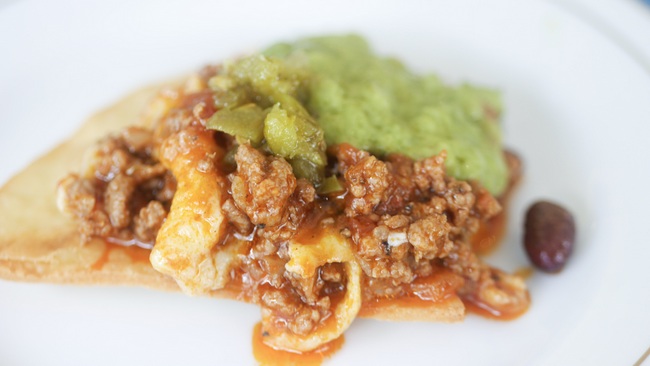 Those who love their protein will enjoy the BBQ Lamb Spare Rib with Tomatillo Salsa. Fatty and tender, diners can have them with a side of re-fried beans or wrap the meat up into a satisfying tortilla. There are also tons of Nachos & Dips with Baba Ganoush, Caramalised Tomato Salsa and Jalapeno & Mango Salsa to go with their Char-grilled Chicken with Cilantro and Beef Oxtail Pozole.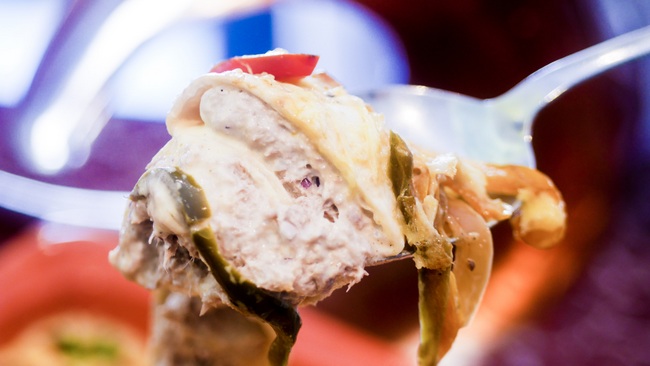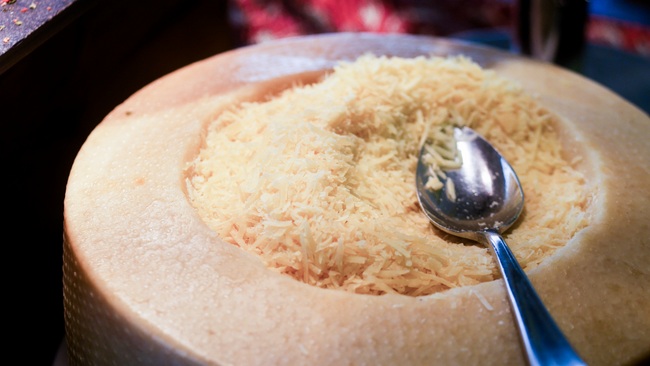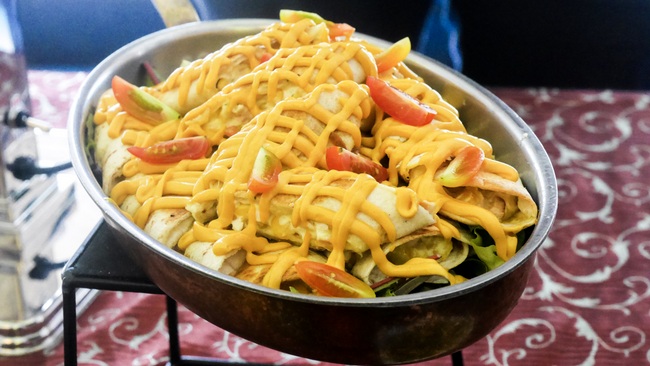 The Baked Tuna Enchiladas with White Sauce truly hits home. The creamy tuna can be "upgraded" with a serving of grated cheese from the Western selections. There is also a Corn and Cream Cheese Taquito that's drenched in a generous serving of nacho cheese.
AquaMarine is located at Marina Mandarin Singapore, 6 Raffles Boulevard, Marina Square, Singapore 039594.
Tel: +65 6845 1000 Email:
[email protected]