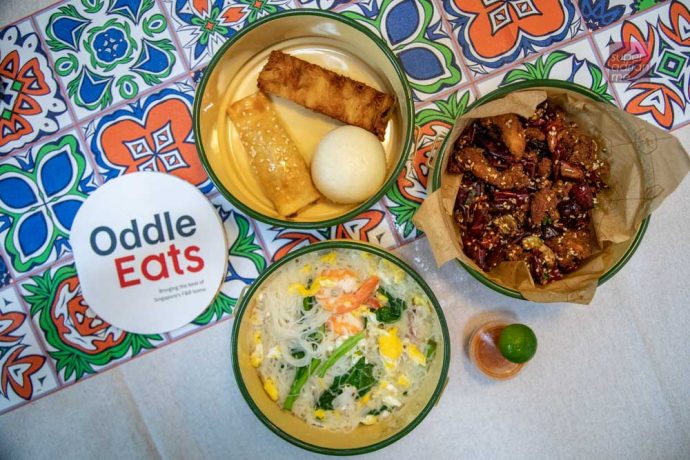 Oddle Eats, a new personalised food directory featuring over 500 of Oddle's restaurant partners have been launched by the founders of F&B e-commerce platform Oddle. Oddle Eats was previously known as FeastBump.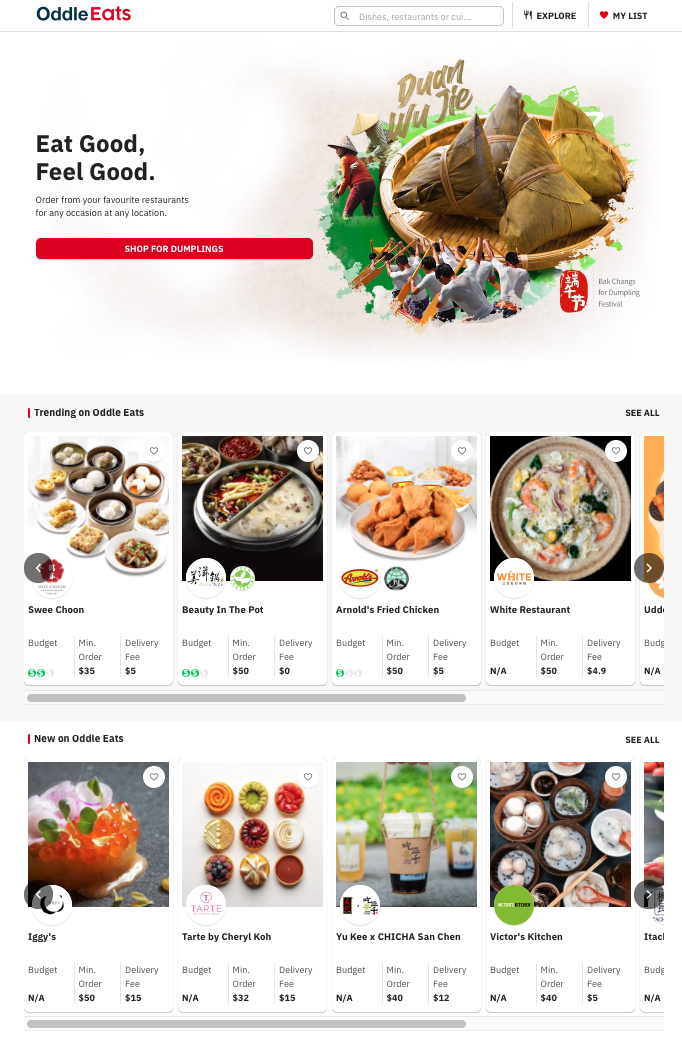 The simple, user-friendly platform is available at https://eats.oddle.me/. It connects you with restaurants through an intuitive directory. Like, bookmark and share restaurant discoveries with your friends and family.
Order special bundle meals at the click of a button. The platform directs you to the restaurant's own website to complete the order. There is no middlemen or hidden costs.
Oddle was built for restauranteurs by restauranteurs. The three co-founders created a simple but effective tool to support restaurants with a hands-on touch to help restaurants succeed with pricing strategies, menu optimisation, operations and logistics. There is no set up costs for business owners to join. Instead business owners pay a 10% commission fee per order to cover the payment gateway and customer support costs. Restaurants choose between using their own drivers or Oddle's logistic partners so restaurants control their delivery fees.