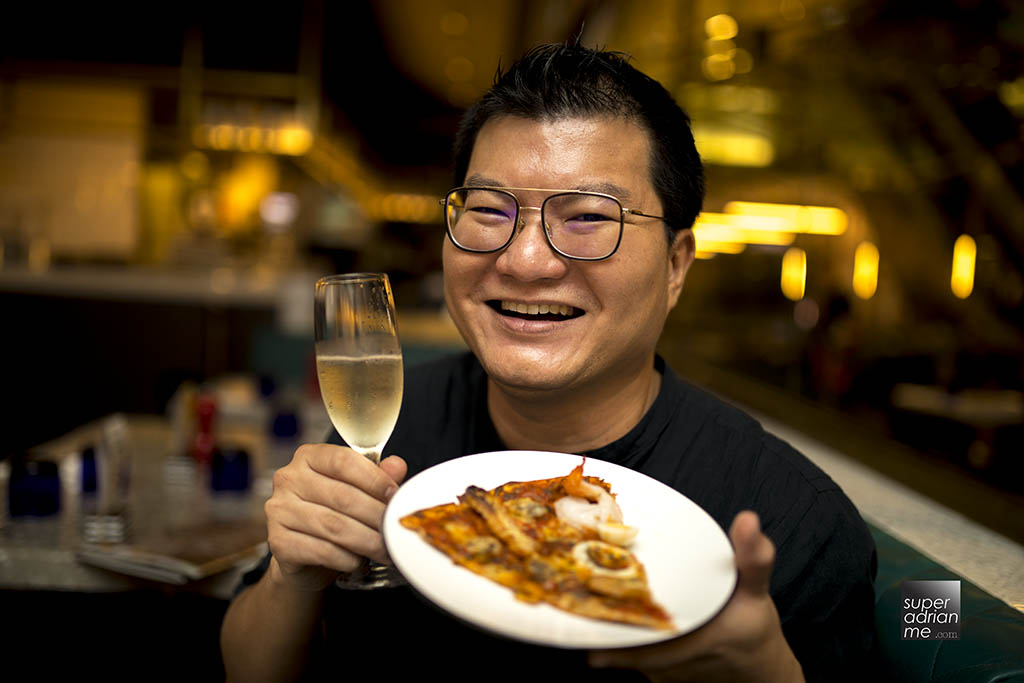 Planning for a home party? Feel like doing something special in the kitchen but not sure where and how to go about it? Regardless what type of cuisine or food you intend to serve, here are some tips that can come in handy, particularly for those who are not of domestic goddess or iron chef calibre.
Don't be an overachiever – Keeping the cooking simple and minimal does keep you sane. It allows you to still look presentable and be part of the party. When planning for the menu, have a good mixed of store bought items to complement whatever you are cooking.  If you are planning to cook the main dish yourself, avoid having complicated side dishes. You can always see what's available on the food delivery apps that you can just order in as your side dishes and all you need to do is to assemble it on nice serving plates! If you still insist on preparing it from your kitchen, keep it simple by either grilling your vegetables in the oven or putting together pretty and colourful salads which you can readily buy what's available in the supermarket.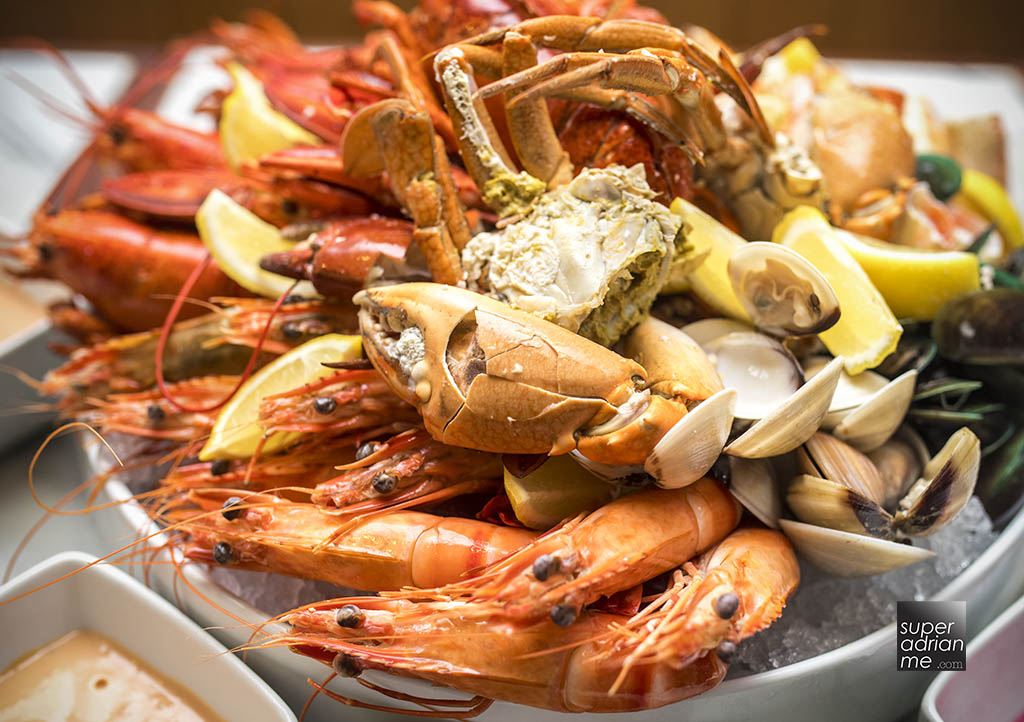 Free yourself up on party day – the last thing you want is to have hungry guests arriving and you are the only one in the kitchen scrambling to get everything ready for the party. Get all the plates and glassware ready the night before. Wash and dry the salad greens or celery and carrot sticks beforehand and store them in ziplock bags in the fridge till ready to be served. Buy ready cold cuts from the butcher or supermarket and plate them beforehand on party day and cling wrap the plate to store in the fridge. Party day should be minimal cooking and mostly assembling and plating work.
Desserts can be fancy coming out from your kitchen (even if you didn't make it). If you are not a bake-or-make -from-scratch kind of host, you can still come up with crowd pleasing dessert to end the meal. Plating desserts you bought and decorating it with fresh fruits will be an easy way out, or you can even see what are available from your local grocery or bakery and jazz it up yourself at home!
What's important for all home parties is to keep it stress-free and ensure everyone has a good time and a good meal!
Here's a little private list of my own party items to get you started on your next dinner party planning!
Store-bought Starters suggestions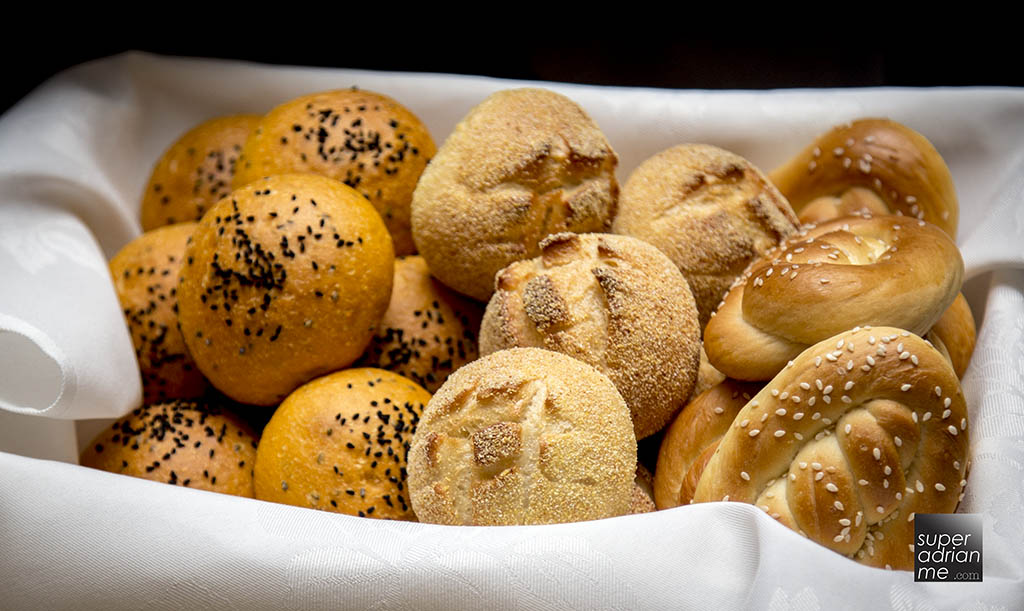 Chips & Dips in fancy bowls
Cold cuts of ham, salami, pepperoni etc on fancy plate,
Cold seafood platter with whatever you can buy from fish markets or supermarket. Personally, I do like to buy frozen cooked prawns with the tail on from the supermarket, thawed the night before and serve with either store bought thousand island or if I can be bothered, some homemade dip made with mayo and minced garlic and crushed black pepper.
Good crusty bread with good extra virgin olive oil or any fancy flavoured olive oil you can get off the shelves
Assorted sushi platter which you can get from a Japanese takeaway or supermarkets. Jazz it up with a blowtorch and serve raw fish with an aburi effect. Add a tiny drop of mayo to give it that atas finishing.
Main dishes suggestions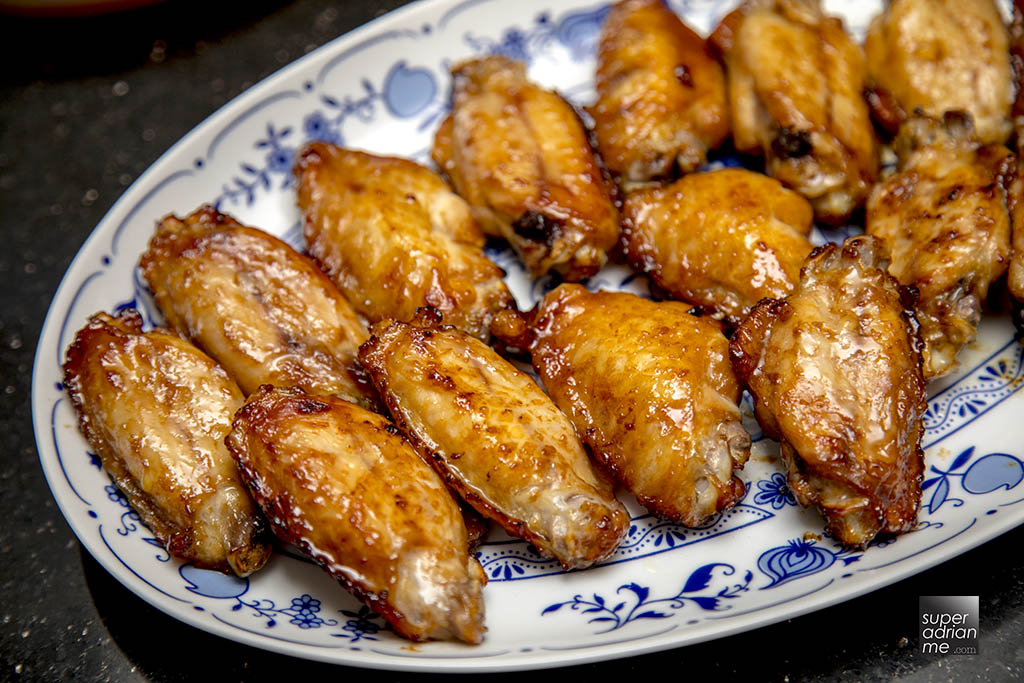 Carbo load – if you have a low carbo based starter selections, then it will be a good idea to have a carbo-heavy starter to ensure your menu fill your guests up.
Roast it yourself – roasting your own beef or chicken is really not that complicated if you have an oven and meat thermometer. For recipes, you can always google for recipes and go for those that have been rated and reviewed by enough people. I usually go for recipes with minimum four stars and ranked and reviewed by at least 20 reviewers.
Order in – alternatively you can simply order a winning main dish that you are sure can please your crowd.
Sides Suggestions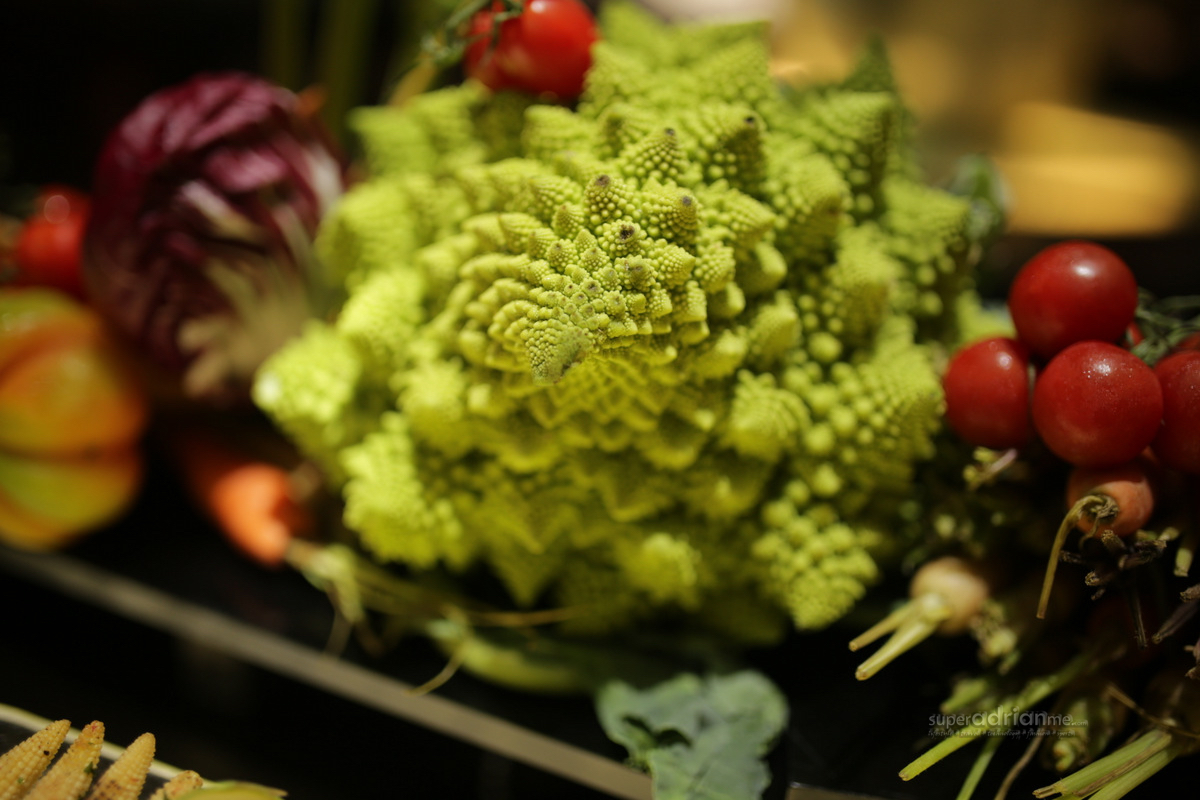 The veggies – being a responsible host, you should at least attempt to have some veggies in your menu. It can be as simple as putting together a bowl of colourful salad or grilling some carrots, potatoes with sliced onions and crushed garlic in a roasting pan or even sautéed sliced button mushroom.
Potatoes – I love potatoes in any form. I consider that veggies inclusion, though most ladies wouldn't consider it a top veggie option. You can do a simple mash potato with loads of butter and some salt for seasoning. When I am out of time, I buy frozen potato items from the supermarket and throw it into the oven or air fryer. If you follow the baking instructions on the packaging, the frozen goodies will emerge golden brown. Of course, you can always fry it the good old traditional way, but I don't like deep frying at home as it's just too much oil involved and complexed washing that I can easily avoid.
One other impressive party favourite is cheese corn kennel. It is easy to make. Add some butter, frozen corn kernels into a bake safe dish, top it with shredded cheese and throw into the oven till the cheese is melted and bubbling.
Too much hassle to prepare your own sides, no worries, you can always buy some takeaway side dishes from your favourite restaurants or off the shelf from any supermarket.
Desserts suggestions
DIY Sundae – just refer to how atas hotel buffets serve up the ice cream in their dessert buffet line, you can do a mini version at home. Have a spread of toppings and bottled chocolate and caramel sauces, and a good quality vanilla and chocolate ice cream and your guests can DIY however they please.
Affogato – if you do have an espresso machine at home, this actually can be a very impressive dessert which is so simple and effortless to put together. Personally, I only make this with Häagen-Dazs Belgian Chocolate ice cream because the chocolate flakes in the ice cream really elevate this dessert to an almost professional level! Steps are simple, put a big generous scoop of the Belgian Chocolate ice cream into your serving cups, pour freshly made espresso over it and top it up with bottled whipped cream for this indulgent closer!
Something warm – Chocolate Lava cakes are something that always jumps out of any dessert menu! You can buy the microwavable frozen lava cakes from the supermarket and once you are done heating it up, you can simply just dust it with some icing sugar and serve it with some berries on a nice plate! Or check out the frozen dessert section for anything you fancy that you just need to heat it up and serve. Even if you did not bake it yourself, your guests will still appreciate the effort to serve a nice warm dessert!