The USA Cheese Guild has collaborated with the World Gourmet Summit to present a two week promotion of U.S. Cheese at Punjab Grill. The U.S. Cheese Promotion at Punjab Grill started on 14 December and ends 27 December 2020. The set is available at S$160++ for two.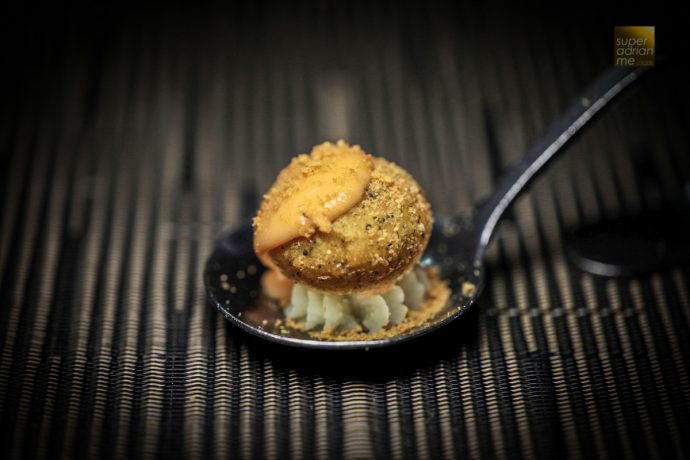 Chef Javed Ahamad of Punjab Grill has prepared a four-course menu that also comes with an amuse bouche of the day. For starters, you will be served the U.S. Burrata and Avocado Papdi Chaat Green Coriander Chutney Foam. The Lamb Kofta entrée is stuffed with U.S. mild cheddar glazed with rogan jus, U.S. ricotta masala palak khichdi (risotto) spiked with truffle oil. The Chicken Tikka with U.S. Pepper Jack tomato makhani gravy, cumin pulao and U.S. Mozzarella cheese naan was beautiful. End the meal with a delightful homemade Paan Kulfi with deconstructed dark chocolate powder.
The USA Cheese Guild was established by the world's largest cheese producer and exporter as a centre of excellence to enhance awareness of the U.S. heritage, taste and applications among buyers, distributors, cheese, consumers and other end-users around the world. The U.S. dairy industry offers a sustainably produced, world-class and ever-expanding portfolio of cheese varieties. The US produces over 1,000 varieties, types and styles in all 50 states stemming from over 100 years of cheesemaking legacy.