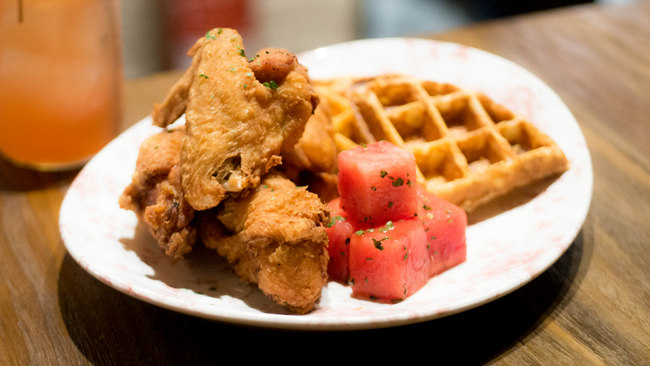 In the South, all the food comes from a place of love. The same goes for Marina Bay Sands' newest The Bird Southern Table & Bar. Their signature fried chicken is made from a 100-year-old family recipe, straight from the founder Mr Kunkul's grandma. A bite in and you'll see how this simple dish has stood the test of time, and won the restaurant a coveted spot along the Las Vegas strip and its accolades.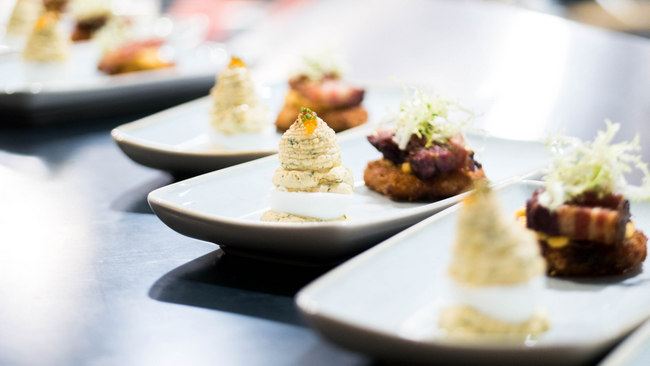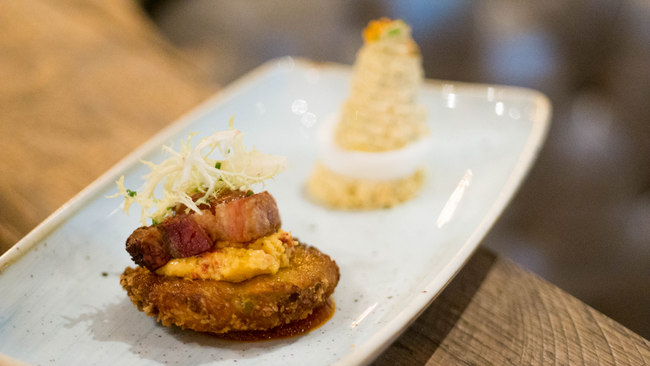 While there are plans to bring in more local flavours into the menu, classics such as Deviled Eggs (S$14) and Butter Lettuce & Grilled Mango Salad (S$18) will continue to be on the menu  – for good reason. We suggest the Fried Green Tomato BLT (S$18) as well as their biscuits to start off the night. The former features a lovely smoked tomato jam you wish came in take-home bottles.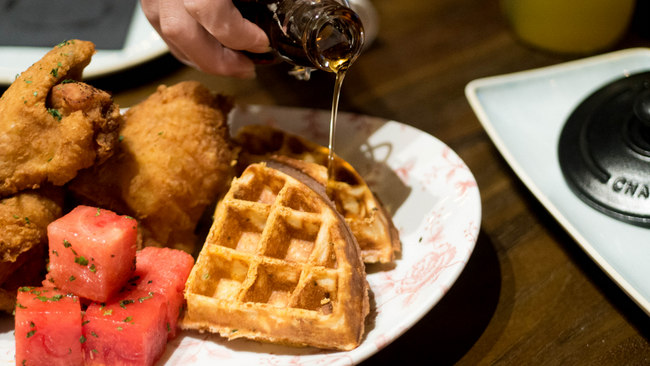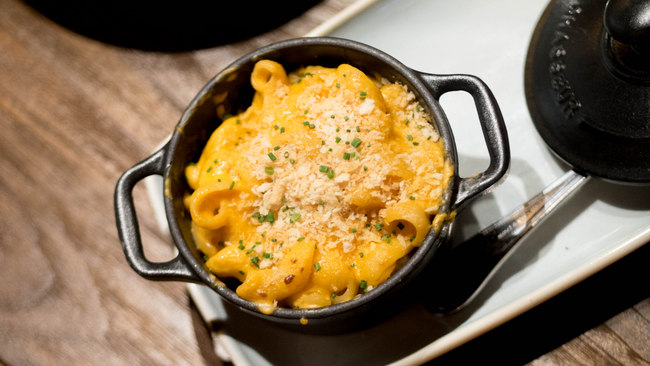 The star of the show, without question, is their Chicken 'n' Watermelong 'n' Waffles (S$45). Coming in hot with half of Lewellyn's Fine Fried Chicken, spiced watermelon and a vermont sharp cheddar cheese waffle, it is the perfect time to give their house made Honey Hot Sauce and Bourbon Maple Syrup a try. Whatever stack you come up with, its a great. It is no wonder why people are dying for a bite of this unassuming dish.
A side of macaroni and cheese is a must here, of course.
While I have to check my pockets before heading down to The Bird again, I would love for all to give it a visit. Skip the fancy cocktails, and go straight for their extensive list of bourbons and wine (its Marina Bay Sands, after all). And, if you're ever feeling up for that S$600 bottle of Pappy Van Winkle, call me.
The Bird Southern Table and Bar is located at B1-07, Galleria Level, The Shoppes at Marina Bay Sands, 10 Bayfront Ave, Singapore 018956.