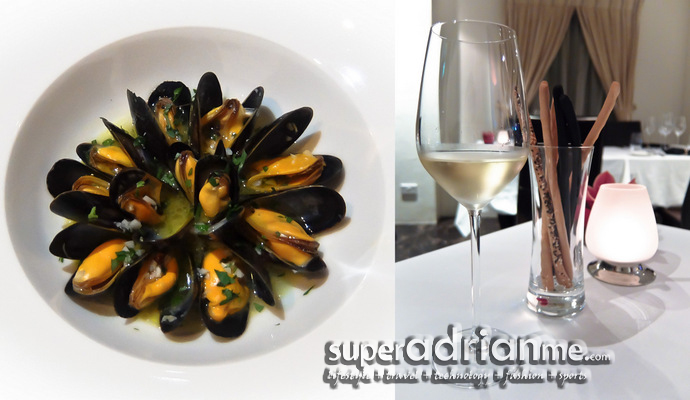 Buona Terra, the fine-dining Italian restaurant along Scotts road, has started serving lunch. Ideal for escaping the hustle and bustle of the city to enjoy a quiet and exclusive mid-day recharge. Their new three-course lunch menu is priced at S$38++ per person with an additional S$16++ for a glass of their house red or white wine.
With a choice of four starters, five main courses and three desserts, the set lunch menu has sufficient variety. The menu changes every two to three weeks. Do note that choice of some of the dishes in the menu might require additional monetary top-ups.
We tried some starters and main courses and I assure you their lunch is as good as dinner.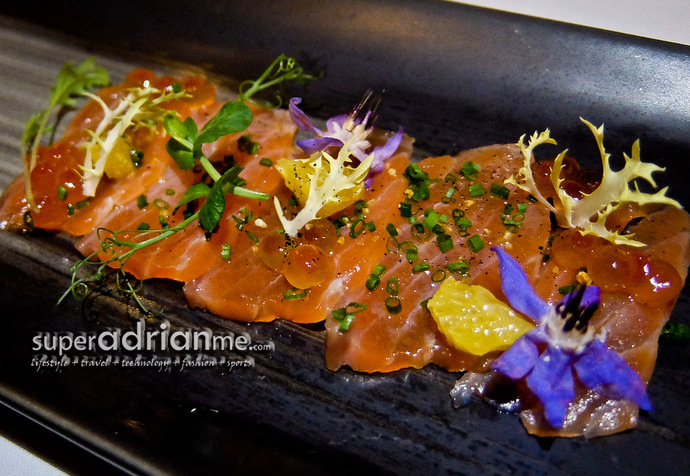 As an appetiser, start with the Ocean Trout Carpaccio topped with salmon roe, garnished with pieces of oranges and flowers. The roe adds saltiness while the orange slices give that splash of fresh citrus sweetness. Besides making the dish look pretty, the flowers are also edible and though they are quite tasteless, they provide some crunchiness.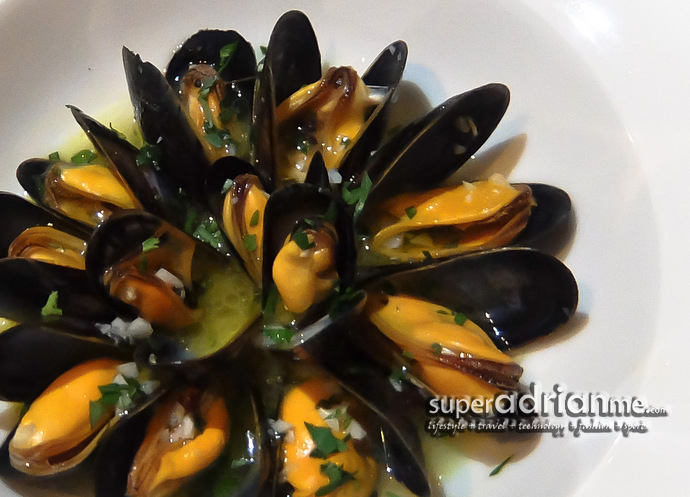 Still on starters, the Blue Mussels in White Wine sauce is simply lovely. You cannot get enough of these little blue mussels from Italy that are smaller, softer and tastier.
Pasta is a must in any Italian restaurant. For me at least. Try the al dente Spaghetti Carbonara with 24-month aged "Galloni" Parma Ham. Sauce is creamy yet not too heavy.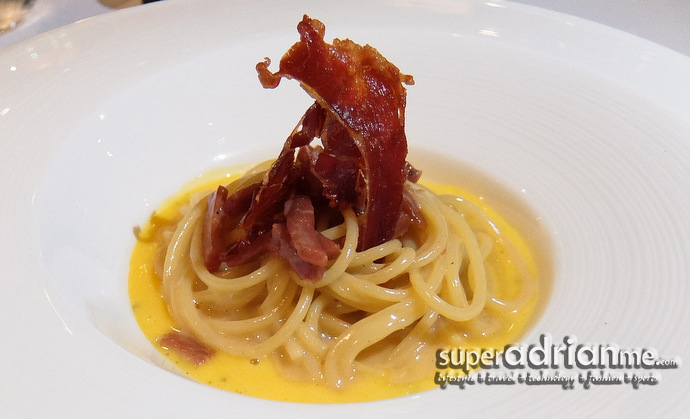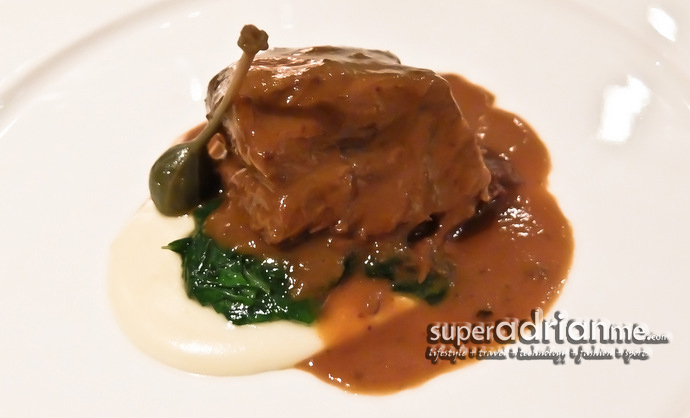 Another entree is the Braised Wagyu Beef Cheek with Potato Cream and Red Wine Sauce. Though it is just a small piece of beef, it does get a bit heavy after the first three to four mouthfuls. Best to wash it down with some wine.
Finish your lunch date with cake, cheese or fruit. Or better still, a Tiramisu with White Chocolate.
Lunch is available from 12pm to 2.30pm, Monday to Friday, excluding Saturday and Public Holidays.
Buona Terra is located at 29 Scotts Road, Singapore 228224. For reservations, call +65 6733 0209 or email [email protected]
About the Writer
Kevin Khoo is a self-professed foodie who loves his bak chor mee as much as an authentic al dente aglio olio; and savoury as much as sweets. 

He also works in F&B so he literally eats and breathes food. He struggles to stay in shape.