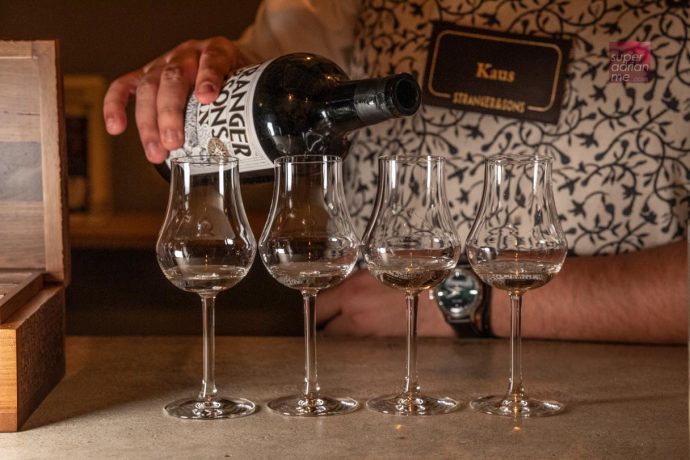 Stranger & Sons is the latest gin launched in Singapore. This gin from India was founded in 2018 by Rahul Mehra, Sakshi Saigal and Vidur Gupta from Mumbai. They set up their distillery in Goa.
Stranger & Sons is an ode to contemporary India and its cultural diversity – the colours, the customs, the chaos and the peaceful co-existence of it all.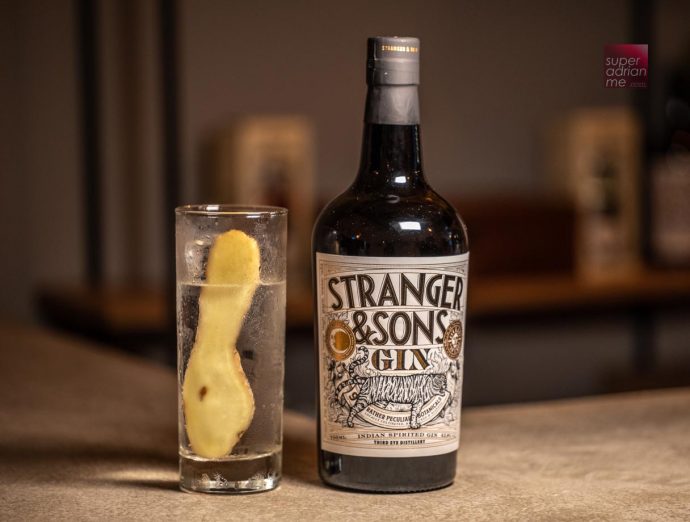 The 'Stranger' in the name is a nod to this wonderful Indian strangeness that is the invisible essence in every bottle. The '& Sons' is the common suffix of traditional Indian family-owned businesses that pass knowledge down to each new generation. Stranger & Sons is a tribute to these businesses and the entrepreneurial spirit inherent in most Indians. This socially conscious brand is also committed to providing a platform for celebrating women in the industry.
If you look closely at the label, you would spot what looks like a tiger which turns out to be a mythical being with two tails, three eyes and a human hand.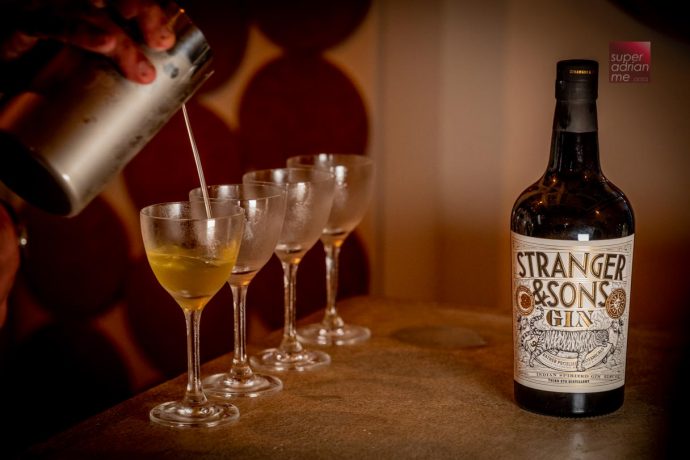 The gin has a robust flavour of black pepper, mace, coriander, liquorice, cassia bark, angelica, juniper and a medley of four aromatic citrus peels.
The gin won the 'Gold Outstanding' at the International Wine & Spirit Competition 2020. With a near-perfect score of 98/100, out of 800 brands that participated, only 8 gins globally won this award. It is the only Indian brand to be recognised by the IWSC.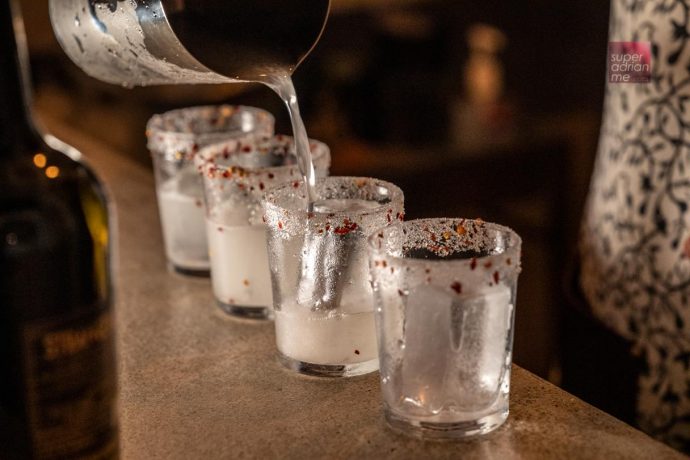 Dyspatchr, a locally based distribution company, is the local distributor of Stranger & Sons. Kaustubh Negi, the Senior Bartender at The Old Man Singapore has been enlisted as the regional brand ambassador.
Strange Times Prebatched Cocktails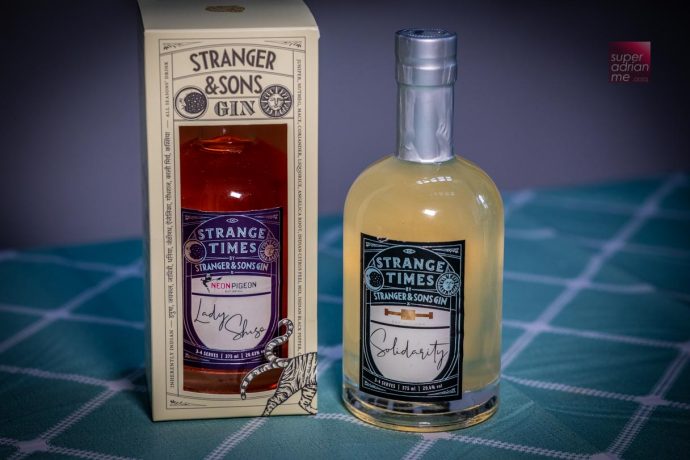 Stranger & Sons launched "Strange Times" pre-batched cocktails with local bars such as 28 Hong Kong Street, Tippling Club, Neon Pigeon, The Old Man and Native during Circuit Breaker. During the same period, Stranger & Son also partnered with Singapore Cocktail Bar Association.
| | | |
| --- | --- | --- |
| Wing & A Prayer | 28 Hong Kong Street | Inspired by classics like Negroni and Lucien Gaudin |
| East to West Negroni | Tippling Club | A take on the classic Negroni |
| Lady Shiso | Neon Pigeon | A blend of Shiso juice and gin |
| Solidarity | The Old Man | A twist on the Gimlet |
| Bengal Sling | Native | A showcase of the robust flavour of Stranger and Sons |