Back is Back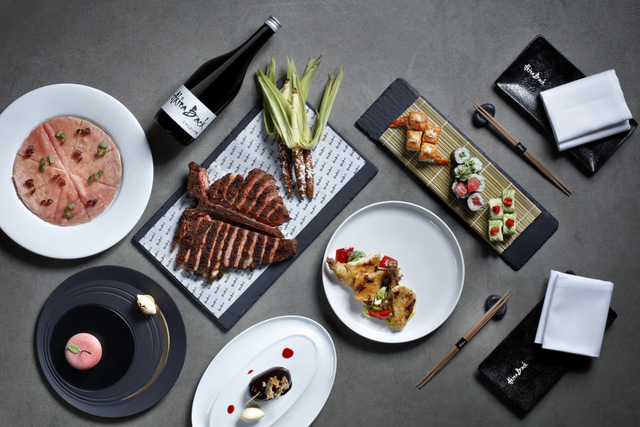 Akira Back is baaack!! The happy few, not caught in traffic jam or people queue out in Changi Airport to share the joy of Jewel, were in ecstasy. Dining in Akira Back's signature flavours in his restaurant in JW Marriott South Beach. Born in Korea, raised in Colorado, trained in Japan, call us lucky to be on the receiving end of this much-lauded chef's "playbook."
He takes the finest and freshest and boldly goes where lesser chefs hardly dip a toe. Culture and tradition meld with form and flavour in his Signatures Menu: Flounder sashimi in Nanbanzu, Hokkaido scallop in truffle yuzu, Tajima wagyu striploin, crispy tofu, grilled Alaskan king crab, gyudon with foie gras, and a beehive of a dessert. Akira Back himself is in Singapore 23 April until Friday 26. His chefs Tomoyuki Kiga and Hyungmin Bae and Koh Shu Pei are in attendance.
Botany Beauties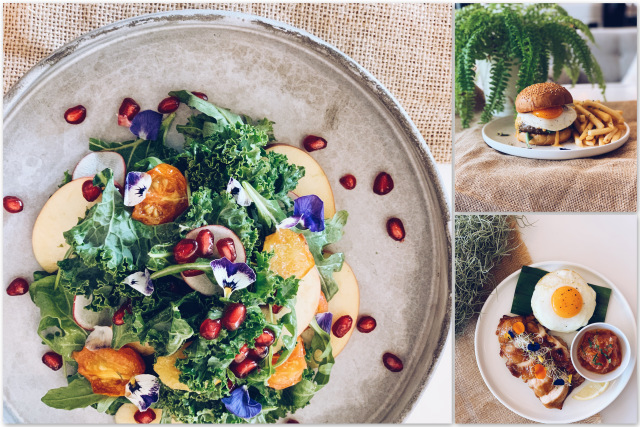 Botany in Robertson Quay is one of the prettiest places to meet, hang, chill. Not least because there's a trio of pretty faces behind this scenic retreat.
Cassandra, Julie, Serene, girlfriends, cousins, actress, entrepreneurs all. Above all, a love for food, and eating well, combining indulgence with wellness. Unplug and reconnect in Botany's lush greenery with its well-thought curated dishes. Such as Granny's chicken congee, Impossible Foods mapo tofu rice bowl, Otah chips (goes great with drinks), Uni truffle capellini, and Balinese salsa dip for chicken nuggets. Besides the designed interiors, you'll love the very decent prices.
So Shang, So Social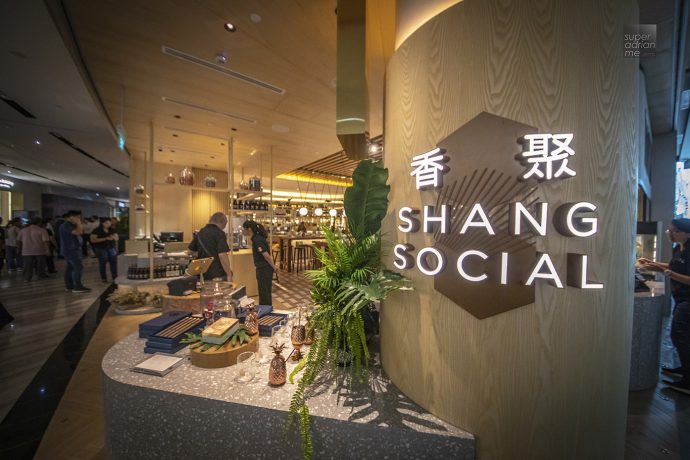 Me too. Yes, I was in Jewel Changi Airport. On a flight of fancy. Team superadrianme.com had excess baggage to declare. But way of invitations from Tiger Beer, Shake Shack, Body Shop, Laderach, Diageo's limited edition whisky, Violet Oon Singapore, Shang Social.
Almost every tenanted space in Jewel has outdone itself. You'd think the brief for a successful tender might have been: Pull out all stops and showcase your best outlet/branch/flagship here.
Shang Social is one such best example. It is the Shangri-la group's first external space. It is a three-in-one entity – dining, bar, casual (and take-out). Solving the eternal quandary of where to catch a bite in an airport.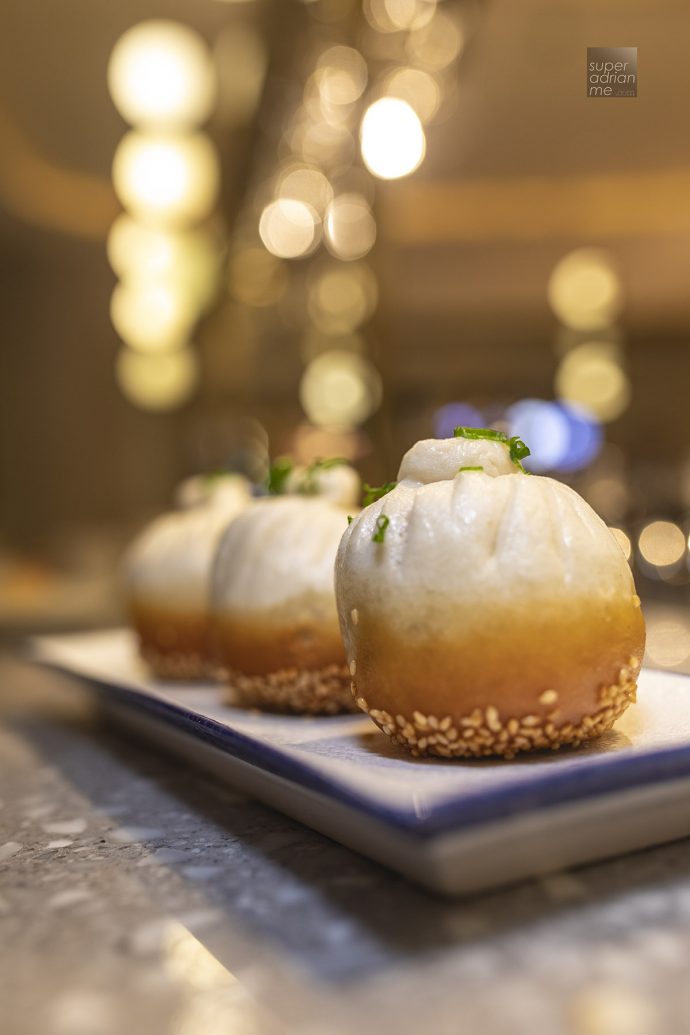 Shang Social gives you a fine platter of choice. Time to dine, in a hurry for noodles, need an elbow-bender of a cocktail, or in a rush for takeaway dim sum?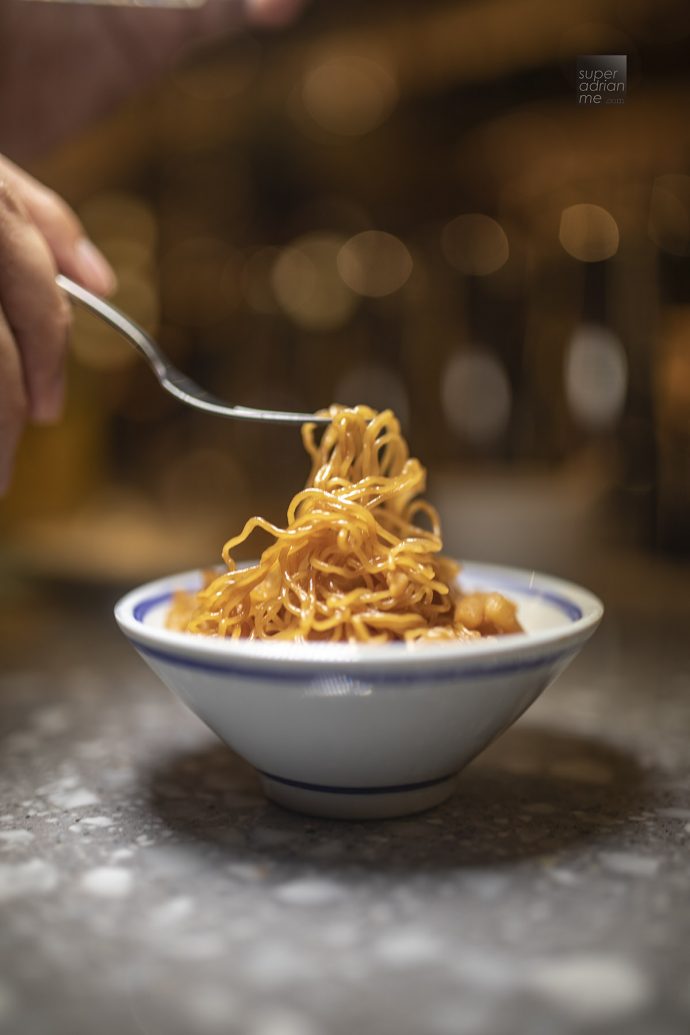 And as always, Shangri-La never does anything by halves, so you are guaranteed of its quality servings. Must try: The pan-fried dumplings.The fish soup, the giblet porridge. Plus, a selection of bottled premium sauces on sale for that last-minute gift.