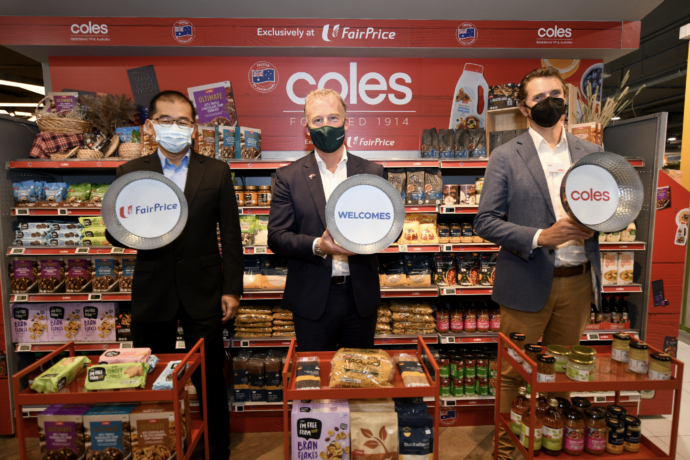 NTUC FairPrice has launched a new partnership with Coles Group, a leading Australian retailer. This is a first for Coles in Singapore. The partnership would bring a host of products exclusive to FairPrice. An initial 60 products are now available at various FairPrice stores. By June 2022, a total of over 140 specially curated products will be available exclusively at FairPrice.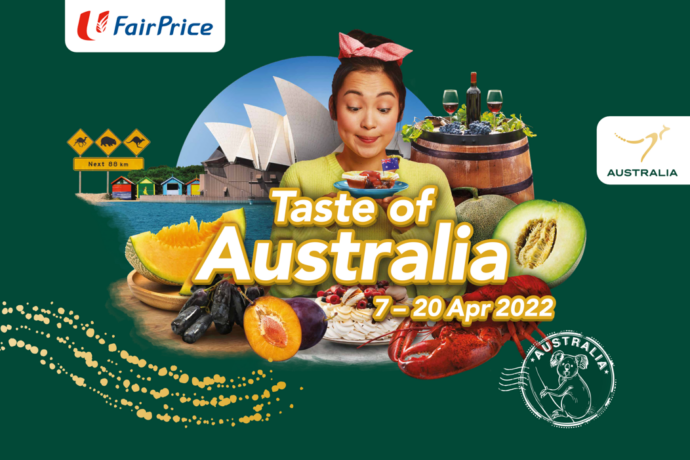 Enjoy a taste of Australia at Fairprice's Country Fairs featuring a range of exclusive items from down under. A specially curated collection from Australia's leading supermarket Coles will be available for the first time in Singapore, alongside uniquely Australian products and more. This is available at various FairPrice outlets islandwide for a limited time until 20 April 2022.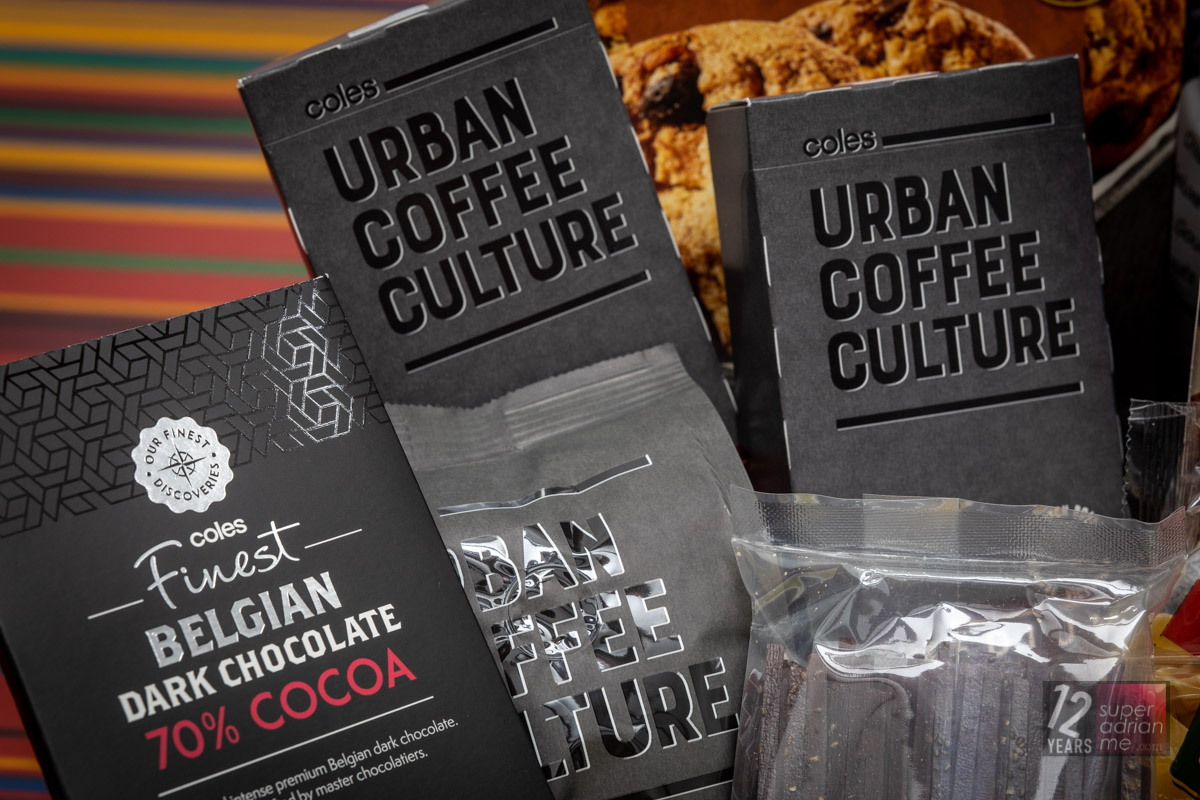 Get your hands on coffee from Melbourne based award-wining roastery Urban Coffee Culture, Wellness Road Pantry Staples & Snacks, Carman's Indulgent Dark Choc Bar. Coles Highlights include the melt in the mouth Coles Shortbread Fingers, Coles Ultimate 40% Chocolate Chip Cookies in Triple Chocolate or Chocolate & Salted Caramel flavours or Coles Belgian 70% Dark Chocolate.
Cooking at home? There are Coles Pasta Bowties is made from 100% Australian Durum Wheat or Wellness Road Organic Black Rice Noodles with Chia Seeds. Or pick Coles Organic Whole Egg Mayonnaise from certified organic growers and producers. The Coles Pouch Minestrone Soup is a hearty and nutritious Minestrone soup made using Australian vegetables with no artificial colours or flavours.
A wide range of grocery products from Australia, including popular FairPrice house brand items sourced from Australia such as Pasar Australia October Sun Plums, FairPrice Shredded Cheese and FairPrice UHT Milk are also highlights of this fair.
Visit https://www.fairprice.com.sg/category/australia-7 to check out the full range of items available.
"Coles is a familiar brand with many Singaporeans who have travelled, studied and worked in Australia or have families and friends living down under. At FairPrice, we are always looking for ways to diversify our product offerings to bring the world to our consumers at affordable prices. Our partnership with Coles will further expand our range of international products and better cater to the diverse and evolving taste of our customers."

Mr Tng Ah Yiam, Chief Procurement Officer at FairPrice Group