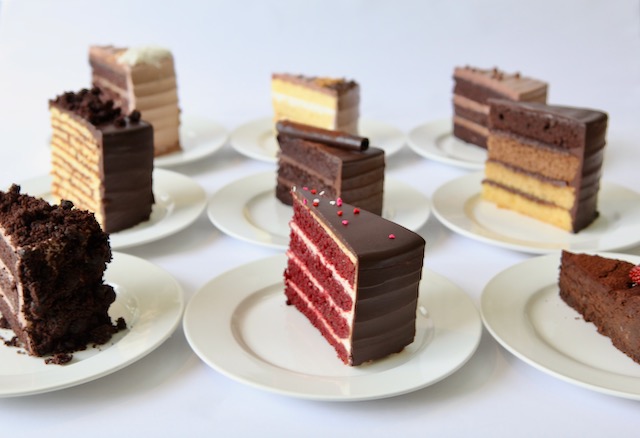 The Fabulous Baker Boy will relaunch at the creative enclave of Aliwal Arts Centre in January 2021 with a bigger 70-seater space and expanded menu. The space will feature a country theme with simple Nordic elements to lend a natural and clean silhouette allowing for lots of natural light to stream through. The Fabulous Baker Boy at Fort Canning was closed in July this year.
Juwanda Hassim, owner, baker and theatre actor, hopes to bring together his love for food and theatre under one roof. He has a new tagline and mission statement of Big Love Bakery and Soul Kitchen. Juwanda will employ a women-empowered team of bakers and cooks, floor staff from all walks of life, delivery services of friends who are currently out of jobs due to the Covid-19 pandemic.
The multi-concept bakery, patisserie, cake shop, café, restaurant and caterer to the arts centre, will be the only place in Singapore to combine all these elements under one roof and kitchen.
Customers will get to enjoy sourdough breads, croissants, quiches, danishes and cookies in addition to The Fabulous Baker Boy's famous range of Diva and Divo cakes named after celebrities. At any one time, there will be 14 different cakes to choose from on site.
An all-day brunch and lunch menu will also include new items such as Pumpkin and Ricotta Ravioli with brunt butter and sage, Sourdough Pizzas and Hasselback Potatoes with a saucy local twist will replace french fries. Customer favourites such as the Corn Beef Hash, Chicken & Waffles and Ju's Prawn Pasta will remain on the menu.
Coffee from homegrown coffee roosters Highlander will be served here as well as other beverages including smoothies, milk shakes, ice creams and chocolate-based beverages on the new menu.