Eunice Olsen wins two awards in the prestigious Awards of Excellence from The Best Shorts Film Competition for Best Documentary Short and Best Women Filmmakers for womentalk tv.
Eunice's provoking short documentary shares an insightful and discerning story on the first female neurosurgeon in Nepal. womentalk tv – Dr Maya Bhattachan features exceptional story telling to advance the issue of women's empowerment.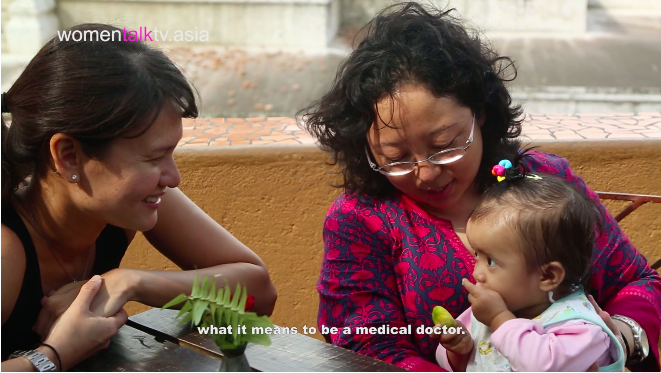 womentalk tv was launched in August 2013. Since then, it has earned many accolades including:
International Emmy Award nomination for Best Digital – Non fiction in 2014
Best Woman Filmmaker Award in the Hollywood International Independent Documentary Awards 2016
Best Documentary Short and Best Women Filmmakers Awards in the Los Angeles Independent Film Festival Awards 2016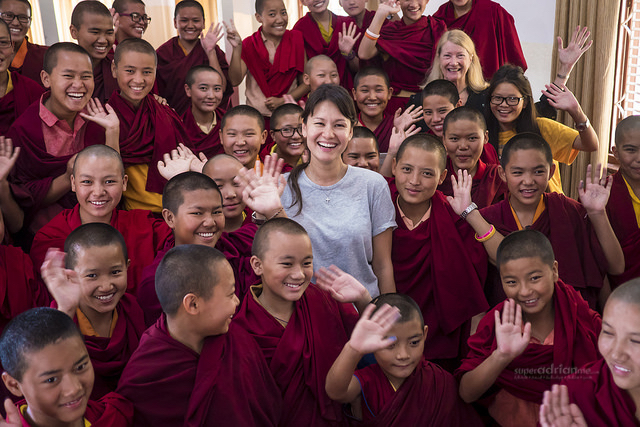 The Best Shorts competition recognises film, television, videography and new media professionals who demonstrate exceptional achievement in craft and creativity, and those who produce standout entertainment or contribute to profound social change.
Entries are judged by highly qualified professionals in the film and television industry.
Previous winners of Best Shorts Award include The Weinstein Company for Market Hours, Disney Interactive for Vinlymation: A Love Story and Oscar winning production Mr. Hublot from Laurent Witz from Luxembourg.