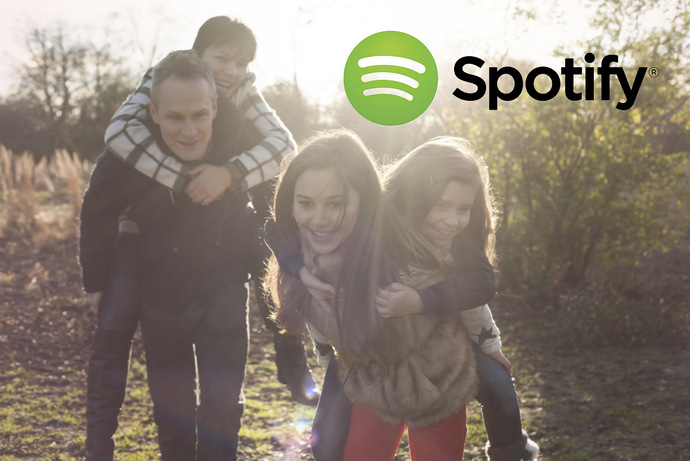 Spotify Family lets you share the joys of Spotify with up to four family members under one billing account. Slated to launch in the next few weeks, this new service lets you maintain just one billing account whilst maintaining a separate listening history, recommendation and playlist fot each member. 
Everyone will have a Spotify Premium account for the best music experience with offline mode, play any song, anytime and on any devices without any ads. You can add up to four family members to your account, and each additional user gets 50% off Spotify Premium. That means a family of five pays only S$29.99 per month. All in one simple payment.
No need to share. No more fighting over what to listen to, and no more interruptions when someone else logs in and starts playing. Just op for Spotify Family plan when it rolls out in store.