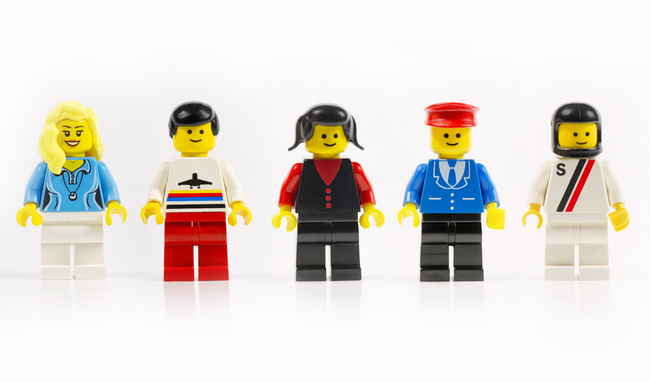 Singapore gets a second LEGO Certified Store at The Festive Hotel in Resorts World Sentosa Singapore. Managed by Bricks World, the second outlet spans an area of around 78 square metres and will officially open on Valentines Day 14 February 2015.
The first LEGO Certified Store also managed by Bricks World was opened in November last year at Suntec City. Both outlets offer shoppers the Pick-A-Brick Wall, an interactive play area "The Living Room" and a a fully assembled LEGO models display area.
Opening Specials 14 & 15 February 2015 – 10am to 10pm
As part of the opening, you would be entitled to enter into a lucky draw to stand a chance to win one of 100 exclusive miniature LEGO Brand Retail New Store Opening (3300003) sets if you spend S$100 or more on any LEGO products in a single receipt on 14 or 15 February 2015.
Spend S$88 and more in a single receipt in-store and stand a chance to win the a LEGO Ninjago DB X (#70750) worth S$159.90 for the first prize, a LEGO Star Wars Wookiee Gunship (#75084) worth S$139.90 for the second prize and a CITY Demolition Site (#60076) worth S$129.90 for the third prize.
There is also a Family Gift With Purchase Lucky Dip for children up to 16 years to take part when you make a purchase in-store.
Bricks World 'Members Only' Lottery Draw automatically qualifies you for the prize draw to stand a chance to win one of five LEGO Houses (4000010) when you make any purchase in-store.
LEGO 'Build and Take Away' Event – 12pm to 7pm at LEGO Free Play Are for children 5 to 12 years of age.