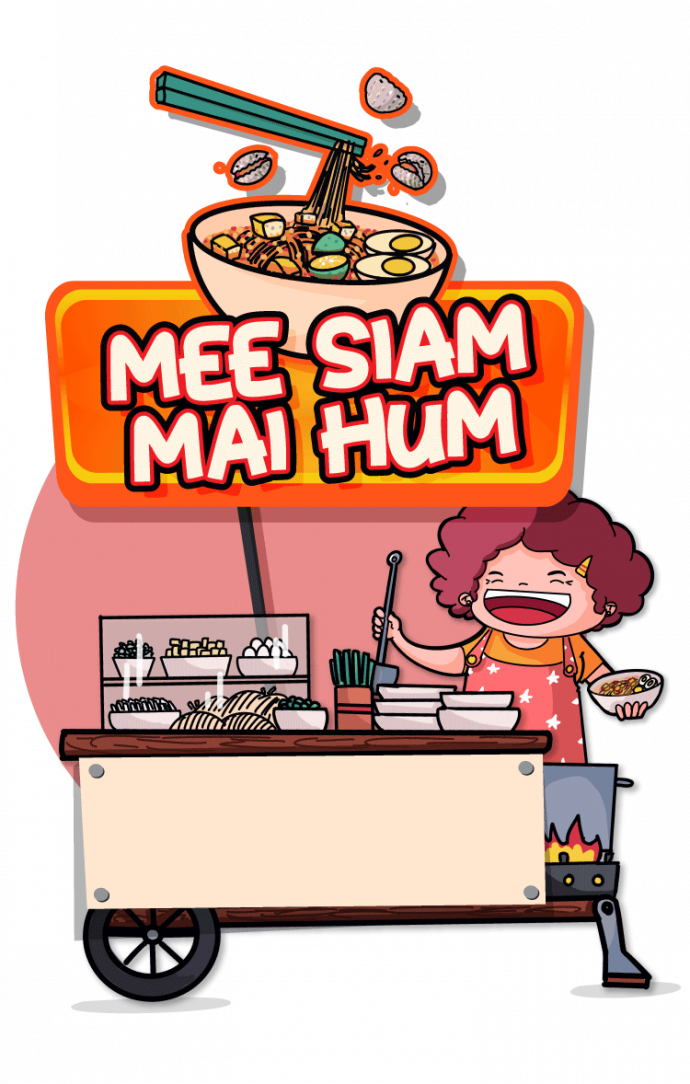 Shopee pays tribute to "mee siam mai hum" and Singapore's national day with a Shopee Slice game.
Shopee Slice: Mee Siam Mai Hum will run during the Shoppee National Day Sale from 4 to 9 August 2019.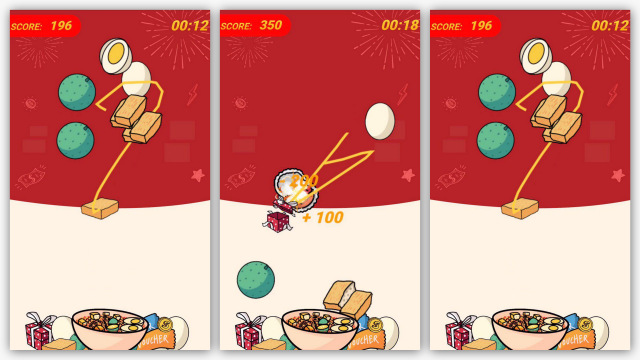 You are challenged to avoid the hums (cockles) and slice as many limes, tau poks and eggs as you can to win Shopee coins and brand-dedicated vouchers. Use the ingredients that you want for your mee siam and avoid the ingredients you don't want including hums.
Launch the Shopee app on your phone to play the game.