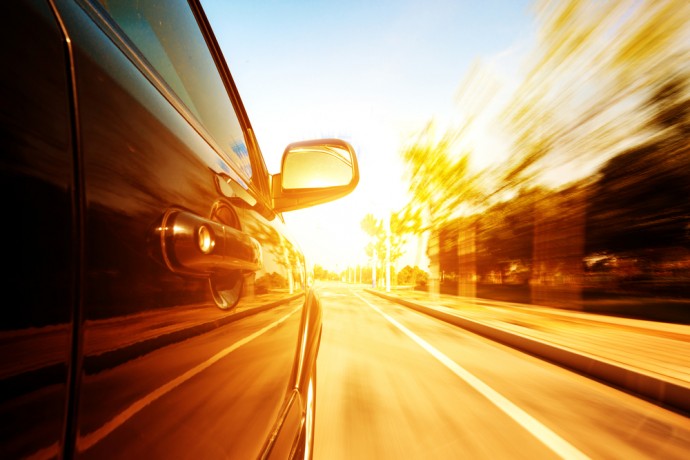 So you drive. And you have been trying various ways to save fuel. Do you know which are myths and which really work?
According to the Shell FuelSave Fact or Fiction Report, a study of 1,000 drivers aged 18 to 40 in Singapore conducted by Shell, 76% of drivers in Singapore believe they make fuel-efficient choices when in reality nine in 10 actually practise habits that can do the opposite of saving fuel.
Two-thirds of the 1,000 drivers surveyed admitted they did not know how to be fuel efficient.
The top three fuel-saving myths included:
Driving slowly all the time (92%)
Keeping the engine running to avoid frequent restarts (91%)
Warming up the engine before beginning to drive (90%)
Other habits commonly practised that have little or no impact include:
Filling up at night when it's cooler (86%)
Filling only half a tank of fuel to avoid excess weight or evaporation (77%)
Adding fuel even after the gauge is full (65%)
'Burping or bouncing their car to release air pockets in the tank (64%)
The best way to practise fuel consumption include:
Driving smoothly
Regular servicing
Properly inflate your tyres
Shell Singapore will be launching two webisodes end March to debunk some of the myths practiced by drivers through a series of demonstrations.  Shell Singapore is also partnering Giant to bring bigger savings to customers. Spend S$50 on Shell fuels or at Giant Hypermarkets from now till 30 April 2015 and you would get a coupon booklet of savings worth up to S$30 for their driving and household needs.
For more Shell FuelSave tips, visit www.shell.com/fuelsavetips.