cover three days. This includes visitors from all over the world such as Australia, the United Kingdom, Indonesia, the Netherlands and the USA.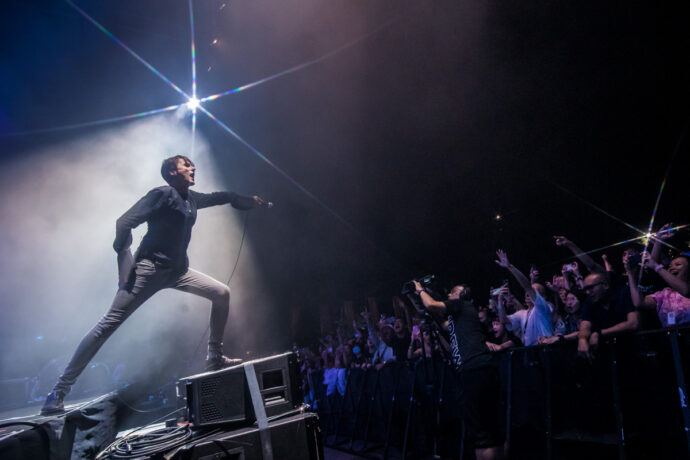 Marshmello, Westlife, Black Eyed Peas, Suede, and TLC entertained fans in the past two days. Tonight will be the thrilling finale to the F1 race in Singapore with Charles Leclerc in pole position, Sergio Perez in second and Lewis Hamilton third on the grid. Also happening tonight are performances by Green Day and The Kid LAROI at the Padang Stage, as well as Black Eye Peas at the Wharf Stage.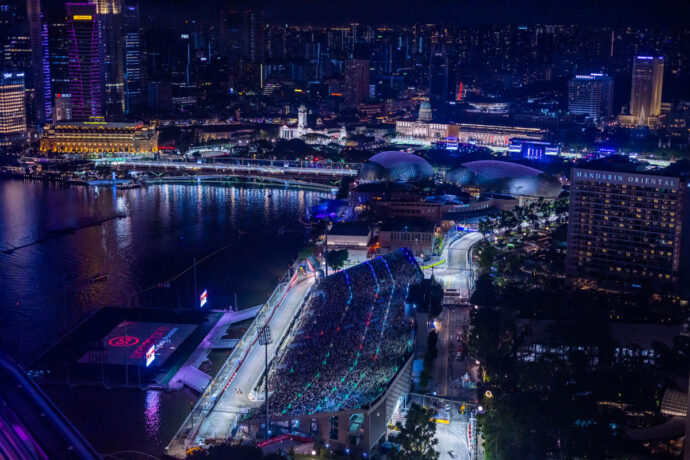 "It is wonderful to welcome fans back to the Marina Bay Street Circuit. The return of Formula 1 was highly anticipated, with tickets snapped up within hours of the launch earlier this year. From the time we announced our contract renewal at the end of January, we have had several months of intense planning to put together a mega show to signal our return in a big way. In addition to the race action, we have curated an exciting range of entertainment, interactive and gastronomic experiences for the fan zones, as well as introduced new grandstands and hospitality facilities."

Mr. Colin Syn, Deputy Chairman of Singapore GP Pte Ltd.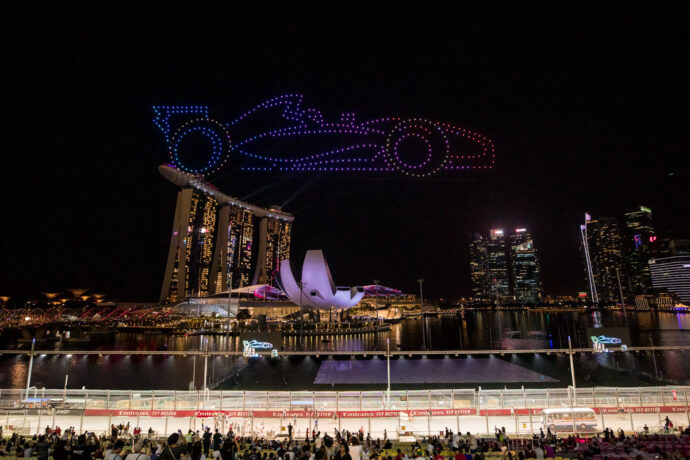 The Formula 1 Singapore Airlines Singapore Grand Prix 2023 will be held next year from 15 to 17 September. Super early bird tickets are now available for sale via www.singaporegp.sg, select ticketing booths around the Circuit Park and Suntec Convention & Exhibition Centre Level 3, Room 336.