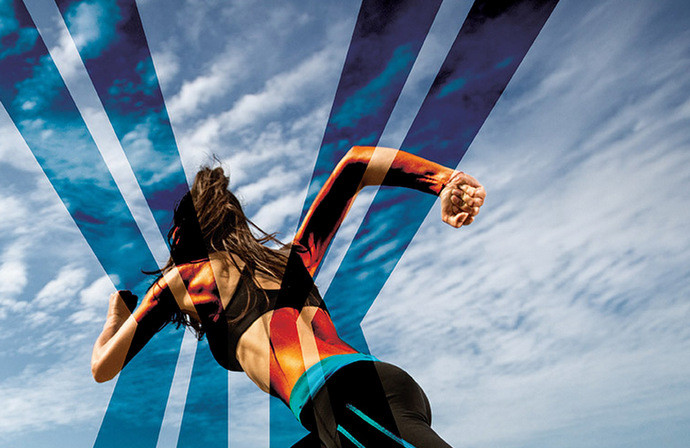 You Only Live Once (YOLO)!!! Free yourselves on Sunday, 22 November 2015, 8am to 12pm at Gardens by the Bay and run shirtless for a good cause at the inaugural YOLO Run. It is a SHIRTLESS run, not a TOPLESS run. You are required to run in the provided singlets & sports bra in the race pack. A finisher T-shirt along with a yoga mat will be part of the race entitlements to accompany the participants in the mass yoga session.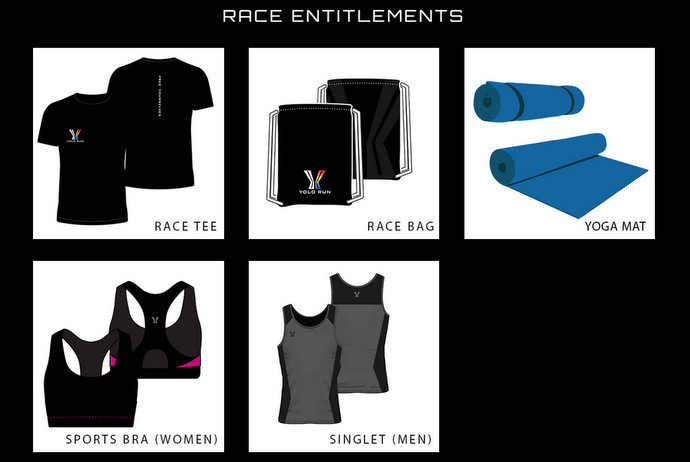 Ever looked twice in the mirror before deciding to step out of your home? Or felt ashamed and insecure because you looked different from your peers? The YOLO Run is a 5km run that aims to celebrate individuality, diversity and the courage to live life with a pinch of excitement and a whole lot of audacity.
YOLO Run also believes in giving back to the society. With every shirtless runner, X-Change Republic Pte Ltd will donate a T-shirt to the underprivileged children in developing countries in partnership with the T Foundation, a non-profit organisation committed to the development and spread of entrepreneurship around the globe.
YOLO thrill seekers can now sign up at www.yolorun.com. Early-bird registration fee starts at S$55.
Event Details
Venue: Gardens by the Bay
Date: 22 November 2015, Sunday
Time: 8am – 12pm
Registration Fees:
Early-bird price – S$55 (ends 24 October 2015)
Normal price – S$69.90 (registration closes on 7 November 2015)

Key in "SUPERADRIANMEYOLORUN" and receive a 10% discount off registration fee. Valid till 15 September 2015, 2359 hrs.