Tag:
CPF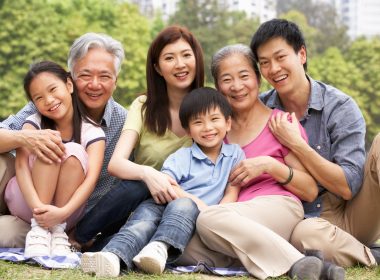 Dependant's Protection Scheme has been enhanced to offer close to 2 million DPS members increased insurance coverage at attractive premiums.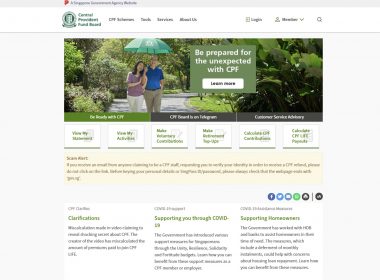 With the Matched Retirement Savings Scheme (MRSS), the Government will match up to S$600 for cash top-ups to CPF Member's retirement accounts.
CPF will increases coverage for the Dependant' Protection Scheme (DPS) to S$70,000 at cheaper premiums up to 65 years old from 1 April 2021.